The Best and Worst Pool Safety Devices for Children
Spring is here, and we can all agree that the past year has been a rough one. As a new summer approaches, it may bring thoughts of a happier, more hopeful time to safely spend with family and friends outdoors. Swimming is a favorite summer activity that many of us are looking forward to diving into, but it comes with a whole different set of safety issues that require preparation.
If you have young children who will be in or around a pool this summer, you need to be aware of the most current safety devices that are recommended, and some that aren't. Preventing drowning deaths and injuries to your child is your top priority, so use this time to form your strategy to keep your kids safe from dangerous products.
Safety devices that should be on top of your list
Certain safety features are a given when it comes to pools. Fencing, removable ladders, and first aid kits should all be easily accessible around your pool. At a public pool or beach, you'll likely have the added protection of a lifeguard, but nothing should ever be taken for granted when it comes to ensuring the safety of your family. Investing in some of these products can help keep your kids safe, and your home secure.
Fence/wall mounted pool alarms. These alarms give you a little more advanced notice that your child might be at risk because they warn you that he or she has breached the fence. That gives you time to act before your son or daughter hits the water.
Pool mounted infrared detectors. These detectors can act as a second line of defense, should your child make it past the fence. These alarms are installed outside the pool, but near the water so that if your child falls in or enters the water without your permission, you'll know in an instant.
Underwater motion alarms. Sonar isn't just for submarines. These pool alarms use the same technology to tell you if your child has fallen into the pool. They are set up underwater and remain on unless you physically remove them from the pool and set the alarm to "sleep" mode. You still need to watch your children when they are playing in the pool, but in the event of an accidental slip or attempt to swim without you noticing, the alarm will sound.
Safety Turtle 2.0 Child Immersion Pool Alarm. This product offers a different twist on an alarm system to tell you that your child is in the water. The alarm works when a child is wearing a small wristband. When it is completely submerged in water, the 98.7 decibel alarm goes off. It works in pools, bathtubs, and even the ocean.
Pool covers deserve more respect
Pool covers are a simple tool and an important safety option. If your child manages to get around an alarm system designed to alert you that he or she is near the pool, a covered pool can save your child's life. Each season you should inspect the pool cover for any tears, cracks, or other signs of aging and replace it accordingly to maintain the same level of protection. A compromised pool cover can allow a child to fall through, making it hard to know what's happened before it's too late.
Floatation devices are not a good safety bet
While there are products that can certainly help keep your infants and toddlers safe while having fun at the pool, some products have proven to be incredibly dangerous. One category that has become controversial is blow-up floatation devices. They can give young children a false sense of security that you never want them to have when it comes to pool safety.
Keep in mind that some flotation devices have been recalled. The Otteroo Inflatable Baby Float has been recalled by the Consumer Product Safety Commission due to a number of injuries. Intended to keep babies heads above water while learning to swim, the plastic neck float has been known to leak air from the seams and deflate creating a huge risk of drowning to babies who are unattended for even a moment. Neck floats in general have come under serious scrutiny from experts. The American Academy of Pediatrics cautions against using any air floatation device with young children because if they pop or deflate, your child has no protection.
The chance of childhood pool drownings can be minimized with some research, which should always include whether a product has been recalled or if there are even reports of incidents that should concern you. Remaining informed will help you choose the best pool safety products for your personal situation.
If one of the products you have relied on to safeguard your children has failed, our experienced team of Atlanta product liability attorneys at Harris Lowry Manton LLP will be there to hold every responsible party liable for the injuries your child has sustained due to their negligence. To schedule your free case evaluation today, please call our Atlanta office at 404-998-8847, our Savannah office at 912-417-3774, or we invite you to reach out to us through our contact page to share your experience.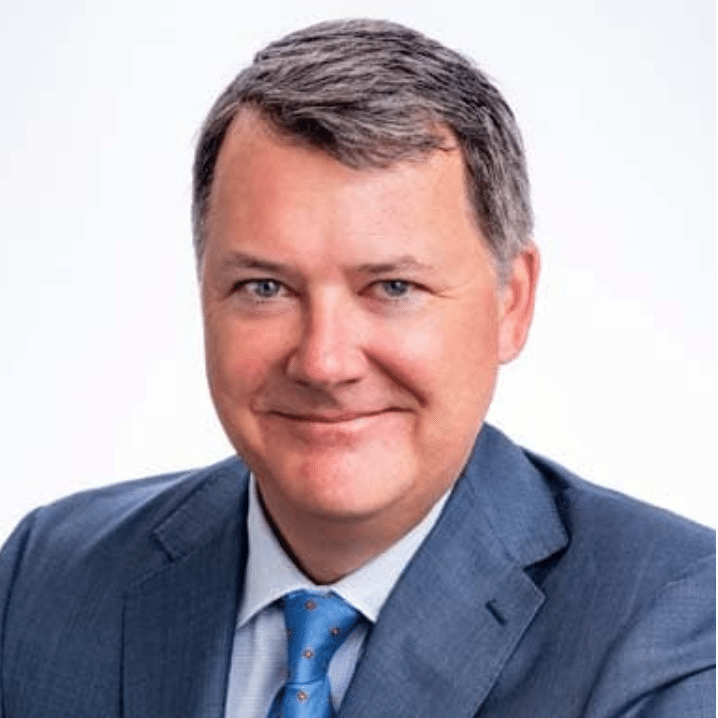 One of the nation's top trial attorneys, Jeff Harris is an award-winning litigator who handles high-profile, complex cases across a wide variety of practice areas. He excels at securing justice for clients who have been seriously injured or killed, holding responsible parties accountable for their actions as well as their negligence.
Read more about Jeffrey R. Harris here.