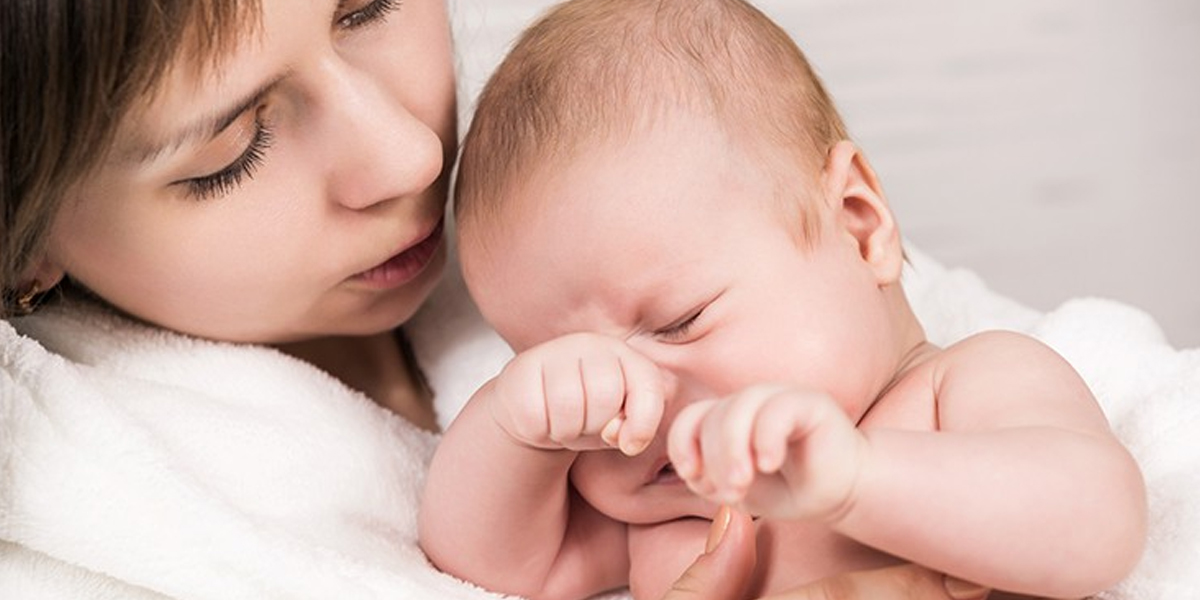 Birth Injury Lawyers in Savannah Advocate for Parents and Children
Holding hospitals, doctors, and others liable for devastating birth injuries
The birth of a new child should be one of the sweet joys of life. Yet for too many parents and children, it is the start to a different life than what was expected; a life of pain and sorrow — of lost physical, cognitive, and emotional abilities. In tragic cases, a child dies during the delivery. Many of these deaths and injuries could have been avoided.
At Harris Lowry Manton LLP, our Savannah birth injury lawyers understand how deep the pain is for parents in knowing their child will never experience the same joys as other children. For decades, we have been handling medical malpractice cases against healthcare providers who are negligent or careless in the delivery room or when they fail to follow established medical procedures.
Steve Lowry and the other attorneys at Harris Penn Lowry are the best in the business. They go above and beyond to take care of their clients. They are accessible, professional and highly qualified.

⭐⭐⭐⭐⭐ Google Review
Types of birth injury malpractice cases
We work with physicians, registered nurses, and others who are able to show that medical mistakes were made. We bring claims against hospitals, obstetricians, delivery nurses, and anyone who caused the birth injury or death.
In 2016, we obtained a $30.5 million-dollar verdict on behalf of a mother and child: Louis v. Gwinnet Medical center, Dr. Williard Hearin. Though an ultrasound showed a potential problem with blood flow through the umbilical cord to the fetus, doctors failed to order an emergency C-Section. This delay caused the child to suffer hypoxic brain injury, resulting in cerebral palsy, developmental delays and a seizure disorder: all permanent injuries which will require 24-hour care for the rest of her life.
What are some examples of birth injuries?
Some of the typical birth injury cases were handle include:
Negligent care before the delivery. Birth doctors should run the right tests before the birth of a child to check the mother for various medical concerns, such as maternal diabetes, high blood pressure, hepatitis, HIV, and other diseases and infections.
Negligence during the delivery. Physicians should constantly monitor the mother and child during the delivery process to check the baby's heartbeat, the mother's contractions, and for any signs of fetal distress. Most monitoring is currently done with an electronic fetal monitor. One of the known complications that can arise is a lack of oxygen to the brain. Improper diagnosis and action can cause cerebral palsy, Erb's palsy, and other birth injury problems.
Not performing a Caesarean section when appropriate. Doctors should be ready to perform a C-section if fetal distress occurs.
Improper use of vacuum or forceps. Sometimes, when the mother is not able to force the baby through the birth canal, the birth doctors use aspirators and forceps to guide the baby out of the womb. These medical tools have to be used properly to avoid skull fractures, brachial plexus nerve trauma, and damage to the brain.
What can go wrong during delivery?
During the birth delivery, the medical team needs to administer the right drugs in the correct amounts. Both mother and baby should be checked for allergies and other drug complications.
In addition, babies can suffer hypoxia (a loss of oxygen to the brain), shoulder dystocia, and spastic quadriplegia.
Are all injuries immediately apparent?
Many times, the birth injury is not immediately apparent. Some injuries are cognitive and affect the newborn's ability to reason, think, and react. Parents should be on the lookout for anything unusual while the baby is developing. If a mother or child died during the delivery, the Savannah birth injury attorneys at HLM bring wrongful death actions on behalf of the family members.
Helping Savannah birth injury victims get financial justice for altered lives
If a child suffers a birth injury, HLM reviews your medical records and works with outside experts to fully understand the diagnosis and prognosis for your child. We demand compensation for the daily pain and suffering of the child or mother and their medical bills, medical device costs, rehabilitation expenses, and costs of medications, plus we demand additional damages as the law allows. For help now, please phone 912-651-9967 or complete our contact form to schedule a free initial consultation with an experienced Savannah birth injury lawyer from our firm.
Related Birth Injury Articles
---
Savannah Office
410 E. Broughton Street
Savannah, GA 31401 Phone: 912.651.9967
Fax: 912.651.1276