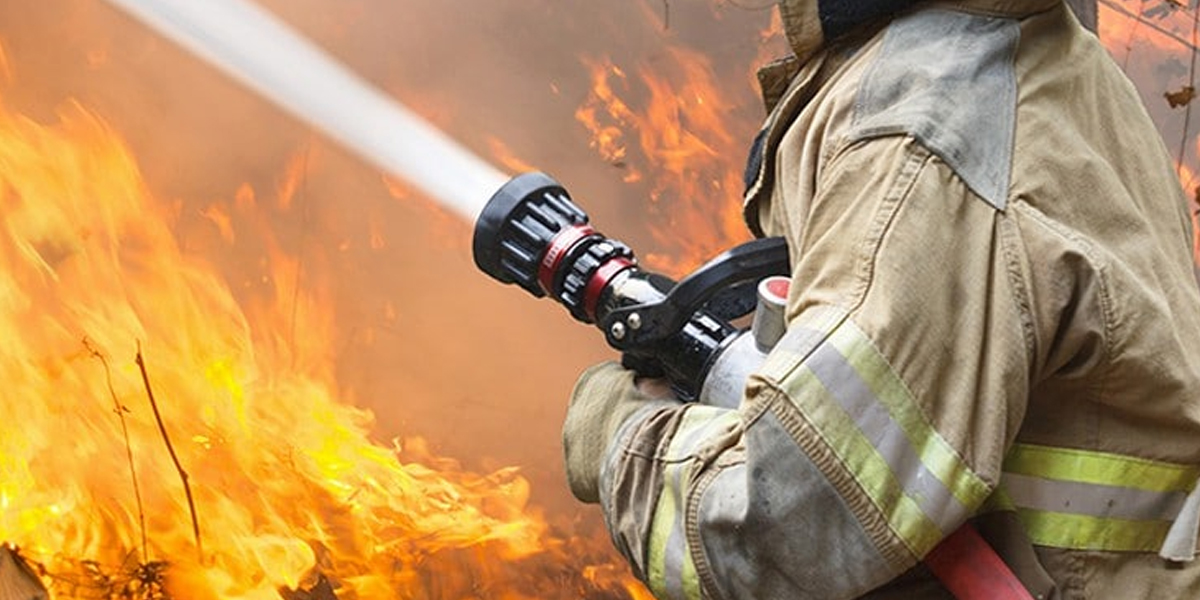 Savannah Burn Injury Lawyers Providing Strong Counsel for Victims
Helping families and individuals when fires, product defects, and negligence take a life or cause unbearable harm
According to the American Burn Association, close to a half million US residents are treated at hospitals, community health centers, and private medical offices for burns each year. About 10 percent of the burns are serious enough to require a visit or stay at the hospital. More than 3,000 people die from fire or smoke inhalation yearly — many from vehicle accidents and residential fires. Many burn-related deaths involve children.
The Savannah burn injury lawyers at Harris Lowry Manton LLP have the experience to handle these difficult cases. We work with individuals who suffer burns that cause incredible physical and emotional pain and with the families of victims who die because of burns. Our lawyers have obtained numerous multi-million-dollar jury awards and settlements for our personal injury clients. We not only work with burn centers and surgeons when severe burns require medical attention, but with psychologists and psychiatrists who help burn victims cope with scarring and disfigurement.
What are the causes of burn injuries?
Burns can happen for many reasons. The most typical reasons are fire or exposure to hot liquids such as boiling water or coffee. Electrical burns can happen when products malfunction. Chemical burns are caused by explosions and other chemical exposures. Fire and burns can happen anywhere — homes, apartment complexes, construction sites, offices, and any Georgia location.
What are the categories of burn injuries?
There are three main categories of burn injuries:
First-degree burns. This is the least serious type of burn, though still painful. It is usually treated with gels and cool water. The damage is to the top lawyer of skin. Symptoms include redness and minor inflammation. First-degree burns normally heal in a week.
Second-degree burns. These burns damage the top layer of skin and also penetrate below the top layer. Symptoms include blisters and extremely red skin. Healing can take weeks or even months.
Third-degree burns. This is the most dangerous and severe type of burn. It not only affects all layers of the skin, it also can damage bones and internal organs. These burns can cause nerve damage and hypothermia. If severe enough, third-degree burns can cause death. Some damage is usually permanent. Third-degree burns often require skin-graft surgeries.
Sometimes, very deep burns can be categorized as fourth-degree burns.
What are the physical and emotional damage of severe burns?
Even simple burns run the risk of serious infection. Deeper burns, in addition to requiring skin grafts, usually require that the victim wear compression garments for the good part of a year. Third-degree burns often limit the ability of the person to work and diminish their quality of life. Visible burns on the face, arms, and other parts of the anatomy are disfiguring.
Most third-degree burn victims require emotional counseling to learn how to cope with people staring at them, the anxiety of daily living and relationships, and other body image issues. Post-traumatic stress disorder is a common result of serious burns. Many burn centers and hospitals have support groups for burn victims.
Get help from a caring Savannah burn injury lawyer
Don't suffer in silence. Families and individuals do have the right to hold wrongdoers accountable if their negligence or failures caused a loved one to die or someone to suffer severe and lasting burn injuries. At HLM, our Savannah burn injury lawyers work with fire experts and product safety experts to determine the exact cause of the burns. We hold businesses and individuals liable for the excruciating pain burn victims go through. For immediate help, please phone us at 912-651-9967 or complete our contact form to schedule a free consultation. We are ready to help you get justice in court and through aggressive negotiation. Our lawyers have earned their reputation for success.
Related Burn Injury Articles
---
Savannah Office
410 E. Broughton Street
Savannah, GA 31401 Phone: 912.651.9967
Fax: 912.651.1276