How To Help Your Personal Injury Attorney Help You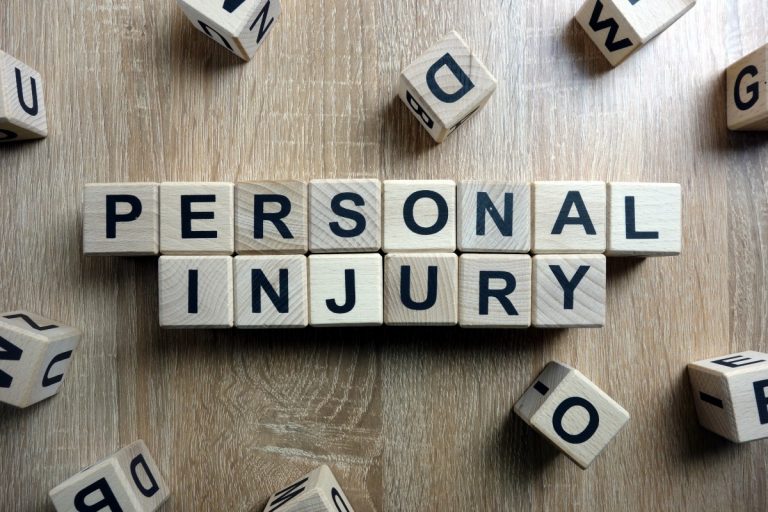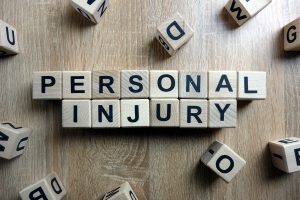 When searching for a personal injury lawyer, one of the most important things is fit. You want to ensure that you and your attorney are on the same page when it comes to approaching your case, as well as how you work together. The bottom line is that you want a great lawyer, and your lawyer wants a great client. Here's how you can help your attorney and maximize the chances for a successful outcome to your case.
Be candid and responsive with your attorney
Remember, any conversation you have with your personal injury attorney is protected by attorney-client privilege, and they must keep anything you say in strict confidence. There's no need to leave out any details, even if you find them embarrassing or even possibly incriminating. Your lawyer must have all the facts in order to build the strongest possible case.
Omitting even the smallest detail can give the other side an advantage and weaken your case considerably. If your attorney is caught unprepared, they'll be unable to investigate any allegations or defend you against them. It's crucial you answer all of your lawyer's questions honestly.
Don't miss your doctor's appointments
Always, but especially when dealing with injuries from things like car accidents, attend your scheduled doctor's and follow-up appointments, and file away all your paperwork and receipts from these visits. When seeking damages, you must have documentation of the extent of your injuries, as well as proof of medical treatment and expenses. Your attorney will use your documented medical history to show your need for compensation for your injuries.
Complete and return forms and documents as soon as possible
Missing deadlines on requested documents, interrogatories or legal forms can result in a delay of your case. Most courts have specific filing deadlines that can't be changed, by even the best attorneys. When you return documents and forms both on time and fully completed, you help keep your case rolling along in the system without unnecessary delays.
Don't discuss the details of your case
We understand you've been through a traumatic and upsetting experience and you want to talk about it. That is one reason why you hire an attorney. Anything you say, even to trusted friends and family, could be used against you – you never know who might be deposed in a lawsuit. This is even more important on social media. Anything you say or post on social media during a personal injury case can be later be held against you. It's advisable to put your social media accounts on hold during this time.
Feel free to ask questions
Don't be afraid to ask your injury attorney questions. It's important to understand everything going on with your case, as well as what to expect during the process. The more prepared you are, the better chance for a positive outcome for your case. Remember, you are the client.
The personal injury attorneys at Harris Lowry Manton LLP have years of experience helping accident victims recover the compensation they're owed for their damages and losses. Talk to us today so we can help you, too. Set up a consultation at 404-998-8847 at our Atlanta office, or in Savannah at 912-417-3774, or fill out our contact form.