When Do You Need a Personal Injury Lawyer?
If someone has hurt you or harmed your family, then you need a personal injury lawyer. You need someone who can do a variety of things. The most important thing that a personal injury lawyer should be doing is giving the client options. I see lawyers that advertise on TV and they say, "Well, call me and we'll get you a check." Well, that's not how I view personal injury work.
My job as a personal injury lawyer is to sit down with a client and provide them with options and explain the results of an investigation into the injury; to provide the client with options, to explain the process, and to be there through the process with the client, making sure that whatever measure of justice we can bring that client, we do that.
That's what we do every day here. Our firm is dedicated, we have got two offices, we've got a lot of employees, we've got great paralegals, we've got great associates, we've got great investigators, and we pride ourselves in giving our clients the best possible options that they can possibly have when something terrible happens to them.
At Harris Lowry Manton LLP, we help personal injury victims take back control of their lives. If you sustained a serious injury as the result of someone else's negligence, our Georgia lawyers are here to help. To set up a free consultation with an attorney from our team, please complete our contact form or call one of our convenient office locations – in Atlanta: 404-961-7650 or in Savannah: 912-651-9967.
Related Articles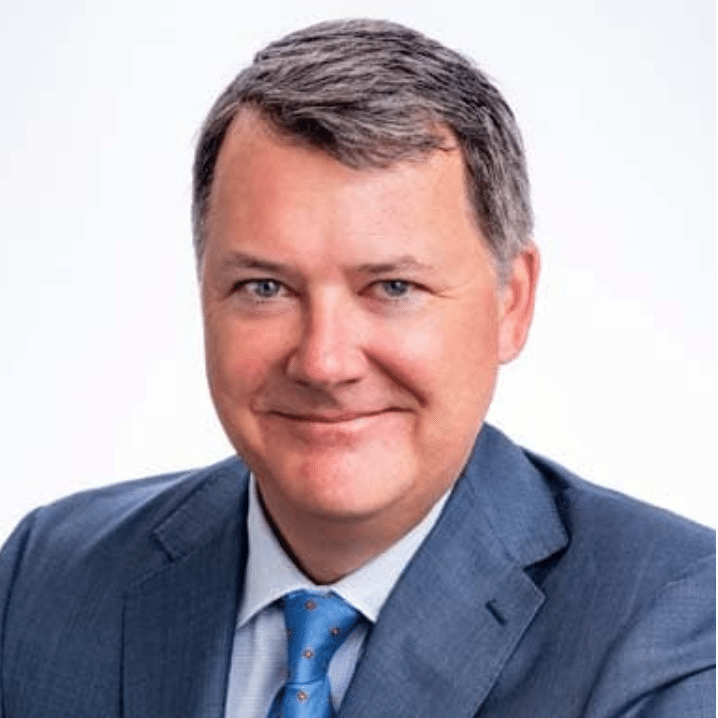 One of the nation's top trial attorneys, Jeff Harris is an award-winning litigator who handles high-profile, complex cases across a wide variety of practice areas. He excels at securing justice for clients who have been seriously injured or killed, holding responsible parties accountable for their actions as well as their negligence.
Read more about Jeffrey R. Harris here.