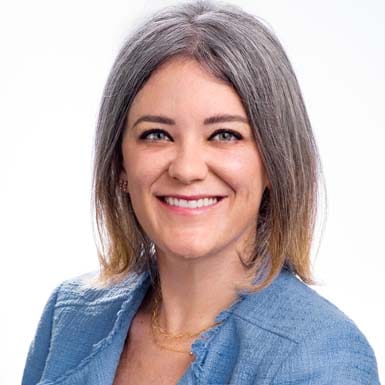 Yvonne S. Godfrey
Partner
Yvonne joined HLM as an associate in May 2013, after working for the U.S. Court of Appeals for the Eleventh Circuit as a staff attorney. She practices in the areas of product liability, personal injury, wrongful death, and whistleblower litigation.
Yvonne graduated cum laude from the University of Georgia School of Law, where she served as notes editor on the Georgia Law Review and as research assistant to Dean Peter B. Rutledge. Actively involved in UGA's nationally recognized moot court program, Yvonne placed first in the Georgia Intrastate Moot Court Competition and received the award for best brief.
Prior to becoming an attorney, Yvonne graduated cum laude from Rhodes College in Memphis, Tennessee, where she received her B.A. in English literature. In September 2014, she was selected to be a member of the 2014-2015 GTLA LEAD Program, a program that identifies and trains young, promising trial lawyers for future leadership roles in GTLA and their communities. For the past two years, Yvonne has served as Co-Chair of the LEAD Program and on the Executive Committee of GTLA. She also serves on the Young Alumni/Alumnae Committee for the University of Georgia School of Law and is the host of the Great Trials Podcast.
Great Trials Podcast