Flu Misdiagnosis Ends in Tragedy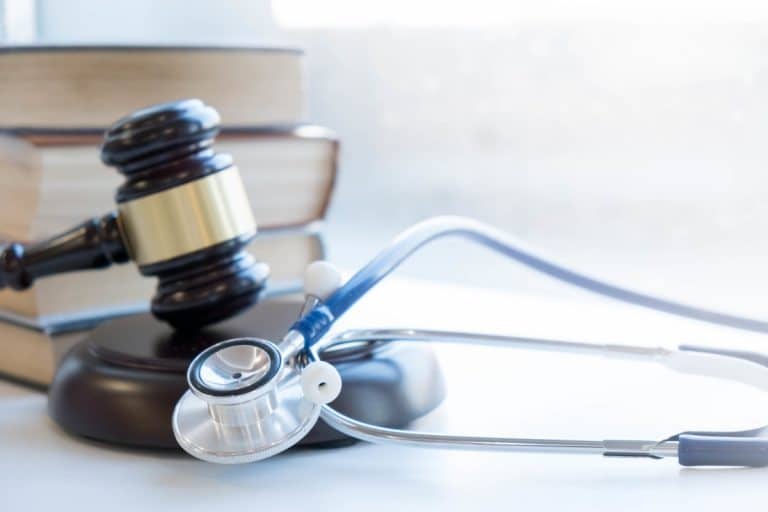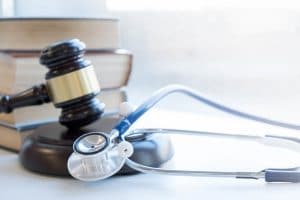 Every year the World Health Organization and Centers for Disease Control and Prevention launch a national campaign in favor of influenza vaccination. Scientists work on vaccines to help safeguard our health as best they can, despite knowing how unpredictable influenza can be. Despite the type of flu virus, symptoms typically present with aches, fever, chills, headache, stuffy or runny nose and fatigue.
Even during the height of "flu season," not everyone is diagnosed with the flu when that's precisely what they have. Complications of flu can include pneumonia, ear infections, sinus infections, and worsening of chronic health conditions such as heart failure or asthma. According to the CDC, there are between approximately 12,000 and 61,000 deaths in the United States each year attributed to the flu. Some of these are arguably wrongful deaths due medical malpractice.
Anyone, including healthy people, can get the flu, but it is still very much a concern for the population that falls into a high-risk group. Pregnant women, those with certain chronic diseases diseases, children under the age of 5 and people 65 and older are all at increased risk for complications. Every year the health warnings come out urging at-risk individuals to get a flu shot. Whether or not you choose to get the shot doesn't negate the responsibility of medical professionals to accurately diagnose a well-known annual epidemic.
In February 2018, a six-year-old child was rushed to the emergency room with a 104 degree fever. After waiting hours to see a doctor, a nurse practitioner finally examined her. She was run through a battery of tests; the flu was ruled out and she was sent home with Motrin. The child declined overnight and was rushed to a different hospital, where she was diagnosed with the H1N1 flu. The child experienced multiple seizures due to her elevated fever (now 106 degrees), slipped into a coma and died a few short days later.
Had this tragedy occurred in Georgia and the parents chose to pursue a wrongful death claim, they could be entitled to:
Loss of companionship and care of their child
Medical expenses
Burial and funeral expenses
At Harris Lowry Manton LLP, our Georgia medical malpractice attorneys understand the unpredictable hardship that may come with receiving improper medical care. Schedule your free consultation by calling our Atlanta office at 404-961-7650, our Savannah office at 912-651-9967, or by reaching out to us through our contact page to tell us your story.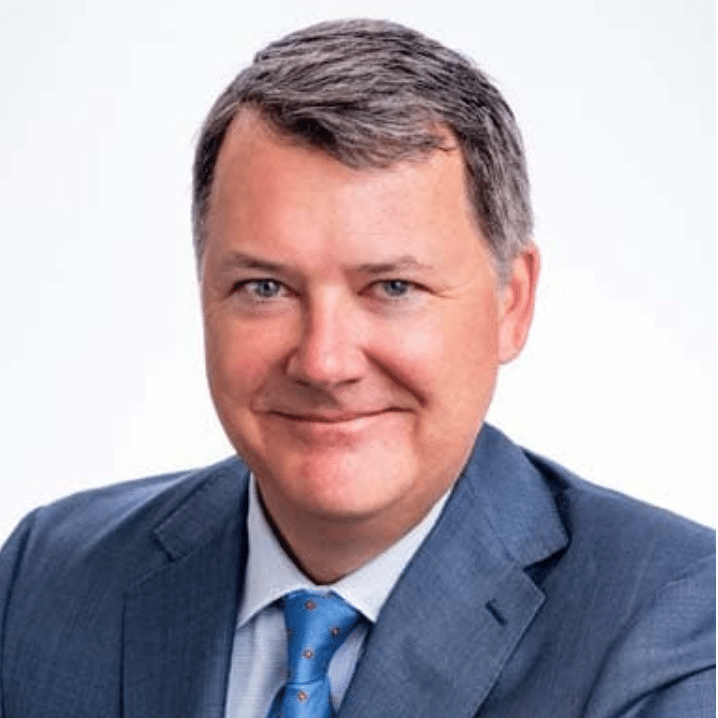 One of the nation's top trial attorneys, Jeff Harris is an award-winning litigator who handles high-profile, complex cases across a wide variety of practice areas. He excels at securing justice for clients who have been seriously injured or killed, holding responsible parties accountable for their actions as well as their negligence.
Read more about Jeffrey R. Harris here.