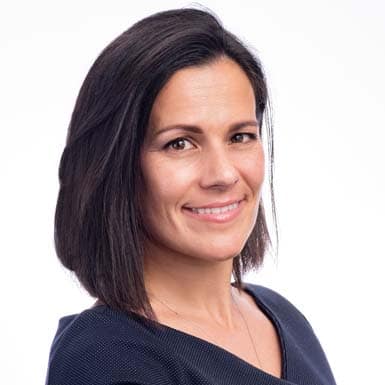 Zuzana DuBois
Paralegal
Zuzana DuBois joined Harris Lowry Manton LLP's Savannah office in 2015 as a paralegal and provides dedicated support to partner Jeff Harris; associate attorneys Yvonne Godfrey and Maria Sayers; and attorney Rebecca Harris. Zuzana plays a critical role on the litigation team and works closely with clients and their cases.
She acts as a communication liaison between the attorneys, clients, experts, opposing counsel and the courts and assists clients with answering discovery requests and guiding them through the litigation process. She manages the team schedule and helps prepare cases for depositions, hearings and trials, providing essential support during the trial process.
Benita earned a B.S. in Criminal Justice with a Concentration in Political Science from Albany State University and an M.A. in English and History from LaGrange College. She also has her Paralegal Certification from the University of Georgia.