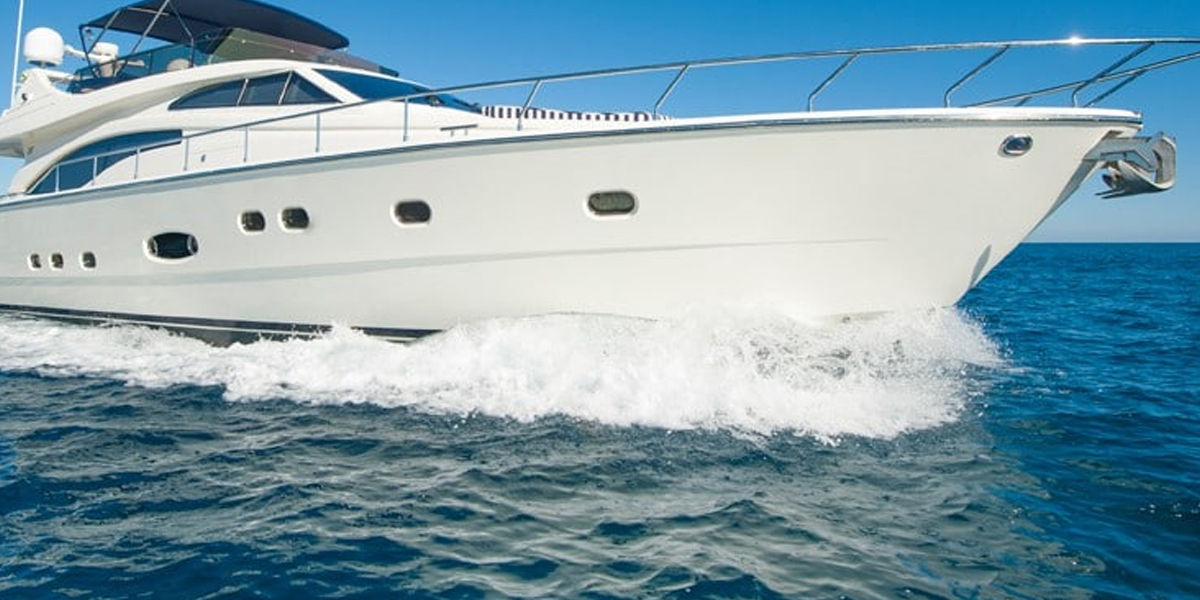 Georgia Maritime Accident Lawyers Are Here to Help
Atlanta and Savannah maritime attorneys protecting residents, tourists and workers
On the coast of the Atlantic Ocean, Georgia is home to many boating operations. Though the number of boating accidents has substantially decreased since the late 1990's, there are still more than 4,000 accidents that occur every year. According to the U.S. Department of Homeland Security and the United States Coast Guard, there are more than 550 deaths and 2,600 injuries as a result of recreational boating accidents each year.
At Harris Lowry Manton LLP, our Atlanta maritime accident lawyers are here to help guide you through the process of filing claims on your behalf if you have suffered from an injury or lost a loved one due to an accident at sea.
How maritime accident lawsuits proceed
Once an accident occurs, the operator of the vehicle must stop the vessel immediately; assist any person who is injured unless doing so will endanger his/her vessel or passengers; and give, in writing, his/her name, address, and vessel identification to any injured parties or any owner of property damaged by the accident. Vessel operators involved in the accident must immediately report the accident if it results in:
Death or disappearance of a person
Injury requiring an emergency response or medical attention
Property damage exceeding $2,000 to all vessels and/or docks involved
In the case of a reportable accident, the operator or owner must file an accident report form supplied by the Georgia Department of Natural Resources. The conservation rangers of the Georgia Department of Natural Resources are primarily responsible for the enforcement of the Georgia Boat Safety Act, and all peace officers who are also authorized to enforce the law.
At HLM, our Atlanta maritime law attorneys can investigate to discover the underlying cause of the accident where safety was disregarded due to negligence and unlawful operation.
Who can bring a claim under the Jones Act?
The Merchant Marine Act of 1920, commonly called the Jones Act, is a federal law which regulates maritime commerce and trade. As part of the Act, sailors who are injured in the course of their duties may bring a claim for compensation against their employers. However, the law itself only applies to "seamen," yet does not define what that term means. This can create a challenge for certain crewmen or -women.
The first step to a successful Jones Act claim is determining whether or not a worker is qualified as a "seaman." Generally speaking, this means that he or she:
Is working onboard a vessel in navigable waters for at least 30% of the time
Is connected in some way to the vessel or fleet
Contributes in some way to the work (onboard or not) of that vessel or fleet
If the employee is determined to be a seaman, he or she must then be able to prove that the injuries he or she sustained were the result of negligence on behalf of another employee or the employer, or because of defective equipment for which the employer is responsible. Claims may involve:
Failure to supervise
Physical violence by another seaman or employee
Failure to take weather conditions into consideration
Failure to provide proper tools or safety equipment
The Jones Act only covers injuries involving navigable vessels. An employee who sustains an injury while working on or near a vessel that is dry-docked cannot bring a claim under the Act. A skilled Atlanta maritime lawyer can help you determine whether or not your claim falls under the Act, and help you through the process. Though there are exceptions for government employees, all claims must be filed within 3 years of the date you discovered the injury.
Contact our Georgia maritime lawyers today
The Atlanta maritime accident lawyers at HLM understand the challenges and issues that injured parties and families face after tragic accidents. Every individual has a right to seek and obtain justice for his/her injuries or for his/her loved one(s). The claims process can certainly be difficult but our attorneys are here to help. Our firm has decades of experience in helping individuals who suffered from a catastrophic injury and to families who have lost a loved one due to the unlawful and dangerous operation of a vessel. To set up a free initial consultation, contact us today or call us in Atlanta at 404-961-7650 and in Savannah at 912-651-9967