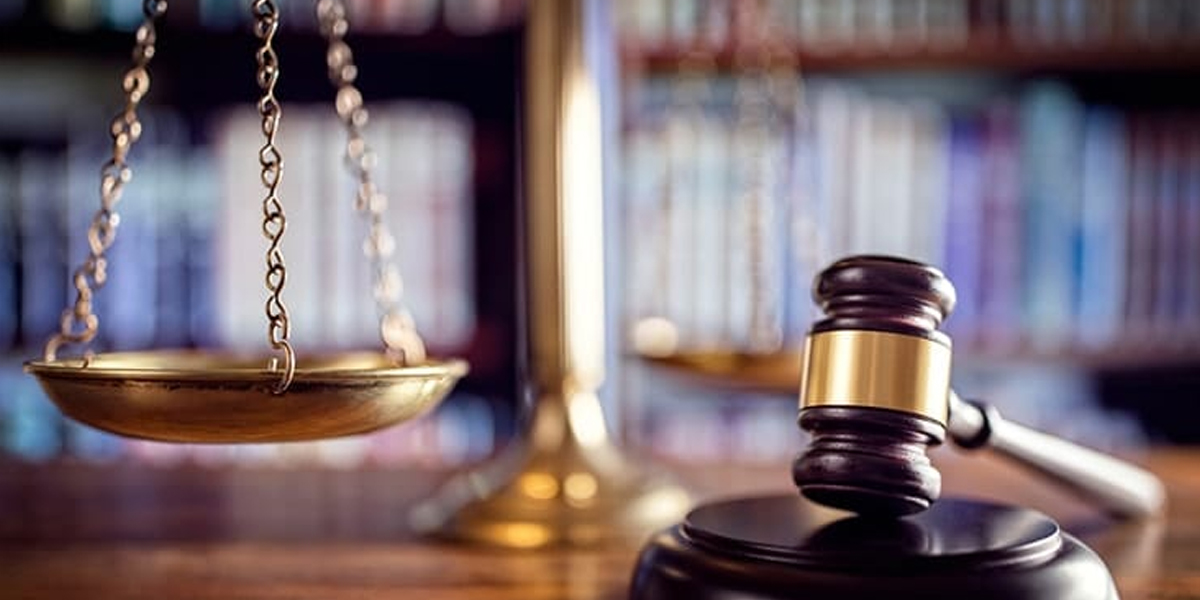 Attorney Referrals for Large-scale Litigation
If you or your colleagues are in need of outside counsel on a difficult case or are looking for experienced litigators to work your case up for trial, Harris Lowry Manton LLP is prepared to step in to help bring your case to successful completion.
Our experienced trial lawyers are accustomed to working alongside fellow attorneys in Georgia, and across the country, in preparing complex litigation to be tried before juries with consistent, outstanding results.
"One of the greatest compliments as an attorney," says HLM Partner Jeff Harris, "is when a colleague trusts us enough to refer a case to our firm. We are committed to exceeding the expectations of all of our clients – especially the attorneys who bring us in to assist their efforts."
Please contact us to discuss your and your client's needs.
Proven Results
HLM is the only Georgia firm to secure #1 verdicts in seven different categories – automotive, products, business torts, premises, nursing home and medical malpractice – in the last 10 years, making the firm a reliable partner for attorneys.
We offer a fresh perspective on cases that you have been working on for some time. All of our trial lawyers are highly trained and well-versed in all types of personal injury cases, including, but not limited to, car accident cases, workers' compensation cases and product liability in Georgia.
In addition, our referral program allows your firm to work alongside experienced trial attorneys and share the load of difficult cases.
HLM also regularly serves as lead counsel for out-of-state firms practicing in Georgia.
About Harris Lowry Manton LLP Attorney Referrals
The goal of Harris Lowry Manton LLP is to be one of the Southeast's top trial firms. We work toward that goal everyday as we dedicate ourselves to ensuring our clients get the representation they deserve.
If your firm could use our lawyers' assistance, please utilize our referral program and we will work tirelessly to achieve optimal results for your clients.
If you believe we are a good fit for your case, we are ready to get started when you are. Please contact our team today.