Whistleblowing in the Face of the Coronavirus Pandemic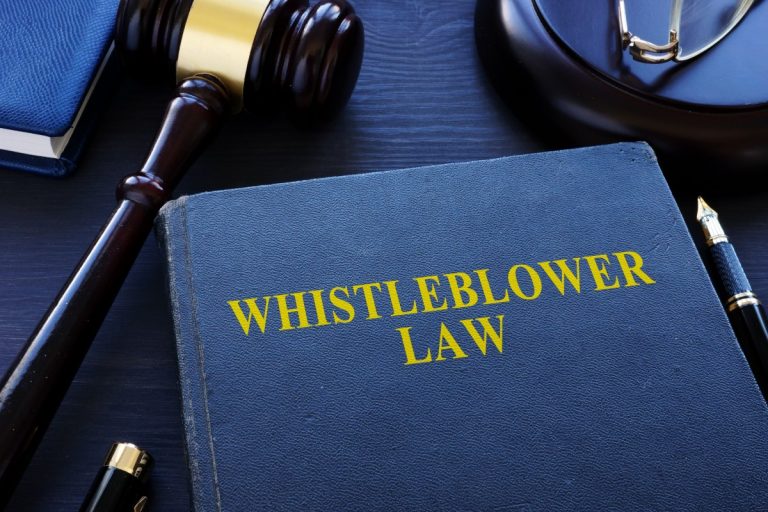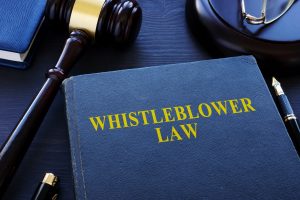 Becoming a whistleblower takes a lot of courage because it's rarely as simple as making an anonymous phone call if you want the wrongdoing to stop, or even be punished. One of the most egregious times to take advantage of people is during a pandemic like coronavirus. While the government is attempting to offer a lifeline to individuals and businesses, some of that money lands in the wallets of people who aren't truly in need. Once the government learns about the fraud, they should come after the perpetrator in full force.
Pandemic funds seem ripe for the taking
In the midst of a crisis the government must loosen the purse strings and the criteria for qualification for government assistance. This is like sounding the dinner bell for white collar criminals. Becoming a whistleblower in situations of fraud dealing with the Paycheck Protection Program (PPP) is almost like shooting fish in a barrel at this point.
The PPP is a federally funded program under the CARES Act specifically created to help small businesses suffering due to Covid-19 remain afloat due to state shutdowns harming their businesses. The aid has qualified uses such as continuing to pay employees who would otherwise have been required to apply for state unemployment benefits. It's possible that some companies in need may not have received financial aid because unscrupulous individuals beat them to the coffers.
Flame throwing in Georgia
In mid-May, the DOJ pursued an instance of PPP bank fraud. A Georgia reality television star who owns Flame Trucking hit up the government for $1,490,200 to cover payroll for an excess of 100 employees. The man actually received just over $2 million. It would have been easy for anyone to spot the fraud and blow the whistle on him when he made sudden expenditures for:
A Rolex Presidential watch
A diamond bracelet
A 5.73 carat diamond ring for himself
A substantial child support arrearage of $40,000
A newly purchased 2019 Rolls-Royce Wraith
Whistleblowers typically qualify for a financial reward, so it seems likely that someone who knows the man tipped off the DOJ, which discovered all of the unauthorized purchases while executing a search warrant.
Coronavirus has provided ample opportunity to create financial schemes.There are individuals who are sometimes in the right place at the right time to learn about bad behavior of companies that have the capability of causing widespread harm or theft. It takes an enormous amount of courage to come forward to blow the whistle and take the wrongdoers to task for the greater good. If you possess evidence that a company is engaging in fraudulent behavior, our resourceful attorneys can craft a plan to protect you should you decide to bring the crime to light.
The aggressive qui tam attorneys at Harris Lowry Manton LLP take claims of fraud very seriously and believe that ensuring the rights of whistleblowers is paramount to initiating a claim to hold a violator responsible. Schedule your free, confidential case evaluation by calling our Savannah office at 912-417-3774, our Atlanta office at 404-998-8847, or by reaching out to us through our contact page to tell us your story.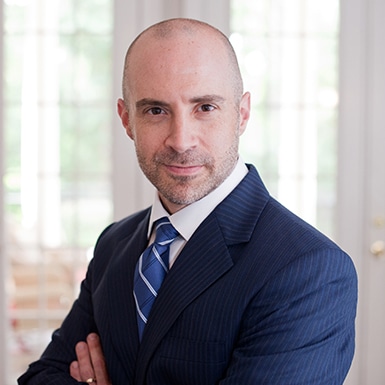 Steve Lowry is an award-winning litigator who has secured record-setting jury verdicts on behalf of his clients. A passionate advocate for individuals who have been harmed by the actions of others, Steve has won numerous top 10 verdicts in Georgia.
Read more about Stephen G. Lowry here.