A Look at Some of the Latest Georgia Truck Accidents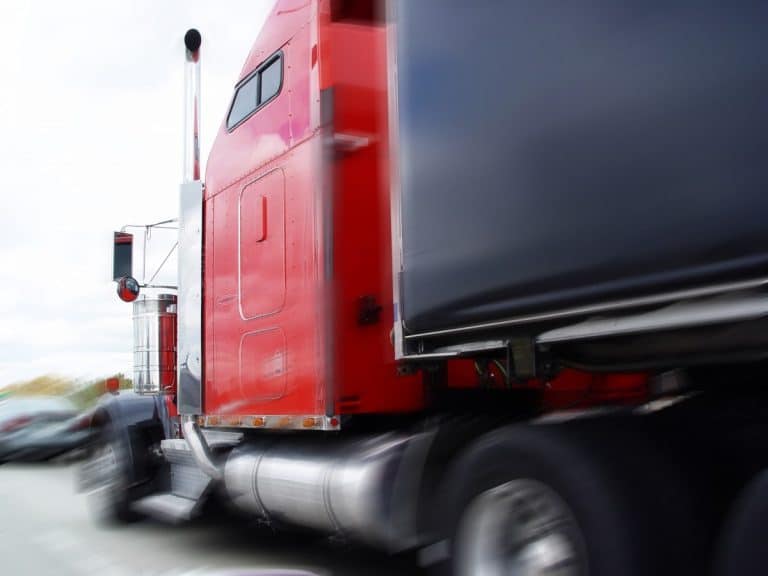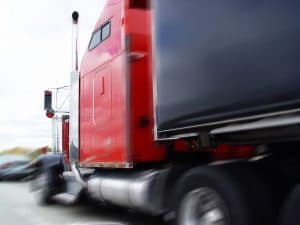 It's predictable that trucking accidents will happen. You just never think you'll be involved in one. However, recently there have been numerous truck accidents on the roadways across Georgia.
Truck accidents are unpredictable and can leave a path of destruction in their wake. Victims involved can experience everything from minor injuries to death depending upon the circumstances.
Some of the most recent Georgia trucking accidents
Georgia has over 1,600 miles of major highway running through the state, making it a magnet for trucking activity. Traffic accidents happen on a fairly regular basis, but when semi-trucks get involved, it can take the damage and injuries to a whole new level.
Common causes of tractor trailer crashes
Early hour crashes.The time of day can impact the level of risk for becoming a victim of a trucking accident. The roads are less congested late at night making travel easier, so truck drivers often utilize this time to get further along their route. They also have to strategize where to park their oversized vehicles to sleep and take breaks. According to truck drivers, in many cities, if you are not parked by 5:00 pm, you may not find anywhere to land for the night. This often means that truckers have to be up and on the road by 2:00 am.
Driver medical emergencies. Truck drivers tend to experience medical problems the longer they remain in the field. Trucking isn't a lifestyle that promotes health without a lot of creativity and discipline, and delivery schedules simply don't allow for that on a regular basis. Truck drivers often wind up with obesity, high blood pressure, diabetes, and other serious conditions that can place them at greater risk for having an accident while operating a commercial truck. Having an unhealthy driver behind the wheel is like placing a ticking time bomb onto the highway with you and your family members.
Negligent driving. Truck drivers owe a duty to operate their vehicles in a safe manner, and the trucking companies who hire them owe a duty to ensure those who they put behind the wheel of their big rigs are skilled, safe drivers. When truck drivers succumb to exhaustion because they didn't take breaks as required by law, or they're speeding to make a delivery deadline, they, along with the trucking companies, are choosing to put lives at risk.
The truck accident attorneys at Harris Lowry Manton LLP are here to guide victims and grieving family members through the legal hurdles that come with pursuing claims against negligent commercial trucking companies and their drivers. Our highly experienced personal injury attorneys seek justice for our clients with a compassionate touch. Schedule your free case evaluation with one of our tough truck accident attorneys by calling our Savannah office at 912-651-9967, our Atlanta office at 404-961-7650, or by reaching out to us through our contact page to tell us your story.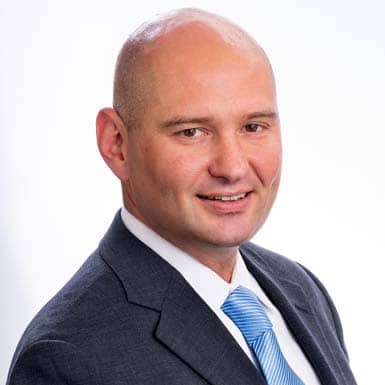 Jed Manton is committed to representing individuals and business that have been harmed by the actions of others. With a solid track record, Jed has helped numerous clients who have been seriously injured or who have lost a loved one obtain justice, while holding the wrongdoer accountable.
Read more about Jed D. Manton here.