Harris Lowry Manton LLP Attorneys Named to Super Lawyers, Georgia Top 100, and Rising Stars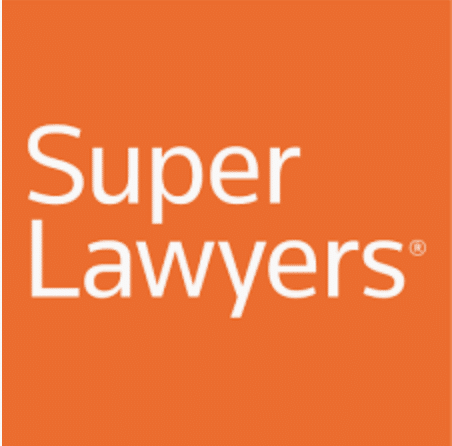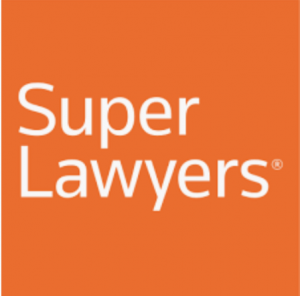 Harris Lowry Manton LLP is proud to announce that founding partners and award-winning trial lawyers Jeffrey R. Harris, Stephen G. Lowry and Jed D. Manton were selected for inclusion in the 2020 Georgia Super Lawyers List. Firm partner Yvonne S. Godfrey, and  associate Andrew J. Conn were honored as Rising Stars.
In addition, Harris and Lowry were included on the prestigious Georgia Super Lawyers' Top 100 list, which honors the state's leading attorneys.
Super Lawyers is an independent ratings service which recognizes the annual achievements of attorneys throughout the country. No more than 5% of all practicing, eligible attorneys will be selected for inclusion in their annual listings; inclusion one year does not guarantee inclusion the next. Attorneys who are under the age of 40, or who have been in practice fewer than 10 years, are named Rising Stars. No more than 2.5% of all eligible attorneys will selected for inclusion in Rising Stars.
About our Super Lawyers honorees
Each of the Harris Lowry Manton LLP honorees is listed as a "Top Rated" attorney by Super Lawyers for their work on behalf of Personal Injury – Plaintiffs and Product Liability – Plaintiffs, in Georgia.
We are very proud of this year's group of Super Lawyers honorees, and we hope you will join us in congratulating them on their latest awards.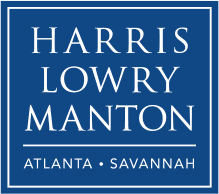 Harris Lowry Manton LLP is a dedicated full-service trial law firm. Our Georgia personal injury lawyers fight for the injured throughout every step of the legal process. We explain how litigation works from the moment you come into one of our offices in Atlanta or Savannah until your case is solved. Our legal team has achieved remarkable success because we leave no stone unturned when investigating our client' claims and what should have been done to prevent their injuries. We file claims against all responsible parties — not just the most obvious one.
Read more about Harris Lowry Manton LLP.