Proving a Truck Driver Caused an Accident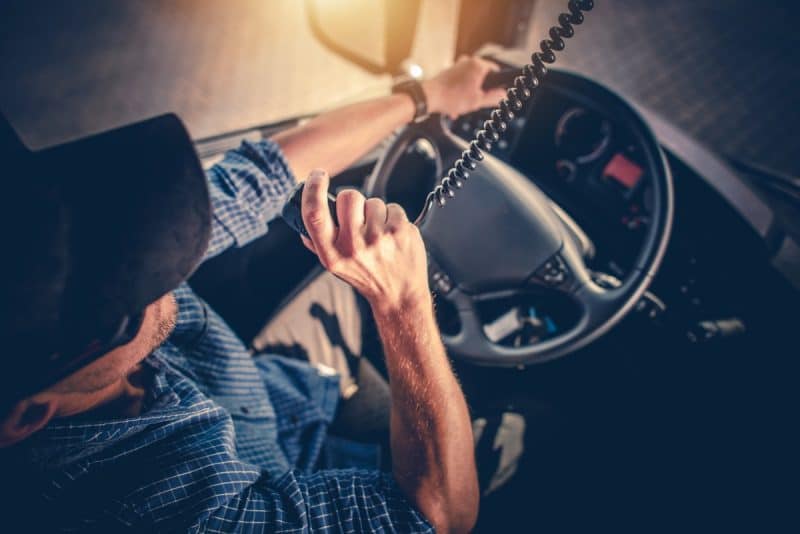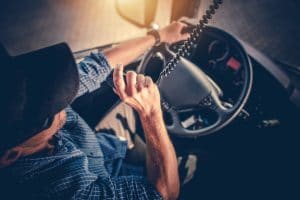 When a truck driver causes an accident, that driver may refuse to take the blame for the events that transpired causing frustration for other drivers that may have been involved. The truck driver could attempt to put the blame on one of the other drivers who were on the road at the time or might even blame a natural condition on the roadway.
This is why the investigation into your claim is such a critical part of your case. At Harris Lowry Manton LLP, we conduct these investigations ourselves, and sometimes partner with accident reconstructionists and other experts to help build the case.
Reviewing surveillance footage and video
An easy way to see what happened right before the collision is to review surveillance footage from the area. The amount of surveillance footage available would depend primarily on the location of the crash. The footage could come from various businesses, commercial properties, residential properties, and even the truck itself. If cameras are installed at the intersection, those cameras could have captured everything that happened providing plenty of visual evidence to support claims that the truck driver was in the wrong.
Harris Lowry Manton LLP also reviews any videos and photos taken by witnesses and/or victims from their smartphones.
Recorded data from the truck's black box and logs
The black box inside a truck can provide a lot of valuable information pertaining to the accident, including the truck's location when the accident occurred, and the movements being made right before the accident happened. The black box can also reveal the speed of the truck driver and whether the driver was driving in excess of the posted speed limit.
Because commercial trucks are generally bound by the Hours of Services (HOS) rules put forth by the Federal Motor Carrier Safety Administration (FMCSA), there should be an electronic log of those hours. We also review those logs to determine if your truck accident is related to an HOS violation.
Reviewing police reports
After an accident of any kind, the police should be called to the scene. Their report can corroborate your version of the events, and police reports are potentially admissible in court.
Eyewitness statements and interviews
Anyone who witnessed the accident could provide a statement about what they saw. When there are multiple eyewitnesses making similar statements about the events, it becomes that much easier to prove that the truck driver is at fault.
If you sustained injuries in a crash with a commercial truck, you may be entitled to compensation for your losses. Harris Lowry Manton LLP has secured millions of dollars on behalf of Georgia truck accident victims. To schedule a no-obligation consultation, please call our Atlanta lawyers at 404-961-7650, our Savannah attorneys at 912-651-9967, or fill out our contact form.