What Truckers Should Do to Help Make Winter Roads Safer for Everyone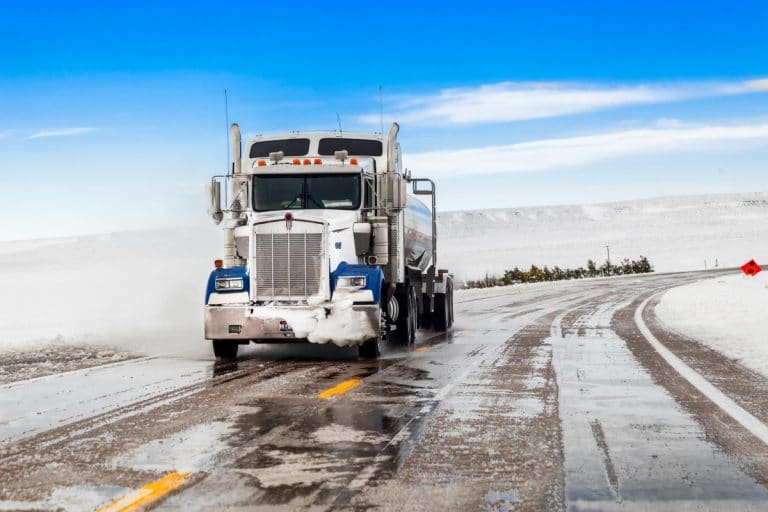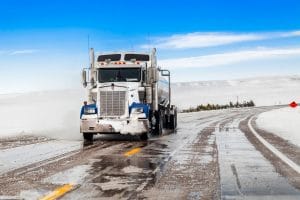 Weather all over the country has been a little out of the ordinary (to put it mildly). Nobody knows what direction the wind will blow or where the snow will fall, but we still need to be prepared. This is especially true for truck drivers who spend most of their week traveling locally and across country.
The fact that the first part of winter in Georgia is expected to be warmer and drier than normal could catch truckers off guard. The prediction is that the second half of the season is expected to have an increase in wet weather that can cause truck accidents. Combining this with cold temperatures at night translates to dangerous, icy roads during the hours when many truckers like to travel to avoid traffic. Changing certain habits and implementing new ones can reduce the chances of a winter wreck.
Factors that could reduce the numbers of truck wrecks
Every licensed truck driver on the road is presumed to hold a certain level of skill in operating the vehicle they're charged with safely driving. Most truck accidents are completely avoidable when the proper level of care has been taken, and accidents involving inclement weather conditions are no exception. If truck drivers fail to take adequate safety steps, they could be liable for injuries you sustain in a collision.
Following basic traffic rules
Truck drivers must adhere to the proper speed limit not only for the roadway and weather conditions, but for the load they are carrying. Heavier cargo means more time required to slow down and come to a stop. It also means it takes longer to reach maximum speed in situations like merging onto highways or onto local roads from exit ramps. Icy weather makes this even more important because they need to account for slick surfaces and other vehicles around them.
Using a vehicle maintenance checklist
Ensuring that certain maintenance has been performed can prevent trucks from breaking down in bad weather where visibility is compromised and danger is heightened. Making a list of items to check can mean the difference between everyone getting home safely or causing a catastrophic injury or wrongful death.
Truck drivers and trucking companies should check for:
Battery charge
Excessive wear to tires and brakes
Loose electrical connections
Low fluid levels
Wire corrosion
They need to make necessary repairs or replacements of electrical components or parts and replace anything that could pose a problem with the vehicle.
Putting extra space between themselves and other drivers
Putting a healthy buffer zone between vehicles on the road will help give truckers more time to maneuver.
It does not matter if it's you, a family member, or a friend who is injured in a collision with a truck. You deserve the proper care that will allow you to recover from any damage you sustain due to a truck driver's negligence. Often this means having to file a civil suit to be awarded enough compensation to get you and your family through it.
If you have been involved in a vehicle accident and the trucker was at fault, we invite you to schedule your free case evaluation today with one of our Atlanta truck accident attorneys at Harris Lowry Manton LLP. Call our Atlanta office at 404-998-8847, our Savannah office at 912-417-3774, or just reach out to us through our contact page to get the help you need.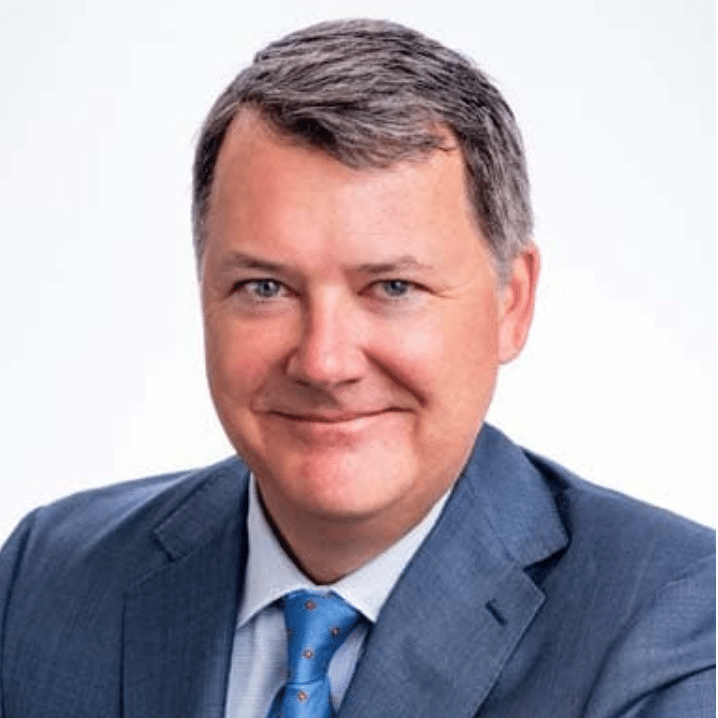 One of the nation's top trial attorneys, Jeff Harris is an award-winning litigator who handles high-profile, complex cases across a wide variety of practice areas. He excels at securing justice for clients who have been seriously injured or killed, holding responsible parties accountable for their actions as well as their negligence.
Read more about Jeffrey R. Harris here.