Are For-Profit Nursing Homes Engaging in Fraud with Coronavirus Aid?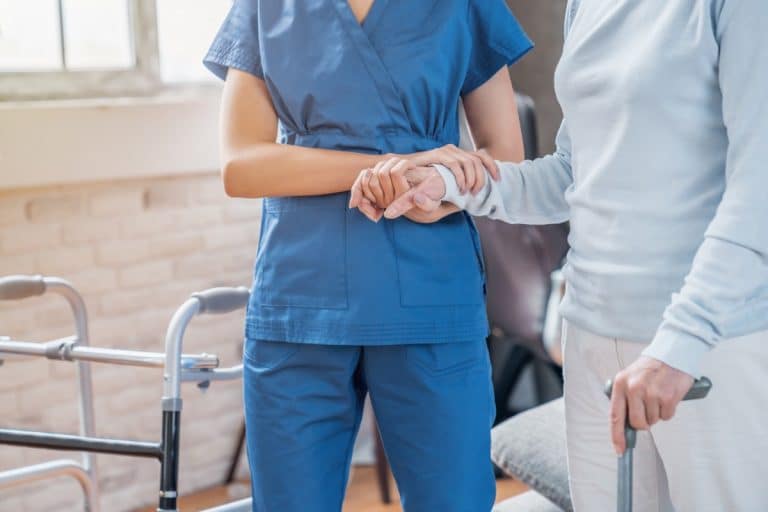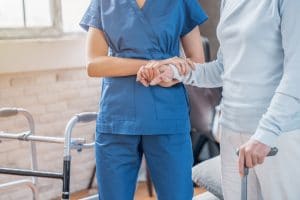 Over the past five months, the U.S. government has given hundreds of billions of dollars in federal aid to companies across the country. Much of the assistance was given to the public health sector, but not all healthcare facilities have acted with integrity when it comes to pandemic-related funding. In fact, some nursing home facilities that received federal assistance through the CARES Act have a history of defrauding the government.
The Washington Post recently reported that "More than a dozen companies that received federal funding have settled civil lawsuits in recent years with the Justice Department, which alleged improper Medicare billing, forged documents, substandard care and other abuses." Among these companies are for-profit nursing homes, including SavaSenior Care, a Tennessee-based facility that "is still embroiled in active litigation with the government, which has accused the company in federal court in Tennessee of putting elderly residents into unnecessary therapy services and delaying the release of patients to reap higher Medicare payments."
"There are no strings attached"
Since receiving this funding, facilities around the country have not always acted in the best interest of their patients. In Pennsylvania, one VA home gave experimental hydroxychloroquine treatments to veterans, for example. Others have come under scrutiny for where their funds are going. Per the Washington Post, "two publicly traded nursing home companies that regularly pay dividends to shareholders announced they continued to do so in the first two quarters of this year."
The problem is the language in the agreements between nursing homes and the Department of Health and Human Services (HHS). Those agreements state:
The Recipient certifies that the Payment will only be used to prevent, prepare for, and respond to coronavirus, and that the Payment shall reimburse the Recipient only for health care related expenses or lost revenues that are attributable to coronavirus.
The Recipient certifies that it will not use the Payment to reimburse expenses or losses that have been reimbursed from other sources or that other sources are obligated to reimburse.
This language leaves a lot open to interpretation, which is why some for-profit facilities feel that paying back shareholders is a good use of their funds. During an April briefing with the coronavirus task force, Seema Verma, an administrator for the Centers for Medicare and Medicaid Services (CMS), said of the funding: "There are no strings attached, so the health-care providers that are receiving these dollars can essentially spend that in any way they see fit."
Blowing the whistle on fraudulent uses of federal funding
There is no doubt that nursing homes in Georgia and across the U.S. are hurting right now. Many have seen unprecedented levels of illness and death, and early news reports claimed that staff and medical personnel did not have the personal protective equipment they needed to keep themselves and residents safe.
However, this does not give nursing home facilities the right to misuse federal funding meant to help with losses stemming from the coronavirus pandemic. If a nursing home violates the parameters of the Paycheck Protection Program, fraudulently bills Medicare or Medicaid for procedures, or falsifies records regarding coronavirus patients, all of these acts can be addressed through a qui tam action. If you have knowledge of fraud being committed at a Georgia nursing home, Harris Lowry Manton LLP can assist you in making a claim under the federal False Claims Act. These are complicated cases, so it is important that you speak to an attorney right away.
At Harris Lowry Manton LLP, we are proud to represent Georgia whistleblowers. To discuss a qui tam claim or to schedule your free consultation, please call our Savannah office at 912-417-3774, our Atlanta office at 404-998-8847, or fill out our contact page.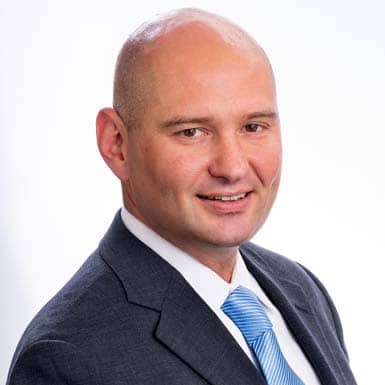 Jed Manton is committed to representing individuals and business that have been harmed by the actions of others. With a solid track record, Jed has helped numerous clients who have been seriously injured or who have lost a loved one obtain justice, while holding the wrongdoer accountable.
Read more about Jed D. Manton here.