Protecting Your Loved One from Nursing Home Abuse and Neglect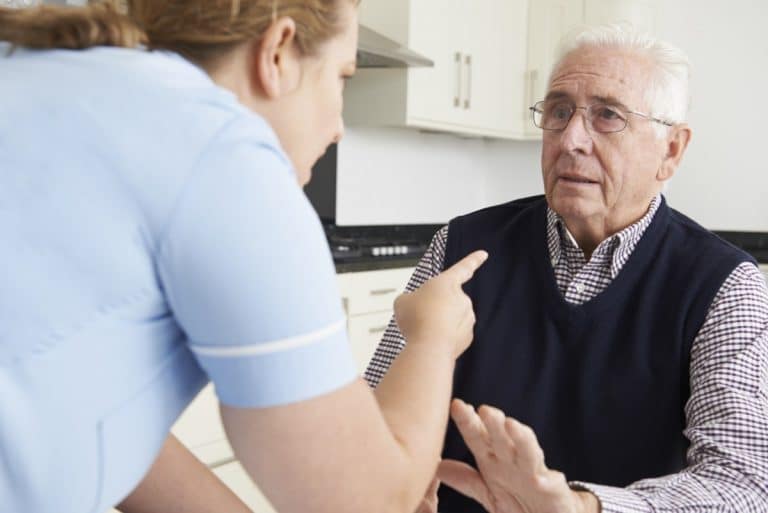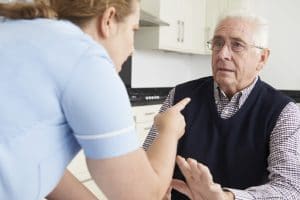 When you make the heart wrenching decision to place your loved into a nursing home, you do so expecting that he or she will receive compassion and the highest level of care possible. While you may have your loved one's best interest at heart, sometimes the people who are being entrusted to extend your family member's life – and quality of life – are doling out their own brand of torture.
Nursing home abuse and neglect happens all over the country, and despite some oversight from state agencies, there doesn't seem to be a fool-proof solution to guaranteeing it stops. There are some steps you can take to help ensure your loved one's safety and wellbeing.
Taking steps to foster a safer nursing home environment for your loved one
You should be able to trust the people who are being paid to care for your mother, father, aunt, uncle, or grandparent. Unfortunately, to protect your family member, you have to keep tabs on the care being administered.
Some safety measures of your own that you can implement include:
Hiring an independent, private guardian who can check in with your loved one on a regular basis. These individuals make unscheduled visits at a frequency of your choosing to help determine whether your family member is receiving appropriate care. They can check for signs of abuse and neglect such as malnourishment, bedsores, missing personal items, and anything else you request they keep an eye on. These guardians act as witnesses to conditions and treatment that you may not be in a position to notice.
Buying a small safe for your family member's valuables. If you visit often, keep the key with you. If another trusted family member or friend visits often, or you hire a private guardian to make visits, provide the key to that individual so that your family member can access his or her valuables without leaving them exposed to theft.
Speaking with a nursing home abuse and neglect attorney about whether you can legally install a hidden camera in your family member's room. Georgia does not allow this practice, but some other states do. If your family member lives in an out-of-state nursing home or facility, you may want to discuss this option with an attorney.
What you can do when nursing home abuse has occurred
Reporting abuse and neglect is important because it allows you to safeguard your family member and gives families who may seek the care from that facility an understanding of its potential risks. If the nursing home doesn't correct their dangerous behavior, they may lose their license to operate, or shut down due to low occupancy because of their subpar reputation.
Creating a public record is one way you can protect vulnerable adults. By filing complaints, or even a lawsuit, the information becomes available to anyone who searches for it. Some of the tools you can use to accomplish this are:
File a police report with the local authorities.
File a complaint with the Georgia Department of Community Health in their Healthcare Facility Regulation division. This agency is responsible for licensure of nursing homes in Georgia and investigates allegations of abuse and neglect.
Seek help from qualified legal professionals who understand the importance of providing safe care for your family members living in nursing homes. Filing a lawsuit for abuse and neglect may be one avenue that you can pursue to not only seek justice for your family member, but to put the facility on notice that their level of care and staff quality needs improvement.
The nursing home abuse and neglect attorneys at Harris Lowry Manton LLP believe that treating the elderly and vulnerable with dignity should be standard in every nursing home. We won't accept any less for your loved one than you would, and holding negligent facilities accountable is what we do. To schedule your free consultation with one of our personal injury attorneys, call our Atlanta office at 404-961-7650, our Savannah office at 912-651-9967, or reach out to us through our contact page today to tell us your story.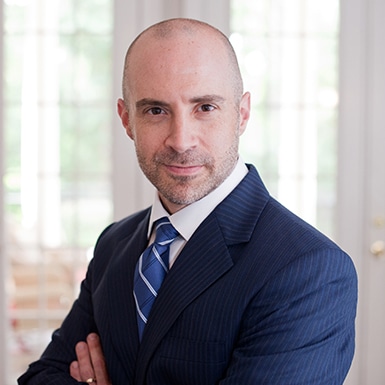 Steve Lowry is an award-winning litigator who has secured record-setting jury verdicts on behalf of his clients. A passionate advocate for individuals who have been harmed by the actions of others, Steve has won numerous top 10 verdicts in Georgia.
Read more about Stephen G. Lowry here.