Harris Lowry Manton LLP's Korinne Morris Earns Elite Paralegal Credential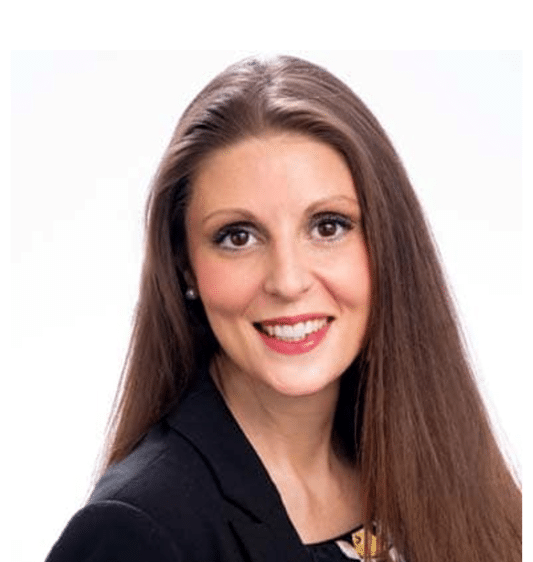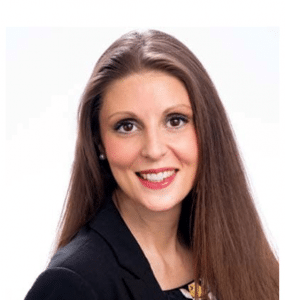 Harris Lowry Manton LLP is thrilled to announce that our senior paralegal, Korinne Morris, has earned another Advanced Certified Paralegal credential ("ACP") from the National Association of Legal Assistants ("NALA") in the area of E-discovery. Korinne is the only individual in Georgia – and one of only six professionals in the world – to hold dual ACP credentials in the areas of Product Liability and E-Discovery.
In 2017, Korinne became the first and only person in Georgia to earn the ACP credential in the area of Product Liability. This makes Harris Lowry Manton LLP the only law firm in Georgia to employ someone with this specific certification in such a complex area of litigation. Internationally, Korinne is one of only 28 people ever to have earned the ACP credential in Product Liability.
In order to earn her latest credential, Korinne had to complete advanced paralegal courses covering essential concepts of e-discovery and the obligations imposed on litigants to preserve, collect, review, and produce Electronically Stored Information (ESI) in the discovery process. Developments in ESI technology and discovery have created a dynamic field posing significant challenges to courts, legal professionals, IT professionals, and litigants. Korinne studied the types and characteristics of ESI, along with methods and systems for complying with each step in the e-discovery process. Building on her underlying knowledge, Korinne was required to research developing issues and trends in rules and case law and apply them to fact-based exercise scenarios and case studies.
Becoming an Advanced Certified Paralegal takes dedication and a special love for law. In working with Korinne, it is evident that she possesses both of these qualities, and we are lucky to have her as a part of the Harris Lowry Manton LLP team. We hope you will join us in congratulating her on her latest achievement. She worked very hard to obtain it, and we are very proud of her.
Harris Lowry Manton LLP, a leader in personal injury trial advocacy in Georgia, works hard for our clients to bring them the best results possible when they have been injured. To schedule a free consultation, please call 404-961-7650 to reach our Atlanta office, or 912-651-9967 to reach our Savannah office, or reach out to us by completing our contact form.