Georgia Officials May Have Violated the Law by Hiding Coronavirus Information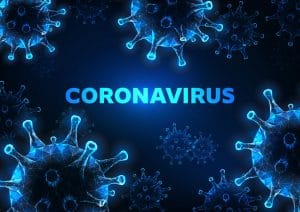 With the current unreliable state of the COVID-19 pandemic, citizens feel they have very few avenues for receiving credible information. That information is what they use to guide their personal decisions about their own safety and how they go about their everyday activities like grocery shopping or sending their children back to school in person. State agencies have been one of these sources regularly relied on to provide accurate data. They've been beacons of light in a sea full of misinformation swirling around us.
Now we're learning that the very entities that exist to protect the citizens of Georgia haven't been giving us the full picture. Quite the contrary, they've been deliberately keeping pertinent information directly related to coronavirus risk levels and infection control from the public. A failure of state government to be transparent when it comes to infectious disease puts COVID-19 essential workers and others at increased risk for becoming ill or injured as a result of being kept in the dark.
What information was hidden from the public?
According to the Atlanta Journal-Constitution, the State of Georgia may have violated public records laws when the Georgia Emergency Management and Homeland Security Agency redacted information contained in documents pursuant to a records request made by the publication. The rationale given for this action is that Emergency Management and the Georgia Attorney General's Office were not authorized to release information provided by other government entities.
Under Georgia law, this information and much more must be released to the public. Unless the information meets a legal exception to disclosure, hiding or even redacting any data breaches the duty owed to the public and violates the law. Even in limited instances where information is permitted to be withheld, the agency filling the request is required to provide the specific legal justification for maintaining the integrity of that data. Instead, the state simply gave a blanket list of exemptions preventing anyone receiving incomplete records from assessing the validity of any given redaction.
Data was withheld or made illegible detailing the state's response to the pandemic including:
Charts containing information on protective equipment distributed across the state.
Charts comparing Georgia's ventilator usage to other states.
Charts cataloging deaths and cases by state and county.
Emergency-management agreement with a specific Georgia hospital.
Spreadsheets on nursing homes, specimen collection sites, and hospital medical equipment lists.
Projections of the need for protective equipment in Georgia.
Does withholding public information change anything?
If the state is required to hand over documentation subject to public records laws and they fail to do so during a pandemic, you have to wonder why? With thousands of citizens dying and becoming ill from coronavirus, the public has a right to know if the state is doing all it can to adequately protect us. If official information shows discrepancies in what has been relayed publicly, Georgians have a right to know that as well.
To better understand the impact of withholding pertinent information, consider the following analogy. Say you were hurt in a construction site accident. If the doctor failed to tell you that you had two broken ribs, would you be concerned? Shouldn't you have access to all of the information that affects you so that you can make sound decisions about your health? Government agencies in Georgia providing only part of the picture of its COVID-19 response is no different.
Citizens have a right to know whether their state is protecting their best interest or if it may be putting the health of residents at risk.
Is there really risk involved by withholding public health information?
Keeping information from the public can sometimes be viewed as beneficial to controlling mass panic in situations that can't be prevented. Panic would only compound the issue and make things worse, thereby putting strain on emergency services and the healthcare system. In other cases, such as with coronavirus, hiding information can have devastating consequences when it directly affects the approach to precautions taken to prevent or stall transmission of an infectious disease.
Think back to when HIV was first discovered and the medical community understood the methods by which the disease could be controlled. Empowering people with knowledge goes a long way in stopping panic and the spread of disease. It's reckless to prevent that information from being obtained simply to save face and attempt to avoid blame.
You have a right to know about existing dangers to your health in order to guide you in making the best decisions to protect yourself and your family. Especially during a pandemic – where information appears to be free flowing – learning that you were kept in the dark can have deadly consequences. The attorneys at Harris Lowry Manton LLP believe in holding parties accountable for their wrongdoing to the fullest extent when the end result is avoidable harm.
Our dedicated personal injury attorneys want to see you fully compensated for your injuries. To schedule your free case evaluation, call our Atlanta office at 404-998-8847, our Savannah office at 912-417-3774, or we invite you to reach out to us through our contact page to tell us your story.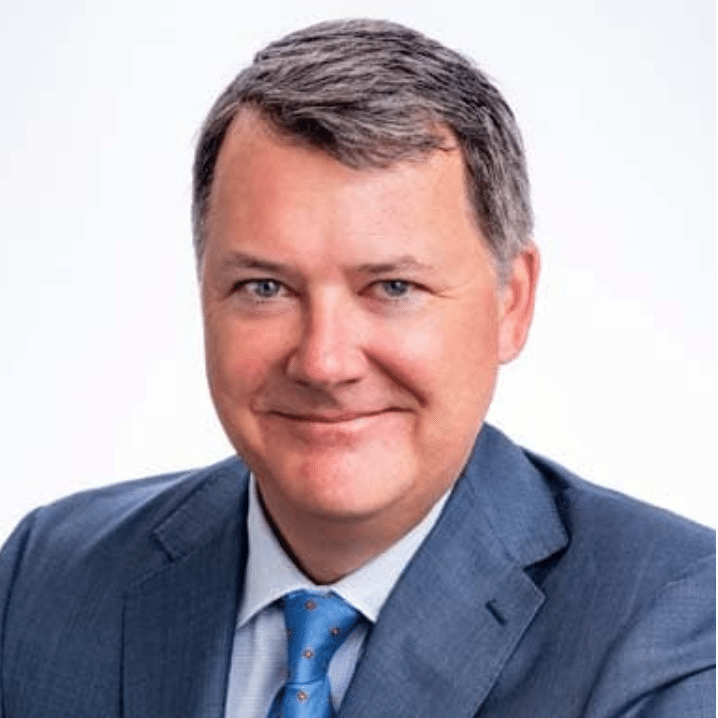 One of the nation's top trial attorneys, Jeff Harris is an award-winning litigator who handles high-profile, complex cases across a wide variety of practice areas. He excels at securing justice for clients who have been seriously injured or killed, holding responsible parties accountable for their actions as well as their negligence.
Read more about Jeffrey R. Harris here.