There Will Soon Be Options for a COVID-19 Vaccine. Here's What You Should Know.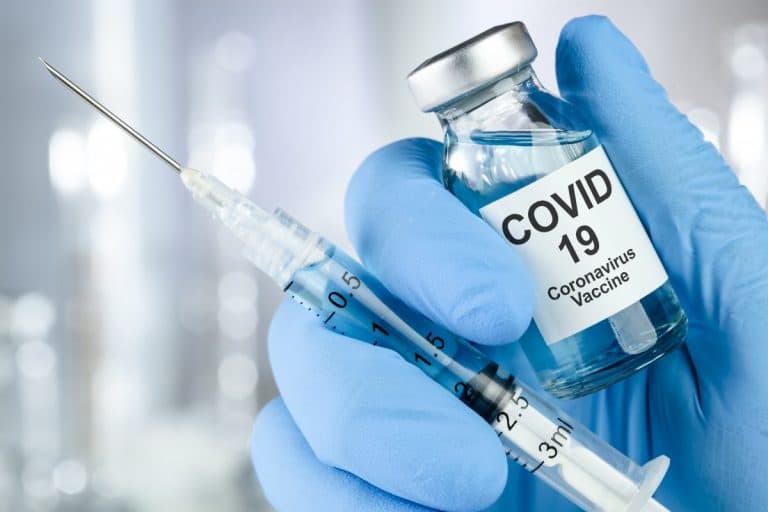 Coronavirus fatigue is real. Everyone is feeling it at this point, even without becoming infected. Some people feel like they may be seeing a light at the end of the tunnel with the promise of a vaccine just around the corner. Getting our lives back to normal sounds fantastic, but a lot of people are understandably cautious about the safety of a quick-to-market vaccine, and rightfully so.
Vaccines often have side effects, even after going through the standard research and development period – and that R&D period has been drastically cut short where coronavirus is concerned. Doctors are pressing the Centers for Disease Control and Prevention (CDC) to warn people that side effects to the COVID-19 vaccine may be difficult to take, and those are just the ones they know about thus far. What happens if side effects to this, or any vaccine, cause you to become injured? Can you make a claim for medical product liability?
What is the standard process for vaccine approval?
At a high-level, according to the CDC, newly developed vaccines go through a three-step process.
Phase I. Small groups of people receive the trial vaccine to compare against a control group to see whether it holds any value in providing protection against a certain disease or virus.
Phase II. The clinical study is expanded and those with the same physical characteristics the vaccine aims to protect are inoculated.
Phase III. Thousands of people are administered the vaccine to determine its efficacy and safety.
Traditionally, vaccines tend to take a decade or longer to develop and study. Part of this requires running different phases sequentially to mitigate the risks. Meanwhile, the COVID-19 vaccine phases are running in tandem to cut the time. Where guidance recommends tracking symptoms of phase three trial participants for at least six months after the trial ends, manufacturers are trying to complete all of phase three within four to five months, making the recommended symptom tracking period impossible.
Additionally, when it comes to phase two of COVID-19 vaccine testing, pregnant women have not been included in the study so there is no data to show how or if the vaccine could adversely affect expectant mothers or their unborn children.
What are my options if I am injured by a vaccine?
So far, Pfizer and Moderna both recognize that their COVID-19 vaccines have some drawbacks when it comes to the known side effects. Those who have received the vaccine during the trial have suffered COVID-19 symptoms that were bad enough that they could not go to work, including:
Muscle pain
Chills
Bad headaches
High fevers
Exhaustion
Because of federal law passed in 1986, typically it isn't possible to make a legal claim for injury or death associated with vaccines, however there is a way to obtain compensation provided the vaccine that has caused you harm is on an approved list of routine vaccines. Whether the COVID-19 vaccine will be added remains to be seen.
The Vaccine Injury Compensation Program was created in an attempt to shield vaccine manufacturers from liability while providing some financial relief to those injured by vaccines. If your injury is listed on the routine vaccine chart, the steps to obtain payment begin with:
Filing a petition
The Department of Health and Human Services will review your petition
A special master appointed by the court will make a decision
You can file an appeal, accept, or reject the decision
You are not required to use an attorney to file the petition but it's advisable to do so to protect your rights and ensure the process is properly followed to maximize your chance of receiving a payment.  If all else fails, you may be able to file a claim against the healthcare provider for medical malpractice if negligence played a role in your vaccination injury.
To determine whether you could have an injury claim resulting from vaccine complications, schedule your free case evaluation with one of our experienced Atlanta medical malpractice attorneys at Harris Lowry Manton LLP. Call our Atlanta office at 404-998-8847, our Savannah office at 912-417-3774, or we invite you to reach out to us through our contact page.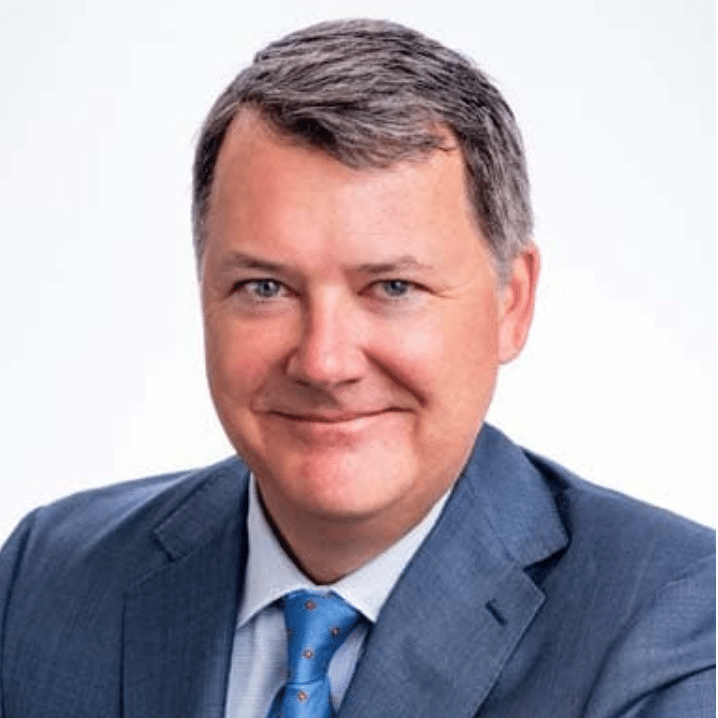 One of the nation's top trial attorneys, Jeff Harris is an award-winning litigator who handles high-profile, complex cases across a wide variety of practice areas. He excels at securing justice for clients who have been seriously injured or killed, holding responsible parties accountable for their actions as well as their negligence.
Read more about Jeffrey R. Harris here.