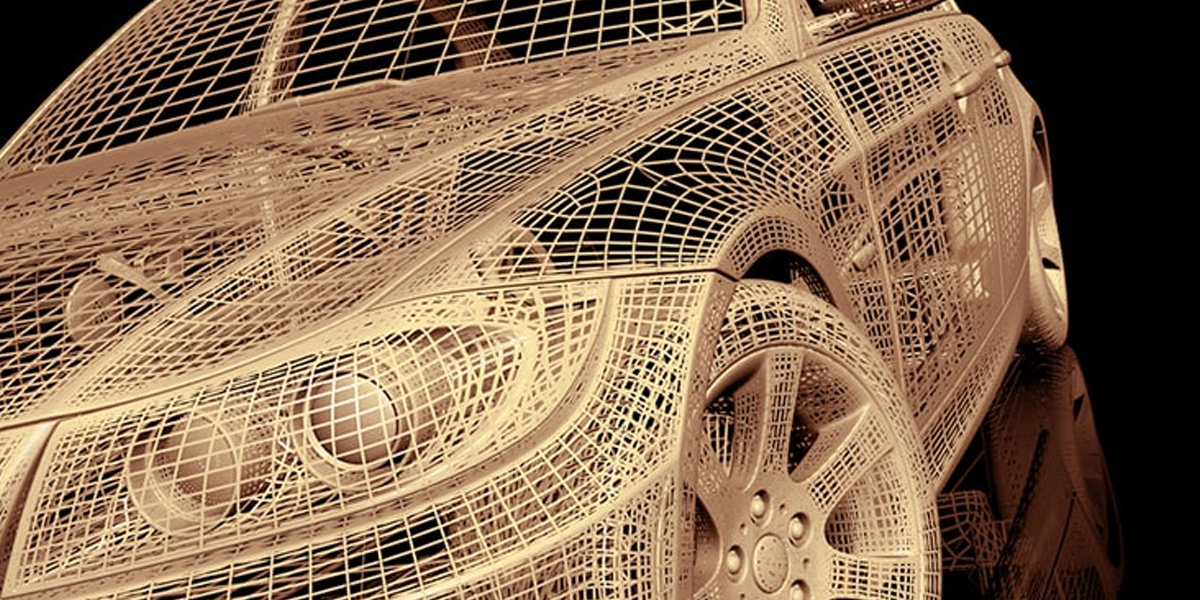 Atlanta Car Accident Lawyers Handling Claims Involving Autonomous Vehicles
If you were hit by a self-driving car in Atlanta, Savannah or throughout Georgia, call us
After years of planning and experimentation, self-driving vehicles have made their way onto our roads and highways. While automobile manufacturers confidently assert their safety, these vehicles are still prone to error and have the ability to cause substantial injuries in an accident. The car accident lawyers of Harris Lowry Manton LLP have the knowledge and experience to successfully handle this new area of motor vehicle accident law. We investigate the circumstances of the accident to identify all responsible parties and hold each of them accountable. If you or a family member was involved in an autonomous vehicle accident, contact the experienced Atlanta auto accident lawyers of Harris Lowry Manton to discuss your case.
When can an autonomous auto accident occur?
Though the technology of self-driving cars is impressive, a number of shortcomings still cause significant concern and risk to all drivers on the road. As listed in an article by Business Insider, autonomous vehicles are generally ill-equipped to handle common roadway scenarios, including:
Bridges. The absence of buildings and environmental cues creates a challenge for driverless cars. The system uses detailed mapping that the car compares to the actual surroundings. On long bridges, the lack of cues can frustrate the car's ability to accurately navigate.
Inclement weather conditions. Heavy rain and snow can impede the car's ability to "see" its surroundings by disturbing the sensors and cameras. A ground covered in snow also prevents the car from recognizing important lane markings.
Congested city driving. The congestion of a city roadway, combined with pedestrians and various road blockings, requires the car to keep track of numerous elements. In addition, tall buildings can interrupt the necessary GPS signal.
Multi-stop intersections. The safe navigation of a multi-stop intersection often depends on human interaction and cooperation. The self-driving vehicle does not have the ability to wave another driver through or read physical cues from other drivers to promote a safe maneuver.
Our knowledgeable Georgia autonomous vehicle accident lawyers understand the complexities of self-driving vehicles and how these shortcomings can lead to injurious accidents. We diligently work to investigate the accident and the vehicle to establish the strongest case for compensation.
Holding responsible parties accountable
Determining liability is one of the most challenging aspects of autonomous car accidents. If there is an individual in the driver's seat, is that person at fault? Did the vehicle malfunction or does the problem lie in its design? Our accomplished Atlanta auto accident attorneys have the ability to effectively investigate these incidents to identify all responsible parties and hold them accountable for resulting injuries.
Related information on autonomous vehicle accident claims in Georgia
The Future of Autonomous Vehicles? Trucking and Freight.
Schedule an initial consultation with a Georgia self-driving car accident lawyer
As autonomous vehicles become more popular, it is imperative that the technology is improved to keep our roadways safe. If you have been involved in an accident involving a self-driving car, turn to the Atlanta and Savannah car accident attorneys of HLM today. Put our impeccable skills to work in your autonomous vehicle injury case. You can reach our Atlanta office at 404-961-7650 or our Savannah office at 912-651-9967. You can also complete our contact form. First consultations are free.