The Future of Autonomous Vehicles? Trucking and Freight.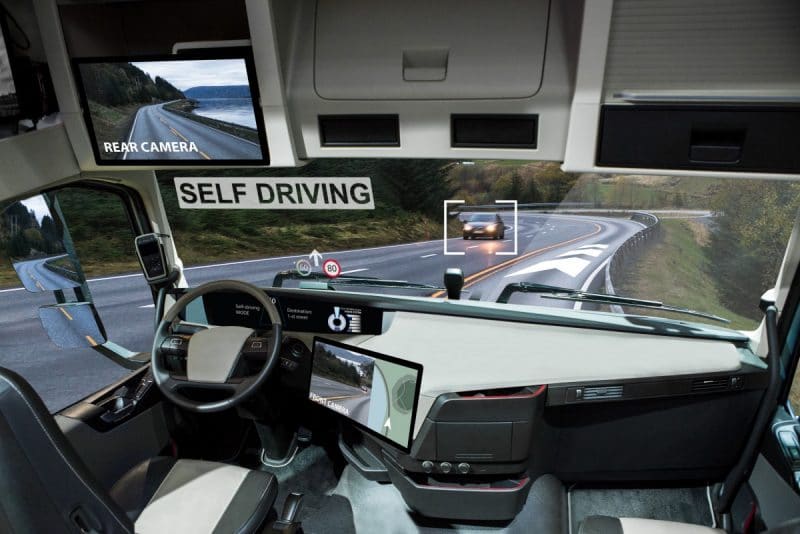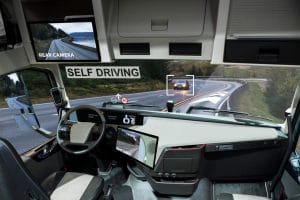 The race to get autonomous vehicles on the road has been heating up over the past several years. Of particular interest is how autonomous vehicles may shape the future of the trucking and freight industry. Truck fleet owners, drivers and industry experts are keeping a close eye on the latest self-driving technologies and are amazed at how far they've come so quickly.
"Four years ago, I said there was no way I was going to see autonomous vehicles in my lifetime," said Denny Mooney, senior vice president of global product development for truck maker Navistar International Corp. "It is going to happen in commercial vehicles first. We could see autonomous vehicles on the road commercially within three years."
When self-driving vehicles first started making a splash in the media and in test areas like California and Arizona, it seemed passenger vehicles would be the first autonomous vehicles to get on the roads and start moving people around. According to a panel of industry experts at a recent autonomous-vehicle summit, however, trucking and freight will be the first to benefit.
The shift to autonomous trucking
According to Mooney, having human drivers on routes accounts for 43% of his costs. Having the ability to eliminate the driver on some portions of trucking routes could help a company cut costs significantly. Autonomous-vehicle technologies like platooning – coupling vehicles so they follow each other closely and brake or accelerate simultaneously – may improve safety and can also drastically cut the costs of fuel, another big financial saver for a trucking company. Self-driving trucks and trailers that can park and undock their trailers could also reduce common low-speed collisions.
Because of these potential long-term financial advantages in safety, fuel, and labor, trucking companies are more willing to invest money into autonomous trucks and trailers. Although consumers show an interest in self-driving vehicles, they may not yet be ready to pay the extra expense for those features.
Interestingly, the autonomous truck market just got a little smaller, with the recent exit of one of its biggest players. In late July, Uber announced it was ending its self-driving truck program. Only two years ago, Uber made it into the record books by completing the world's first autonomous truck delivery, when one of its trucks delivered 50,000 cans of Budweiser from Fort Collins to Colorado Springs, CO – a 120-mile stretch where the human backup driver never needed to get into the driver's seat.
In a statement, Uber said it's ending the self-driving truck program to focus on the company's self-driving car program. However, it will continue developing the Uber Freight app, which matches drivers to freight.
Sharing the road with Georgia trucks and tractor-trailers
As technologies and safety features evolve in truck fleets, it's reasonable and fair to believe there may be a reduction in truck accidents and fatalities on our highways. However, we still need to exercise caution and understand that humans are fallible and can be careless or reckless in matters like design, manufacture, repair or maintenance.
It's also important to beware of unscrupulous or dangerous trucking companies who may cut corners on hiring competent drivers, or have spotty repair and safety records. You can own the best vehicle money can buy, but if you're up against poorly maintained or defective trucks, or even trying to navigate your way through some of the most dangerous highways in Atlanta and Savannah, you may be fighting a losing battle.
If you've suffered injury in an accident with a truck, talk to the Georgia injury attorneys at Harris Lowry Manton. We'll work with you to hold the negligent parties responsible for your injuries – whether it's the truck driver, the trucking company, the manufacturer or the fleet owner. While you heal and recover from your injuries, we'll work behind the scenes to put together your case and seek compensation on your behalf.
Call us today at 404-961-7650 at our Atlanta office, or in Savannah at 912-651-9967 or fill out our contact form online.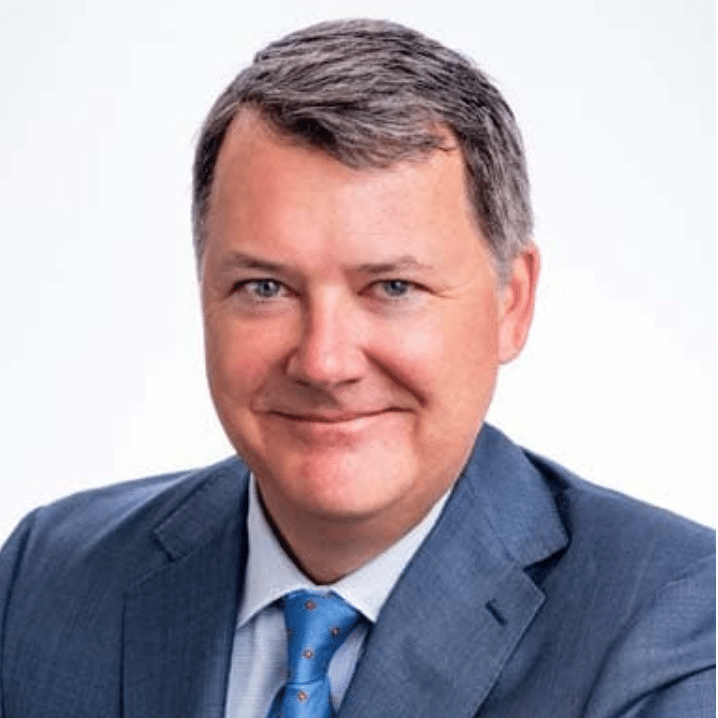 One of the nation's top trial attorneys, Jeff Harris is an award-winning litigator who handles high-profile, complex cases across a wide variety of practice areas. He excels at securing justice for clients who have been seriously injured or killed, holding responsible parties accountable for their actions as well as their negligence.
Read more about Jeffrey R. Harris here.