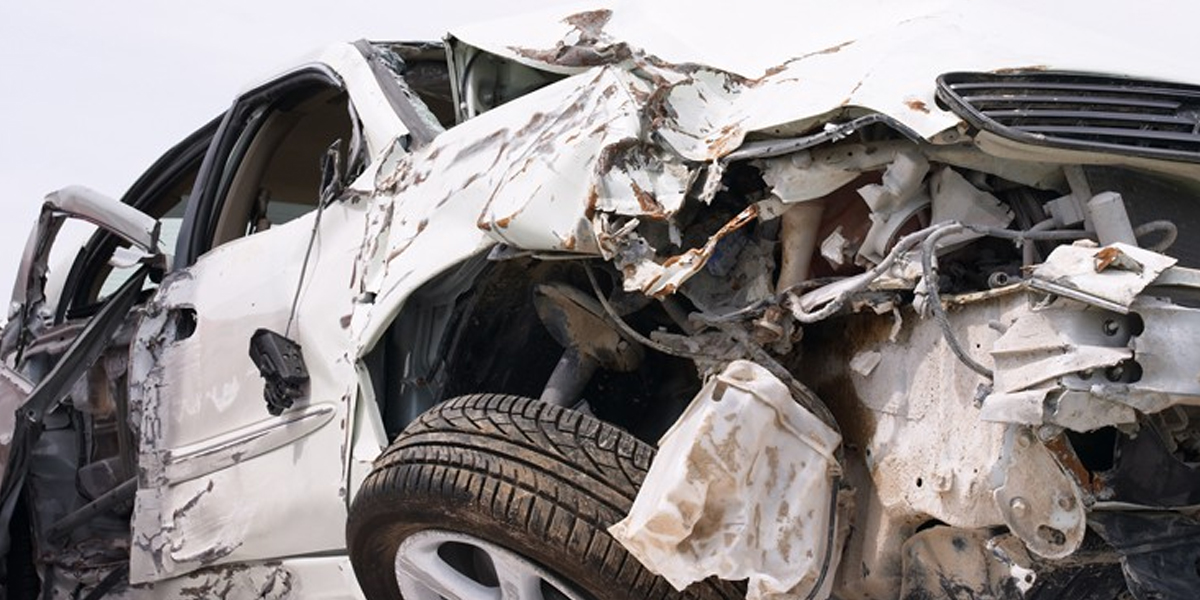 Aggressive Atlanta and Savannah Fatal Accident Lawyers
Representing Georgia families in wrongful death claims against negligent drivers
According to data from the Insurance Institute of Highway Safety (IIHS), in 2015, 1,430 people died in motor vehicle crashes. The deaths included 577 car occupants, 413 occupants of SUVs and pickup trucks, 25 people who rode in large trucks, 140 motorcyclists, 193 pedestrians, and 23 bicyclists. Over half of these fatal accidents were single-car crashes, while 46% involved multiple-vehicle collisions.
At Harris Lowry Manton LLP, we understand how tragic the loss of life is. We represent spouses, children, and other family members by demanding that the wrongdoers pay all the damages the law allows. Our Atlanta fatal car crash lawyers begin each case by immediately investigating how the car wreck occurred and who is responsible. We have obtained numerous six-, seven- and eight-figure verdicts and settlements in cases involving negligence, drunk driving, and product defects, all of which led to the wrongful death of someone involved:
$40 million verdict against Ford
$16.52 million verdict against Michelin
$4.5 million verdict against Chrysler
Liability for car accident deaths
Fatal car crashes happen for many different reasons. The cause of the crash dictates who can be held accountable. The following are some of the most common causes of fatal collisions in Georgia:
Failure to drive carefully or responsibly. Driver error and negligence are the most common causes of fatal crashes. Our attorneys hold drivers and car owners accountable when a loved one dies due to any or a combination of the following:

Drunk driving
Distracted driving
Speeding
Failure to merge properly
Not stopping at a safe distance
Driving recklessly
Failing to obey any of Georgia's traffic laws
Driving too fast for conditions

Product defects. Sometimes deaths are due to a defective car part. The brakes may not stop the car in an emergency. The steering may not be dependable. The airbags may not deploy on impact. If a car part was improperly designed, made with faulty parts, or there were unclear or invalid warnings, we bring actions against the manufacturer, distributor, and car dealers. We can also file a claim if the car was not crashworthy, or able to keep the passengers safe at lower speeds.
Governmental responsibility. If the state or county that built the road failed to properly design the road and anticipate the traffic needs of the location fully, our Atlanta car crash fatality lawyers bring lawsuits against the governmental entities and repair crews for faulty design or negligent construction or repair.
Our lawyers may also bring claims against social hosts and business establishments that serve liquor to minors or visibly drunk customers who then, in turn, cause the fatal crash.
Potential damages in wrongful death car crash cases
In Georgia wrongful death cases, the spouse and children are entitled to be compensated for the loss of their spouse or parent. If the decedent was not married and did not have children, then his/her parents may be entitled to compensation. The damages in wrongful death cases include:
The funeral bills
The medical bills involved in trying to save the decedent's life
The amount of income the decedent would have earned if his/her life had not been tragically cut short
The loss of enjoyment of life the decedent suffered
Any pain and suffering the deceased suffered before he/she died
Georgia's wrongful death statutes require that the damages be looked at from the viewpoint of the person who was killed rather than what the survivors lost.
Contact our Georgia personal injury attorneys after a fatal car accident
Our Atlanta fatal car crash lawyers understand how to prove liability and make a successful claim for damages. When necessary, we work with traffic reconstruction experts. In death cases, we usually work with financial experts who can analyze the decedent's life expectancy and review the victim's earnings and reasonable earning potentials.
Please contact HLM to discuss your rights and speak with highly respected trial attorneys. You can reach us at 912-651-9967 in Savannah, 404-961-7650 in Atlanta, or by filling out our contact form. Your first consultation is free.