Georgia Teen Drivers Will Have to Take Road Tests After All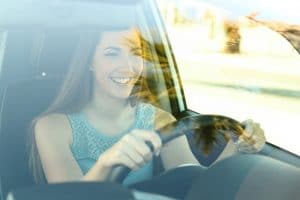 Governor Brian Kemp announced on April 23 that Georgia would be suspending the road test requirement for driver's licenses in an effort to slow the spread of COVID-19 and attempt to handle the huge backlog of tests currently on hold during the pandemic. Teens with valid permits may skip the road test portion and upgrade their permits to a full-fledged driver's license.
Response to this executive order was swift and mixed, with many showing support and others warning that teens with little road experience can cause preventable accidents. To skip the road test, teens must get permission from their parents or guardian, and have had their permits for at least a year and a day.
Since Governor Kemp's announcement, over 20,000 teens have upgraded their licenses. Driving instructors, AAA spokespeople, and others expressed deep concern about inexperienced drivers out on the road. "We understand that this is supposed to be temporary, but the ramifications from even a few weeks of unskilled drivers getting their license can be catastrophic," Sarah Casto, a driving instructor in Monticello, explained.
The Centers of Disease Control and Prevention (CDC) lists motor vehicle accidents as the leading cause of death for teens and young adults. Drivers aged 16 to 19 are three times more likely to be involved in a fatal crash compared to drivers aged 20 years and older. And, teens are more likely to have a car accident within their first few months of obtaining their license.
Pushback from citizens and the media appeared to be enough for Governor Kemp to release a second executive order for clarification. On May 12, he issued an order mandating that any driver given a license without a road test will now have to take a test no later than September 30, 2020 or their licenses will be declared invalid.
The Governor also said that the original executive order never meant that teens wouldn't have to take a road test at some point, and he issued the second order to clarify the language in response to the many questions and concerns from the public. According to the order, drivers may take the road test with an examiner physically in the vehicle (taking into account current safety precautions) or with the examiner in the vehicle through remote means.
Still, nearly twenty-thousand teen drivers are now on the roads in Georgia. Some may be excellent drivers, and some may be terrible drivers. Local driving instructor Nancy Sills expressed her concern about new drivers with little experience. "I had two different ladies, one failed it 11 times, and one failed it 9 times. Now, they can just go get their driver's license," she said.
With this latest executive order, teens (and adults applying for a license) can visit Georgia Department of Driver Services online to schedule an appointment for a road test.
The Savannah injury attorneys at Harris Lowry Manton can help if you've suffered harm in a car or truck wreck. We provide experienced, strong representation and commit ourselves to protecting your rights. Don't hesitate to reach out for a consultation at 912-417-3774 at our Savannah office or fill out our contact form. You can also contact us in Atlanta at 404-998-8847.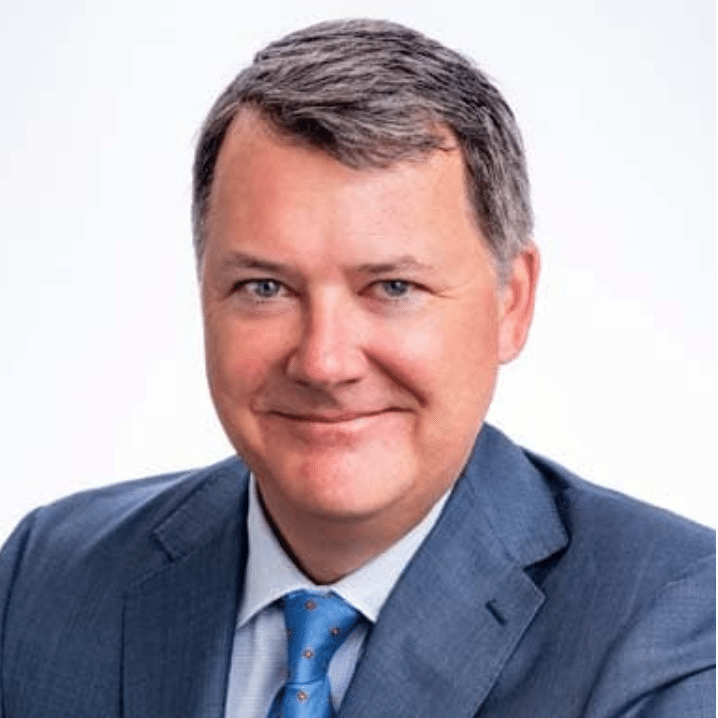 One of the nation's top trial attorneys, Jeff Harris is an award-winning litigator who handles high-profile, complex cases across a wide variety of practice areas. He excels at securing justice for clients who have been seriously injured or killed, holding responsible parties accountable for their actions as well as their negligence.
Read more about Jeffrey R. Harris here.