Another Georgia Construction Worker Has Died on the Job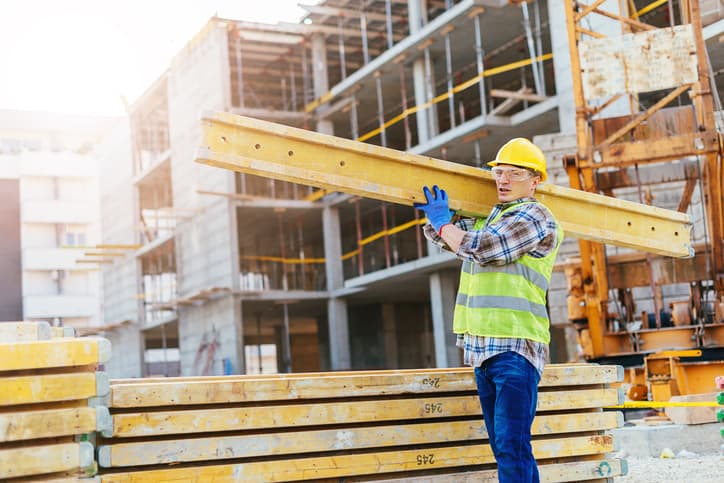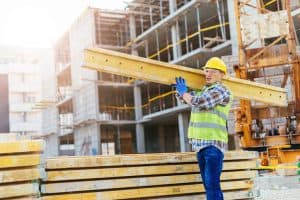 On Friday, September 15th, a construction worker was killed while working on West Peachtree Street NW in Midtown Atlanta. The Atlanta Journal-Constitution is reporting that a piece of equipment may have fallen on the worker, leading to his death. The Occupational Safety and Health Administration (OSHA) will investigate the incident.
This is the fourth construction worker to have died in the last few months: a worker was killed at Pinewood Atlanta Studios in Fayetteville and a GDOT subcontractor was killed by an impaired driver; another worker died while operating a boom lift.
Our thoughts and prayers are with the family of the worker.
Construction is a dangerous industry
According to OSHA, in 2015, construction workers accounted for 21.4% of all worker fatalities in private industry across the country. It is among the most dangerous industries there are. What they call the "Fatal Four" are the leading causes of private-sector workers' deaths each year:
Falls – 38.8%
Struck by Object – 9.6%
Electrocutions – 8.6%
Caught in or between objects or equipment – 7.2%
Though these four categories led to the most fatal injuries, it is possible for workers to sustain serious and life-threatening injuries in other ways. Some of those construction and industrial site injuries can be caused by defective tools and equipment, negligent use of tools and equipment and/or negligent supervision of workers' use of those tools, long-term exposure to toxins and chemicals, and burns.
Heavy machinery-related injuries can cause lasting damage
The AJC article does not say specifically what kind of equipment fell on the worker. Certain types of machines and tools are more likely to fall or tip over, and their sheer size and weight contributes to substantial injuries and property damage. Some of the more dangerous pieces of construction equipment include:
Bulldozers, which can be used to push materials and debris around. Workers standing directly in front of a bulldozer may be out of the operator's line of site, which can lead to crushing injuries.
Cranes, which lift heavy materials hundreds of feet in the air. Crane collapses are often deadly accidents, causing thousands of dollars of damage.
Excavators, which are used to dig trenches or carry heavy materials. If they roll off-center while moving across uneven terrain, they can tip over, posing risk to the driver and nearby workers.
Forklifts, which carry materials around construction sites. Forklifts can tip over, pinning the operator or other workers underneath the body of the machine.
These machines may be larger than others, but any tool can cause serious damage if it falls on you.
At Harris Lowry Manton LLP, we understand that Georgia construction workers face risks every day. It is a dangerous industry, and you deserve strong representation if you have been hurt while on the job. To learn more about our services, or to find out how our construction injury attorneys can help, please call our Atlanta lawyers at 404.998.8847, our Savannah lawyers at 912.417.3774, or fill out our contact form.