E-cigarettes and Vaping Injuries – What You Need to Know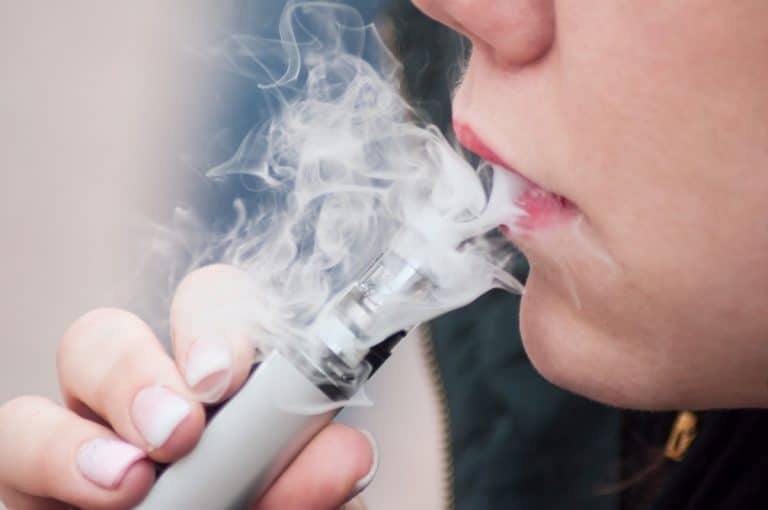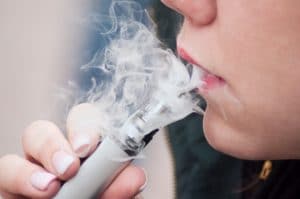 Over the past few years, vaping and e-cigarettes have become one of the most popular trends in the United States. Widely (and mistakenly) considered to be safer than smoking traditional cigarettes, vapes use flavored liquids and oils that are heated until vaporized and then inhaled. These flavored cartridges can contain substances like nicotine, flavored "juice" or THC.
Although these devices have a reputation for being a safer alternative to cigarettes, even vapes without addictive nicotine can still pose a risk to younger and older people alike. As of this writing, the CDC reports a recent outbreak of 380 cases of lung illness in 36 states and six deaths in six states, and all have a history of vaping or e-cigarette use in common. Two cases have been reported here in Georgia.
Risks and warning signs of vaping illness
If you (or your child) use e-cigarettes or vapes, you may be at risk of being caught in this alarming trend. Some of the dangers associated with vaping include:
Exploding batteries
Lung illnesses
Nicotine addiction
Wrongful death
Manufacturers of e-cigarettes create, market and sell products that pose health risks for consumers – but fail to warn of those risks.
Symptoms of vaping lung disease include:
Chest pain
Cough
Diarrhea
Fever
Nausea
Shortness of breath
Worsening fatigue
The CDC recommends individuals experiencing these symptoms seek medical attention as soon as possible.
How dangerous is this vaping illness outbreak?
Currently, the CDC hasn't been able to specify one device or substance to link the deaths and illness. Dr. Dana Meaney-Delman, who's leading the CDC's investigation, told the New York Times, "While this investigation is ongoing, people should consider not using e-cigarette products." However, e-cigarette and other similar products can contain many potentially toxic compounds, including:
Nicotine
Vitamin E (harmful when inhaled)
Trace metals
Diacetyl
Bacterial endotoxins
Fungus
Benzene
Toluene
JUUL lawsuits
A number of consumers are taking direct action against JUUL, a major e-cigarette company. These product liability lawsuits allege that JUUL targeted their devices toward children and minors and caused them harm. The majority of the suits accuse the company of targeting youth consumers with social media marketing campaigns and fruit and candy flavors, as well as increasing the levels of nicotine and failure to warn of health risks.
The CDC points out that among e-cigarette users aged 18 to 24 years, 40% had never been regular cigarette smokers – and that younger people are more likely than adults to use e-cigarettes.
If you or your loved ones have sustained an injury from vaping or e-cigarettes, let us help. The personal injury attorneys at Harris Lowry Manton are current in this emerging area of law and can guide you through the process, protecting your right to compensation for your injuries. Schedule a free consultation at 404-961-7650 at our Atlanta office, or in Savannah at 912-651-9967, or fill out our contact form.