Georgia Nurses File Lawsuit Alleging Fraud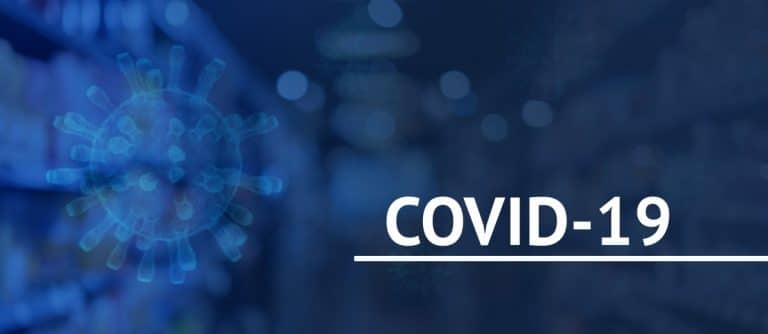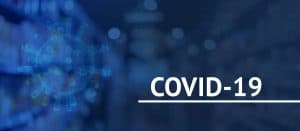 When you work in healthcare there are certain principles that should be a given. One of them is that your job is to do what's best for your patient. That could mean anything from ensuring he or she receives proper information to make decisions about his or her care to offering the best options for maintaining his or her health to the extent possible. It's the reason many people enter the healthcare field to begin with. They have a need to care for others.
What happens when you discover the health of not only your patients, but potential patients in other medical facilities is being compromised and you've become a tool used in that process for financial gain? If you're like the nurses at Landmark Hospital in Athens, Georgia, you file a lawsuit.
Accusations of a "COVID-19 coverup"
According to Georgia Health News, a Landmark Hospital administrator ordered patients who tested positive for COVID-19 to be retested using a different procedure using improper collection protocols. Why, you might wonder, would a hospital administrator choose this path? The answer is simple: to increase the likelihood of a negative test result that would make the facility appear safer than it actually is.
Because of the danger associated with this strategy, several nurses filed a lawsuit to bring the problem to light. Making facilities appear to have low or no cases of coronavirus leads to patients being discharged to other facilities in addition to new patients being admitted to Landmark. The facility only profits from Medicare, a program run by the federal government, if it has a regular turnover of patients. Labeling the facility as having a COVID-19 outbreak would have stalled patient turnover and the hospital's bottom line.
It's not just about patient safety
As a result of patients being intentionally miscategorized as negative for coronavirus, they were never isolated per proper protocol. Staff were exposed to unknown risks and were not provided proper personal protective equipment that would enable them to more safely provide proper patient care to those who were actually infected with COVID-19.
Once they became aware that their health and safety were intentionally put at risk, the nurses reached out to the following government agencies for assistance:
Occupational Safety and Health Administration (OSHA)
Georgia Department of Public Health
S. Department of Health and Human Services
That assistance not been forthcoming.
What tests were used to diagnose COVID-19?
To date, the most widely-used, accurate test for COVID-19 has been a swab inserted deep into the nasal cavity. When the Landmark tests performed using that method came back positive, a member of senior management instructed the nurses to retest those patients using a stoma swab from patients' tracheostomy tubes. Landmark Hospital previously attempted to use stoma swabs, which were rejected by the testing lab due to the inability to test that type of specimen.
Knowing this, hospital management intentionally mislabeled the stoma samples from the COVID-19 positive patients as nasal swabs and sent them in for retesting. When those samples came back with negative results, hospital administration ordered the nurses to cease COVID-19 testing of patients. It would seem this was an act designed to prevent any potential positive test results from being returned again that would raise a red flag about the safety of Landmark Hospital.
In addition to falsifying testing samples to manipulate results, nurses have alleged that at least one test order was removed from the hospital's database and a nurse was fired for performing a test using proper collection protocols after being told not to continue any testing.
Controlling the spread is urgent
Despite receiving no intervention from the hospital or government agencies, the nurses have placed the urgency at the feet of the judge overseeing the case to force Landmark to stop using improper COVID-19 testing protocols. An emergency exists because:
One positive patient has been released to family and could unknowingly infect those residing in the household, who in turn could infect others.
Other patients are being out-processed to be sent to other facilities or home where they may infect home health aides or other patients.
Approximately 36 patients remain in Landmark Hospital untested for COVID-19 who could be ready for transfer or release at any time.
The hospital is purposely and negligently sending ticking time bombs outside its walls in order to profit with no regard for endangering the public.
Administrators and owners of medical facilities owe a duty of care to patients and employees alike. The dedicated qui tam attorneys at Harris Lowry Manton LLP can help. If you believe your healthcare employer is committing fraud, schedule a consultation by calling our Savannah office at 912-417-3774, our Atlanta office at 404-998-8847, or by reaching out to us through our contact page to tell us your story.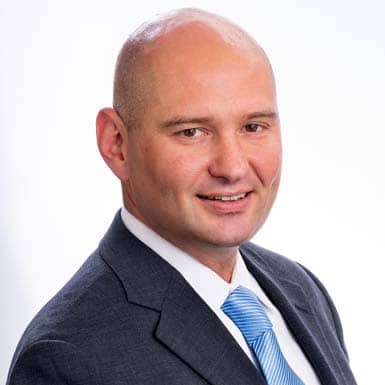 Jed Manton is committed to representing individuals and business that have been harmed by the actions of others. With a solid track record, Jed has helped numerous clients who have been seriously injured or who have lost a loved one obtain justice, while holding the wrongdoer accountable.
Read more about Jed D. Manton here.