Harris Lowry Manton LLP Associate Beth Manley Brooks Selected for Georgia Trial Lawyers Association LEAD Program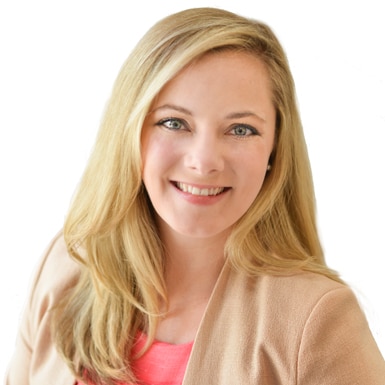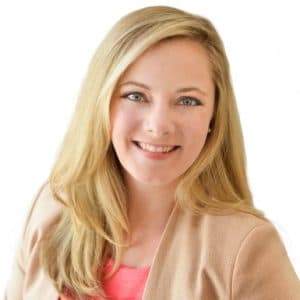 Harris Lowry Manton LLP, an award-winning, full-service trial law firm with offices in Savannah and Atlanta, recently announced that associate Beth Manley Brooks has been selected to participate in the 2020-2021 Georgia Trial Lawyers Association's (GTLA) prestigious Leadership Education and Advanced Direction (LEAD) Program. Brooks is one of 18 attorneys from across the state and the only Savannah-area attorney selected to join the widely acclaimed program's eighth annual class.
"Beth has a true passion for pursuing justice on behalf of our clients and a bright future ahead," said Harris Lowry Manton LLP partner Steve Lowry. "We can't wait to see what she accomplishes through the GTLA LEAD program."
After an extensive application review and selection process, Brooks was chosen to participate in the LEAD program, which equips future leaders in Georgia's legal field with the tools to take the next steps in their legal careers, both in and out of the courtroom. Participants are chosen from a pool of qualified applicants who have less than 10 years of legal practice experience or who are 35 years of age or younger.
"The GTLA LEAD program is one of the single-best sources for identifying and honing the talent in our association," said GTLA President Lyle Warshauer. "These 18 attorneys were chosen from one of the most competitive selection processes in the program's history, and I know that they will uphold the successful legacy of the LEAD program as they work toward becoming the future leaders of our association."
The 2020-2021 LEAD program will feature six sessions, beginning with a kickoff event at the end of August and concluding with a graduation at the GTLA Annual Convention and President's Gala in Spring 2021. Each educational session will tie back to GTLA's mission to strengthen and uphold Georgia's civil justice system and protect Georgia citizens' Constitutional right to trial by jury.
Brooks joined Harris Lowry Manton LLP in 2019 as an associate at the firm's Savannah office. She is responsible for supporting the firm's partners in complex personal injury, product liability, medical malpractice, business torts and wrongful death cases. Prior to joining the firm, she worked as a federal law clerk for the Honorable Hugh Lawson, United States District Court for the Middle District of Georgia in Macon, Ga.
Brooks earned her J.D., cum laude, from Mercer University's Walter F. George School of Law in 2017 and received the Cali Excellence for the Future Award and the Faculty Award for Legal Writing. In law school, she served as the Senior Managing Editor of the Mercer Law Review and was a Student Editor of the Journal of Southern Legal History.
Originally from North Georgia, Brooks currently resides in Savannah, Ga. and is a member of the State Bar of Georgia, the South Carolina Bar and the Georgia Trial Lawyers Association.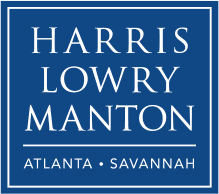 Harris Lowry Manton LLP is a dedicated full-service trial law firm. Our Georgia personal injury lawyers fight for the injured throughout every step of the legal process. We explain how litigation works from the moment you come into one of our offices in Atlanta or Savannah until your case is solved. Our legal team has achieved remarkable success because we leave no stone unturned when investigating our client' claims and what should have been done to prevent their injuries. We file claims against all responsible parties — not just the most obvious one.
Read more about Harris Lowry Manton LLP.