How to Choose a Medical Malpractice Attorney in Georgia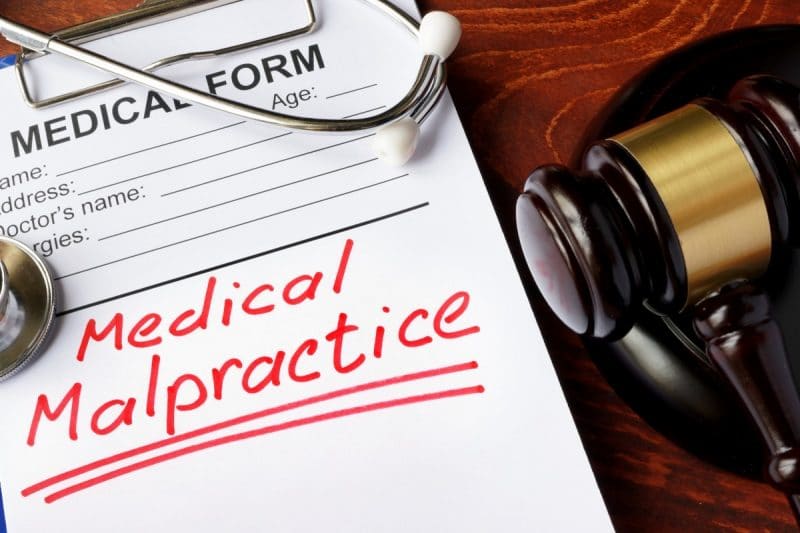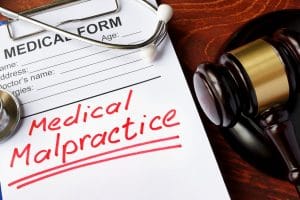 Although every attorney must graduate from law school and pass the bar exam in order to practice law, not every attorney is qualified to handle medical malpractice cases. If you have been hurt as a result of medical negligence, you want an attorney who practices in this specialized area of law, and has earned a reputation for doing good work on behalf of his or her clients.
In a medical malpractice claim, the plaintiff alleges that the defendant violated established and accepted standards of medical practice and that this violation resulted in the patient's injury. In order to successfully represent an injured client in a medical malpractice case, an attorney must be keenly familiar with the applicable state laws in Georgia pertaining to these cases and possess substantial knowledge of the underlying medical information involved.
Look for evidence of the following characteristics and capabilities when choosing your medical malpractice attorney:
The legal skills and experience to prove malpractice
The plaintiff in a medical malpractice case must prove the elements of the case through persuasive evidence. The plaintiff must prove:
There was a legal relationship (i.e., doctor and patient) between both parties, and that the defendant owed you a duty of care.
This duty was violated as a result of the defendant's failure to provide the accepted standard of care.
This violation (or deviation) from this standard of care was the proximate cause of your injuries.
Your injuries led to damages, such as medical expenses, or pain and suffering.
Medical knowledge
In order to effectively interview expert witnesses for the plaintiff on the stand and also cross-examine expert witnesses for the other side, an attorney must have a solid understanding of the pertinent medical terms, theories, procedures, and diagnoses involved. In order to bolster the elements of a particular case, expert witness testimony may be required. Some Georgia medical malpractice lawyers retain their own doctors, nurses, and other medical professionals for purposes of consultation and education about healthcare-related topics.
It is essential that your prospective medical malpractice attorney possess this knowledge and have developed relationships with medical professionals who can serve as witnesses in your case. It is the job of legal counsel to prepare these witnesses and also possess the ability to disqualify the testimony of the defendant's expert witnesses.
Strong litigation and trial success
It is important to have an attorney representing you who has substantial litigation and settlement experience in medical malpractice claims. The defendants in these cases are often large malpractice insurance companies with deep pockets. They do not give up without a fight. An attorney who has demonstrated the ability to obtain multiple successful verdicts and settlements for clients against these insurance giants is an advocate who may serve your interests well.
If your attorney has a strong track record of taking cases all the way to trial and winning those cases, you may have a better opportunity of either achieving a large settlement in your case without going to trial or having a successful trial outcome.
As an award-winning Georgia medical malpractice firm, Harris Lowry Manton LLP is your advocate for compensation if you have been injured through the negligence of medical personnel. We understand what it takes to win at trial, if necessary, or to obtain substantial pretrial settlements on behalf of our clients.
To request a free consultation with a member of our legal team, complete our contact form or call us at one of our offices today: in Atlanta: 404-961-7650, or in Savannah: 912-651-9967.