Johnson & Johnson Knew about Asbestos in Its Baby Powder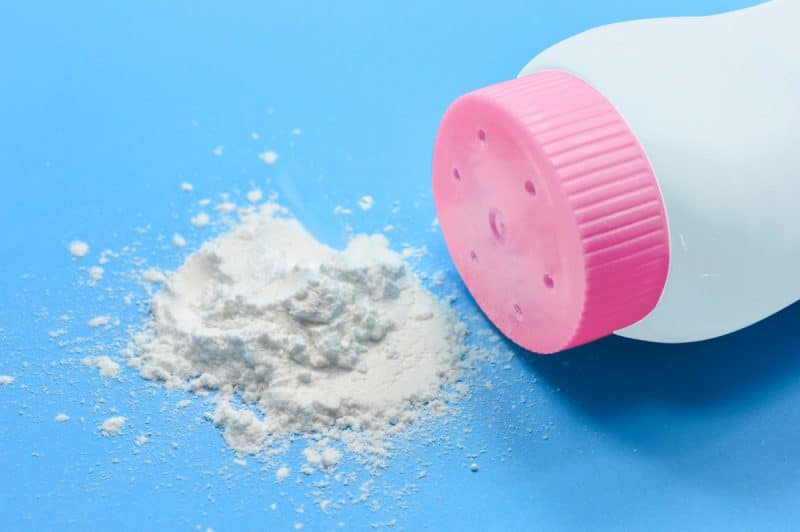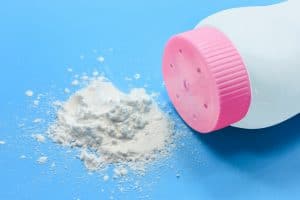 The manufacturing giant Johnson & Johnson (J&J) has been the subject of numerous product liability lawsuits in recent years. The latest lawsuits have alleged that the company's world-famous Baby Powder and feminine hygiene product, Shower to Shower, have contained asbestos, which caused consumers to develop cancer. Despite numerous multi-million-dollar verdicts against the company, J&J continues to assert that its popular products contain talc that is perfectly safe for consumers.
A report published by Reuters uncovered information indicating that J&J knew for many decades that its powder was tainted with cancer-causing asbestos, yet concealed this information from the public and federal regulators.
According to the report, "examination of many of those documents, as well as deposition and trial testimony, shows that from at least 1971 to the early 2000s, the company's raw talc and finished powders sometimes tested positive for small amounts of asbestos, and that company executives, mine managers, scientists, doctors and lawyers fretted over the problem and how to address it while failing to disclose it to regulators or the public."
Johnson & Johnson has received court orders to make thousands of documents, including internal company reports, company memos, and additional confidential information, available to the attorneys representing the nearly 12,000 plaintiffs suing the company. As Reuters reports, the company has produced raw talc and finished powders that have tested positive in certain cases for small quantities of asbestos.
The first discoveries of asbestos in talc
Reports from 1957 and 1958 were the first to mention contaminants in the talc manufactured by Johnson & Johnson. Over the years, J&J's suppliers, scientists, and outside labs obtained similar results indicating contamination. In 1976, the company informed the FDA that asbestos was not detected in any sample of talc manufactured between December 1972 and October 1973—without mentioning that three separate labs found asbestos in J&J's talc at other times between 1972 and 1975.
The World Health Organization (WHO) and other leading health institutions "recognize no safe level of exposure to asbestos," per Reuters. While most talc cases are brought by women claiming they developed ovarian cancer from the talcum powder they applied to their bodies, a number of the plaintiffs taking legal action against J&J claim that the quantity of talcum powder they inhaled from dusting themselves with the product was sufficient to cause mesothelioma, a kind of cancer that affects the lungs.
Johnson & Johnson's response to the allegations
J&J continues to defend the safety of its talc products and plans to appeal all of its recent losses in court. The company has attempted to deflect blame at every turn: it's the confused jurors, or the greedy lawyers, or the "junk" science, or such an insignificant number of people that any link must be coincidental. The one thing the company refuses to do is accept responsibility.
No matter what J&J accepts or denies, the Reuters article makes a persuasive case that the company knew there was asbestos in their products and lied about it.
Have you or a loved one received a cancer diagnosis after repeated exposure to Johnson & Johnson's Baby Powder or Shower to Shower? Harris Lowry Manton LLP is currently accepting cases on behalf of talc product users throughout Georgia. To arrange a free consultation to discuss your options, call us today in Atlanta at 404-961-7650 or in Savannah at 912-651-9967. You may also send us a request through our contact form.