Partner Yvonne S. Godfrey Named an On The Rise Attorney at Georgia Legal Awards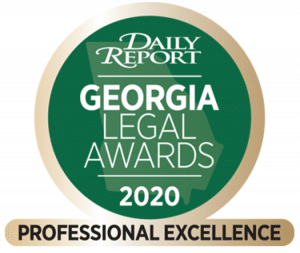 Harris Lowry Manton LLP is pleased to announce that partner Yvonne S. Godfrey was honored as an On the Rise attorney at the 2020 Georgia Legal Awards, presented by the Daily Report. The awards were announced online on June 24, 2020, in light of concerns regarding COVID-19.
Ms. Godfrey was one of 21 Georgia attorneys who were selected for the On The Rise honor. To be eligible for consideration, attorneys must be innovators under the age of 40 who develop unique practice niches, amass robust books of business, demonstrate strong leadership qualities, show expertise in litigation or transactional work, and dedicate themselves to volunteer work.
"Yvonne is a brilliant attorney with a strong work ethic and incredible commitment to clients," said Jeff Harris, a founding partner at Harris Lowry Manton LLP. "She has played a pivotal role in our firm's success in the courtroom over the years and is truly a rising star in the legal field in Georgia."
About award-winning attorney Yvonne Godfrey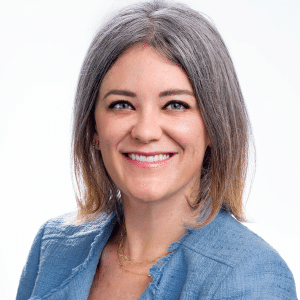 Yvonne S. Godfrey served as a staff attorney for the U.S. Court of Appeals for the Eleventh Circuit, before joining Harris Lowry Manton LLP as an Associate in 2013. A talented litigator, she was promoted to Partner in 2019. As a trial attorney, she primarily focuses on product liability, wrongful death, personal injury, and whistleblower/qui tam litigation.
Ms. Godfrey was recognized by Georgia Super Lawyers as a Rising Star in 2019 and earned a GenerationNEXT Award in 2018. She serves as the host of the Great Trials Podcast, which features in-depth weekly interviews with America's top trial lawyers.
Active in the legal community, Yvonne has served on the Executive Committee of the Georgia Trial Lawyers Association (GTLA) since 2015. She previously served as Co-Chair of the GTLA LEAD Program – which identifies and trains young, promising trial lawyers for future leadership roles in GTLA and their communities – and was a member of the 2014-2015 GTLA LEAD class.
All of us at Harris Lowry Manton LLP would like to offer our heartfelt congratulations to Yvonne S. Godfrey for her latest achievement, which is incredibly well deserved.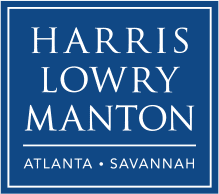 Harris Lowry Manton LLP is a dedicated full-service trial law firm. Our Georgia personal injury lawyers fight for the injured throughout every step of the legal process. We explain how litigation works from the moment you come into one of our offices in Atlanta or Savannah until your case is solved. Our legal team has achieved remarkable success because we leave no stone unturned when investigating our client' claims and what should have been done to prevent their injuries. We file claims against all responsible parties — not just the most obvious one.
Read more about Harris Lowry Manton LLP.