The Basics of a Medical Malpractice Claim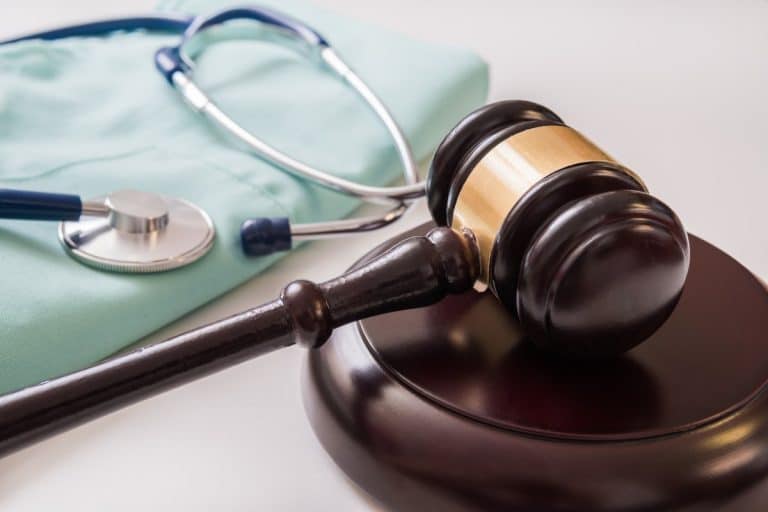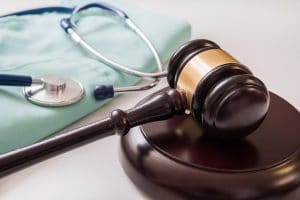 Our medical professionals, hospitals and healthcare facilities have a responsibility to their patients to protect their health and safety, above all. If they act in a negligent manner, or make preventable mistakes, they can be held liable for the injuries and losses they cause. A medical malpractice claim gives injured patients not only a way to recover compensation for their losses, but it can also prevent other people from suffering the same tragedy.
The following questions and answers provide the basics of a malpractice case, and how a seasoned medical negligence attorney can help you or your loved one recover the compensation you deserve.
What is medical malpractice?
All healthcare professionals – including but not limited to doctors, nurses, surgeons, dentists and technicians – must uphold what is called a "standard of care" with their patients. This means they must treat their patients with the care reflecting the education and training of their fellow professionals. If medical professionals are careless or negligent in that treatment and that negligence results in an injury to a patient, they can be held liable for medical malpractice.
It is important to note that any negligent behavior must result in an injury to be considered malpractice, which is why you need an attorney. During a free, initial consultation, you can talk to us about what happened to you, and we can review your claim to see if it rises to the level of medical negligence.
Common types of medical malpractice
Most of us think of surgical errors when malpractice first comes to mind, but there are many other possible types of medical malpractice, including:
Misdiagnosis or failure to diagnose
Misreading of X-ray, CT scan, MRI or other tests
If you've experienced harm or injury due to any of these or similar types of medical negligence, you are likely eligible to file a medical malpractice claim.
I signed a consent form. Can I still file a medical malpractice claim in Georgia?
Before any invasive procedures or surgeries, doctors and surgeons are required to receive a patient's informed consent. Informed consent involves informing the patient of the procedure's purpose, its risks and possible outcomes (both positive and negative). However, even when patients consent, they still have the right to bring a medical malpractice action if the prevailing standard of care has been violated.
When should I file my medical malpractice claim?
The Georgia statute of limitations for medical malpractice is two years, with some exceptions. However, medical malpractice cases are complex and time-consuming, so it's important you consult an attorney as soon as possible in order to begin building the strongest case possible.
How much compensation can I expect in a successful malpractice case?
Due to the complicated nature of medical negligence cases, the potential compensation can vary greatly from case to case. A plaintiff in a medical malpractice case can be awarded both economic and non-economic damages. Economic damages include tangible losses such as medical bills and lost wages. Non-economic damages are more subjective than economic damages and include pain and suffering and loss of enjoyment of life.
As you can see, a seasoned medical malpractice firm can provide the knowledgeable guidance you need when you've been injured due to medical negligence.
At Harris Lowry Manton LLP, our Georgia medical negligence attorneys protect the rights of patients injured by careless health professionals and hospitals. We hold doctors accountable when their mistakes cause you harm. Contact us today for compassionate and strong representation. Feel free to set up a consultation at 404-998-8847 at our Atlanta office, or in Savannah at 912-417-3774, or fill out our contact form.