Why Were So Many Veterans Treated with Experimental Hydroxychloroquine?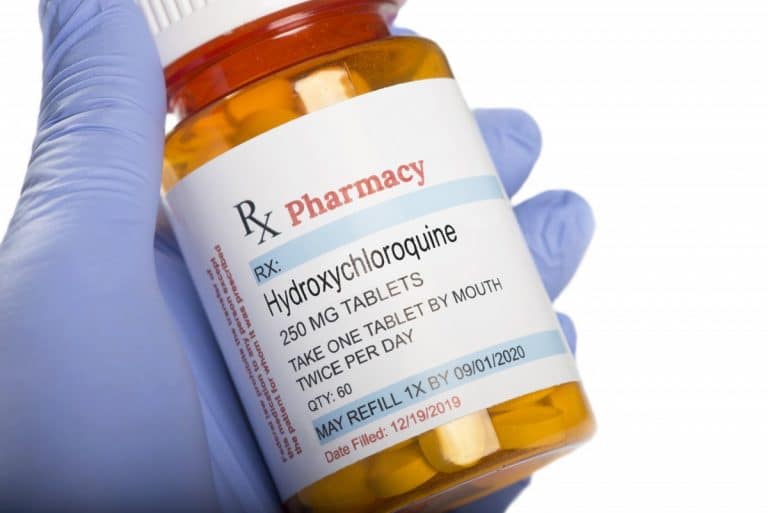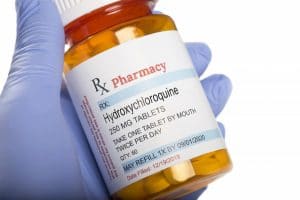 In early July, news broke about the Southeastern Veterans' Center in Philadelphia treating veterans with hydroxychloroquine, a controversial drug used in the treatment of COVID-19. What made this story different, however, is that the veterans being given the drug hadn't necessarily been tested for coronavirus. The Washington Post reported that "for more than two weeks in April, a drug regimen that included hydroxychloroquine was routinely dispensed at the struggling center, often for patients who had not been tested for COVID-19 and for those who suffered from medical conditions known to raise the risk of dangerous side effects."
The nurses called the regimen the "covid cocktail," and the state Department of Military and Veterans Affairs said about 30 patients received it. The nurses, however, say that estimate is low. Per the Washington Post, "the Chester County coroner, who reviewed the medical records for some of those who died, said at least 11 residents who had received the hydroxychloroquine treatment had not been tested for COVID-19."
Many veterans have been given hydroxychloroquine
Southeastern Veterans' Center got much of the attention, but veterans across the country have been given hydroxychloroquine to mitigate the effects of COVID-19, including veterans here in Georgia. Emails shared by 11Alive in late April 2020 showed that "Georgia VAs are using hydroxychloroquine to treat COVID-19 in cases where Veteran patients and their providers determine it is medically necessary, and in a manner consistent with FDA guidance. Here are the facts: In certain cases, medical providers and patients want to try the drug, and FDA guidance, which VA follows, permits that."
The key difference here appears to be that the veterans at Georgia facilities have asked for the drug. Under the Right to Try Act, people with life-threatening illnesses are allowed to request experimental treatments if traditional treatments aren't working.
This is not an isolated incident of experimentation
The Southeastern Veterans' Center has stopped using hydroxychloroquine on veterans, and the FDA has revoked emergency use authorization for the drug. Secretary of the Department of Veterans Affairs Robert Wilkie recently told Capital Connection that the VA is no longer using the drug in an emergency capacity for COVID-19 treatment, because the VA is required to follow FDA guidelines, but stopped short of confirming that the VA was not using the drug at all.
This is not an isolated incident. In 2015, NPR reported that "Tens of thousands of troops were used in testing conducted by the U.S. military between 1922 and 1975…. Recruitment was done on a volunteer basis, but the details of the testing and associated risks were often withheld from those who signed up." In 1994, the Senate Veterans' Affairs Committee "spent six months looking into possible causes of the ailments reported by the [Gulf War] veterans and had found a link with drugs given experimentally to more than 400,000 of the 700,000 troops who served in the war."
Even now, the experimenting continues. The Military Times reports that "U.S. Army Medical Research and Development Command has signed an arrangement with Gilead Sciences to provide the company's investigational coronavirus drug [remdesivir] to U.S. troops confirmed to have the COVID-19 virus."
Fighting to protect those who fought so freely for us
The COVID-19 pandemic has caused more than 715,000 deaths across the world; 160,157 of them have been here in the United States. The numbers may actually be higher, ABC News reports, because of "testing shortages, many unreported cases and suspicions that some national governments are hiding or downplaying the scope of their outbreaks."
We understand the desperate desire for leaders to find a way to corral and control this virus. What we cannot abide is unsanctioned, experimental treatments on men and women who wore our nation's uniforms and dedicated their lives to protecting our rights and freedoms. What happened to the veterans at the Southeastern Veterans' Center was morally wrong, and a violation of their rights.
At Harris Lowry Manton LLP, we are proud to fight on behalf of veterans and servicemembers whose civil rights have been violated. We are fierce litigators and negotiators who have obtained number one verdicts in Georgia in nursing home misconduct and medical malpractice claims. We have a strong track record in complex litigation, and have secured millions of dollars on behalf of our clients.
If you or your loved one was given an experimental drug treatment without express permission, you may have a medical malpractice claim. Harris Lowry Manton LLP is here to discuss your legal options, and to fight for justice for you. Schedule your free case evaluation today with a member of our team by calling our Savannah office at 912-417-3774, our Atlanta office at 404-998-8847, or by reaching out to us through our contact page to tell us your story.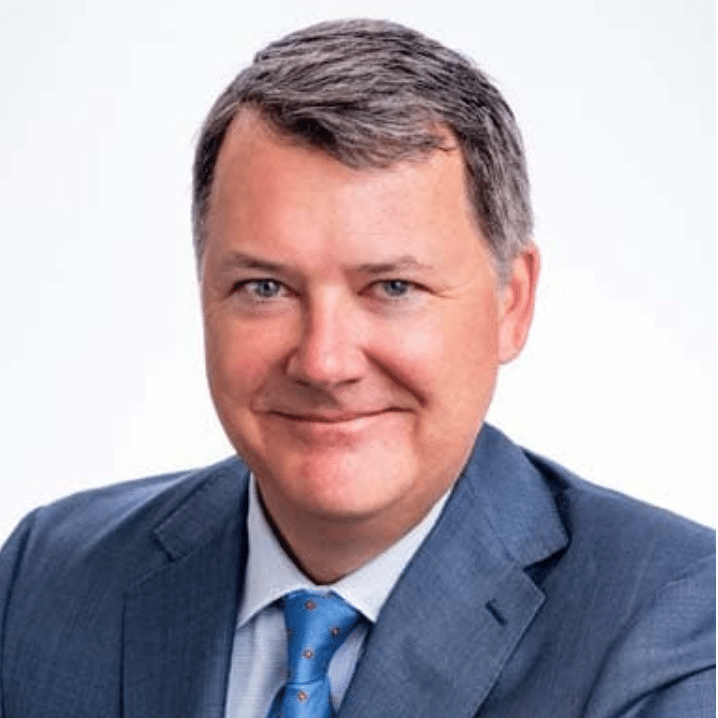 One of the nation's top trial attorneys, Jeff Harris is an award-winning litigator who handles high-profile, complex cases across a wide variety of practice areas. He excels at securing justice for clients who have been seriously injured or killed, holding responsible parties accountable for their actions as well as their negligence.
Read more about Jeffrey R. Harris here.