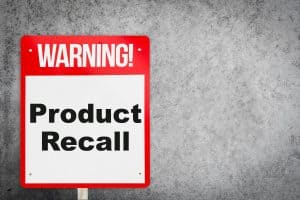 Every year, thousands of people are injured or killed by defective products. Under Georgia law, companies and manufacturers have a duty to consumers to ensure their products are safe. Any product that malfunctions or otherwise doesn't work as intended is considered defective. And, if that product injures the consumer, the product may be considered dangerous.
In many cases, defective products result in recalls. In the best-case scenario, recalls are a minor inconvenience for consumers. In the worst case, defective products cause serious injury or fatalities. Following is a list of some of the biggest, most costly, and most notorious product recalls to date.
When a company allows a defective product to stay on the market because they value profit over safety, they must be held accountable. At Harris Lowry Manton LLP, our attorneys are experienced in this complicated area of law and are ready to assist you with your case. To arrange a no-obligation consultation, call us at 404-998-8847 at our Atlanta office, or in Savannah at 912-417-3774, or fill out our contact form.