What Does "Defective Product" Really Mean?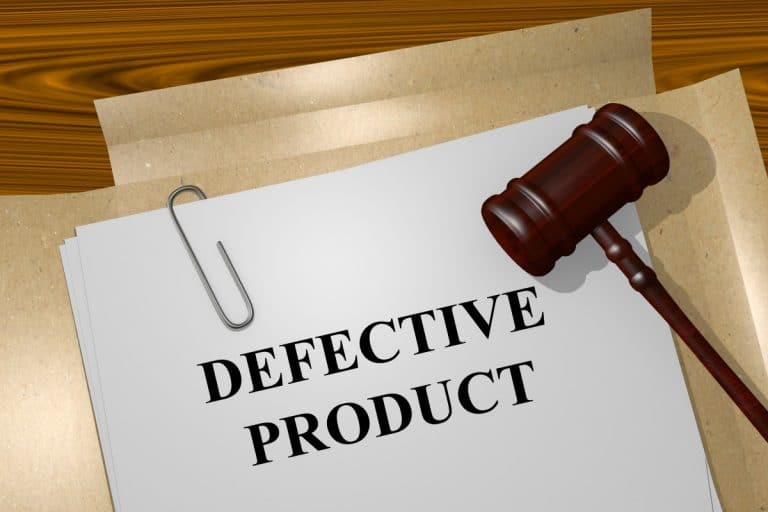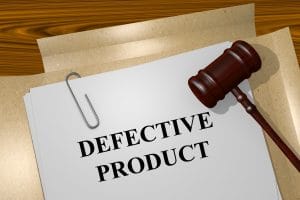 A defective product is one that does not work the way it should. The purpose of a product liability lawsuit is to hold to account a manufacturer or distribution company for their legal responsibility for any damages caused by a defective or dangerous product. Manufacturers are obligated to make their products work the way they are intended to work, and to list any potential dangers associated with them. Any failure to properly design, test, manufacture, or apply appropriate warning labels could constitute negligence, and potentially lead to the injury or death of consumers.
Georgia's product liability law
Under Georgia law, a manufacturer is responsible for the products it creates, regardless of negligence. This is called strict liability: a party can be held accountable for any injuries caused by its product regardless of whether or not that party was negligent in the design, manufacturing, or sale of said product. You do not have to prove that you purchased the defective product, but you do have to show that:
You used the product as intended by the manufacturer.
When you used the defective product, it was in substantially the same condition as when it was shipped out from the manufacturer.
The product was defective when your injury occurred.
The product's defective condition led to your injury, or the injury or death of your loved one.
Factors that make a product defective
The three major types of product defects that lead to product liability lawsuits are design defects, manufacturing defects, and failure to warn:
Design defects are caused by flaws in the design of a product. Lithium-ion batteries which start fires because of the placement of the heating elements, or children's toys with small parts that create choking hazards, have design defects.
Manufacturing defects are caused by flaws during the creation of a product. Batches of drugs that contain contaminates, or tires with treads that separate, could be the result of a manufacturing defect.
Failure to warn occurs when the potential hazards are not listed on a product, or purposely hidden from consumers. Drug companies which lied about the addictive qualities of opioid medications could be held to account for failure to warn.
Statute of limitations in Georgia
In any product liability case it is important to know the statute of limitations, which is the deadline for filing a claim. In Georgia, injured consumers generally have two years from the date the injury was discovered to file personal injury claims involving defective products. If the item only caused property damage, you have four years to file a claim. Georgia caps all product liability claims at 10 years.
Every product liability case is unique in some way. It is important to understand the specific statute of limitation, burden of proof requirements, and rules for filing in your case by consulting with an experienced product liability attorney.
At Harris Lowry Manton LLP, we have extensive experience handling cases product liability claims, and have secured some of the largest awards for these claims in Georgia history. If you sustained injuries from a defective item, we are here to fight for your rights to proper compensation for your losses. To schedule a free consultation about your case, please call us in Atlanta at 404-961-7650, or in Savannah at 912-651-9967. You can also send us a request through our contact form.