When Semi Trucks Cause Hit and Run Accidents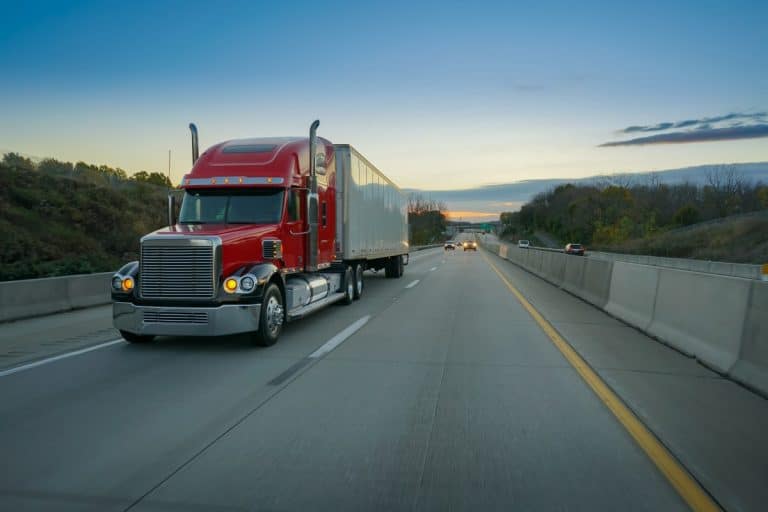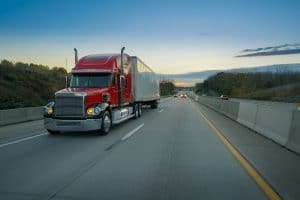 With so many vehicles on the roadways, collisions have just become an inconvenient part of life. Sometimes you're fortunate to get away without a scratch except for your paint job. Others are not so simple, causing tragic injuries and death. Collisions are hard enough to deal with when you know who the at-fault driver is, but when it's a hit and run, your life just became more complicated.
Hit and run accidents with trucks are happening more frequently as increased traffic and tight delivery deadlines add to the mounting stress of driving a semi. Truck drivers risk losing their livelihood if they acquire too many moving violations, especially those involving crashes where someone might have been injured. Accidents involving injuries are always reported to commercial trucking employers.
Why trucks leave the scene of a wreck
When faced with the potential for losing a job, truckers are unlikely to stop if they think they can get away with it. Additionally, trucks are so big that it's possible a driver may not even realize that he or she was involved in a collision. It doesn't take much for a large truck to bump a smaller vehicle, sending it off the road or into another lane.
Other reasons a truck driver may not stop when he or she is aware that an accident occurred is the potential for criminal charges. Maybe the driver was driving under the influence of drugs or alcohol, had a suspended driver's license, or was carrying a weapon without a permit.
What happens when there's a hit and run?
There are very specific rules to be followed under O.C.G.A. 40-6-270 when it comes to handling a hit and run. In Georgia, a driver has a duty to stop at, or return to the scene of an accident involving injury or death of a person, or damage to a vehicle regardless of whose fault you think it might be, and shall:
Remain at the scene
Provide his or her name, address and registration number of the vehicle driven
Provide his or her driver's license upon request to the person who was hit
Provide reasonable assistance to anyone injured, which may include transporting the victim to receive medical care, or calling emergency medical services
Request assistance from emergency medical services and law enforcement when an injured person appears unconscious, dead, or is otherwise unable to communicate
If a truck driver knowingly causes the death or injury of another person involved in the crash and flees the scene or otherwise fails to comply the Georgia law, it amounts to a felony. The driver may face thousands of dollars in fines and up to five years in prison.
Truck drivers should be held accountable for the excessive damage and injury they cause, and failing to stop for a collision only adds to their negligence. If you have been hurt by a commercial truck, you deserve to be compensated for the injuries you have sustained. By speaking with a savvy truck injury attorney from Harris Lowry Manton LLP, you will have a complete understanding of your legal rights, and a clear picture of the direction you should take. Schedule your free consultation by calling our Savannah office at 912-651-9967, our Atlanta office at 404-961-7650, or by reaching out to us through our contact page.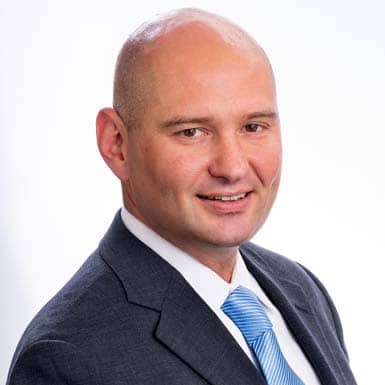 Jed Manton is committed to representing individuals and business that have been harmed by the actions of others. With a solid track record, Jed has helped numerous clients who have been seriously injured or who have lost a loved one obtain justice, while holding the wrongdoer accountable.
Read more about Jed D. Manton here.