68 People Injured After Dropless Cataract Surgery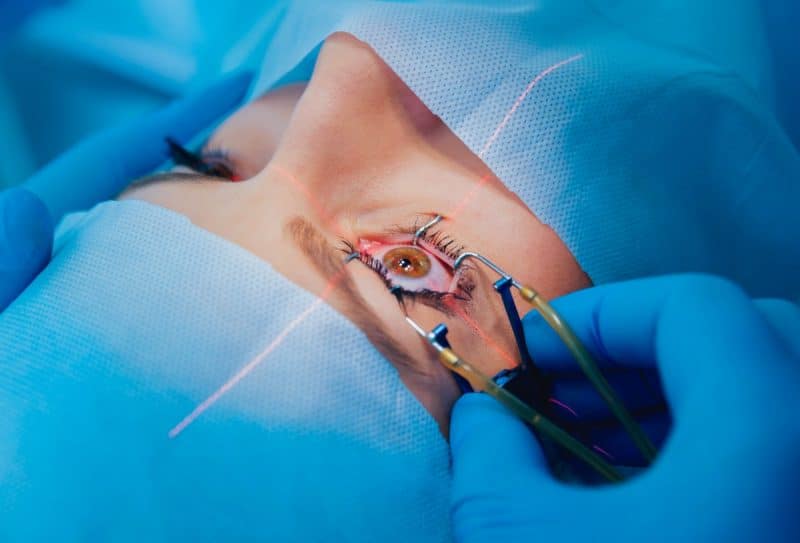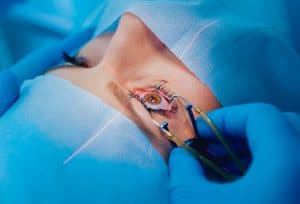 At least 68 people have suffered blindness after undergoing cataract surgery, in which a harmful drug was given during the procedure.
Numerous residents in the greater Dallas/Fort Worth area are currently suffering from retinal damage after receiving this toxic substance during cataract surgeries performed between late 2016 and early 2017. The eye surgery centers where the injured patients received treatment include Whitman Surgery Center and Park Central Surgical Center.
What is "dropless" cataract surgery?
After traditional cataract surgery, patients are prescribed eye drops to keep inflammation down. Many patients, however, do not use the drops, either because they find them to be a nuisance or because the medications can be expensive. Since cataracts are often associated with aging, many elderly patients have a fixed income, and may not have a prescription plan to cover the costs of post-op eye drops.
Dropless cataract surgery eliminated the need for post-surgery eye drops. Instead, a compounded injection of triamcinolone and moxifloxacin hydrochloride (brand name TriMoxi) was given to patients in lieu of the drops. From the time of its creation, the compounded injection has been used extensively with cataract surgery patients.
The problem of compounding drugs
TriMoxi injections are used to inhibit inflammation, cystoid macular edema and endophthalmitis after cataract surgery. However, questions have been raised about potential contamination from compounding pharmacies.
These substances are produced by compounding pharmacies, which formulate drugs from a combination of raw materials. However, in some cases, these compounding pharmacies can receive bulk materials that are contaminated. In some instances, pharmacies may employ poor procedures or have unsatisfactory environmental conditions that cause material contamination.
The TriMoxi knock-off
The drug formulation TriMoxi is compounded by the FDA-inspected compounding pharmacy Imprimis Pharmaceuticals; the defective drug, however, is a knock-off version of TriMoxi. Professional Compounding Centers of America (PCCA) has been accused of creating a toxic formulation of this drug. PCCA denies this assertion and claims that the problem affecting the eyesight of dozens of patients was partially caused by Guardian Pharmacy Services, the pharmacy that mixed the solution.
Certain eye surgery centers purchased the mixed solution manufactured by Guardian, which was not FDA-approved. Instead of using the proprietary TriMoxi solution, these eye surgery centers, used the non-FDA-approved formulation that allegedly contained too much of a particular binding agent. When administered to patients, the binding agent allegedly secreted toxins that caused patients' vision to decline significantly from normal cataract-related symptoms, even to near blindness in many cases. Injured patients have reported seeing pinwheels of light spinning, a dark curtain, and color blindness after surgery. Others have suffered from nausea, headaches, and disorientation, as well as the inability to drive or work. These devastating symptoms have turned a relatively routine surgical procedure into a life-changing event for many patients.
At this point, it's unclear which company or companies may be at fault. It could take time to untangle exactly who is responsible for this defective drug. While no one in Georgia has come forward with similar claims, it is possible that the contaminated drugs have been used in cities and towns outside of the metro Dallas area. As such, we could see more of these cases around the country in the future.
At Harris Lowry Manton LLP, we are here to fight for the damages you are owed in the aftermath of any medical malpractice or defective product incident you have suffered. Whether your injuries were caused by the actions of negligent medical personnel, a dangerous drug, or other reason, we may be able to help you. Call us in Atlanta today at 404.998.8847, in Savannah at 912.417.3774, or complete our contact form.