A Recap of BMW Recalls for 2019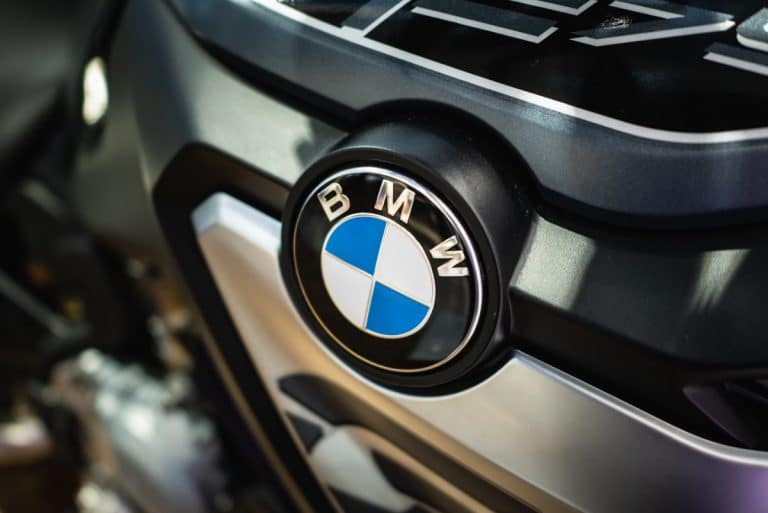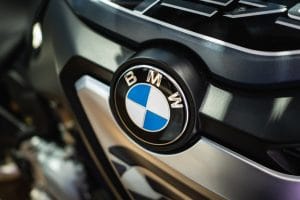 With so many BMW aficionados running around, it's important that everyone keep up to date with the issues these vehicles may experience on the road. As a driver, you need to know what may be happening with your vehicle so that you can get it repaired before harming yourself or anyone else. As a driver who happens upon one of these vehicles on the roadways, it's important to know the risks you need to be wary of when encountering a BMW.
Here's a look at some of the more recent recalls that BMW has issued for its vehicles' defects:
Child car seat attachment. At least 32,760 vehicles between 2015 to 2019 have been recalled for rear-seat anchor bars. These bars can become damaged with use of child safety seats that use Isofix connectors, which weaken the anchors so the child seat       isn't secure. With weakened anchors, should you stop short or become involved in a motor vehicle collision, your child's safety seat may not hold your child in place as intended. This can lead to serious injuries such as head trauma, broken bones, and contusions.
Backup cameras. There are new backover accident concerns due to the ability of changing the backup camera settings so that the camera is turned off when the vehicle is in reverse. These settings are automatically saved so that the next time you turn on your vehicle, the camera doesn't show your rear view. The entire purpose of these cameras is to show the rear view of your vehicle while backing up to prevent blind spot crashes as you back up. Backup cameras are intended to prevent everything from loss of life to protecting against property damage.
Takata airbags. For those drivers with older BMW models, Takata strikes again. BMW announced in late December that they were recalling 74,185 vehicles from model years 1999 – 2001 because the initial fix for the now infamous Takata airbags still poses a danger. Some of the replacement airbags were defective in their manufacturing causing the NADI inflator to either rupture, launching metal fragments at the driver and passengers, or render the airbag ineffective because it will underinflate. BMW is preparing to send out notices to owners, but does not yet have a remedy in place.
Find out if your car has a recall
To see whether your vehicle is affected by a recall, search the National Highway Traffic Safety Administration recall database. If recalls are listed for your vehicle, you have the right to a remedy, at the expense and choice of the auto maker. Remedies you may be offered include:
Repairing your vehicle. This is typically done when the manufacturer can find a fairly simple solution to make your vehicle safe with minimal expense and loss of time.
Replacing your vehicle. When the defect is so great that the manufacturer can't guarantee safety in a reasonable amount of time or can't find a solution, this may be the best solution to ensure your safety.
Refunding your purchase price. When the expense to repair your vehicle will be greater than its value or there is no fix available, the manufacturer may offer to refund what you paid for your vehicle, minus a reasonable amount for depreciation. In other words, if your vehicle is 10 years old and you paid $60,000 for it, you're not going to receive a check for that amount.
If you or a loved one was injured due to your vehicle malfunctioning, another party may be liable. The product liability attorneys at Harris Lowry Manton LLP will make sure every avenue is pursued against those who had a part in placing your defective vehicle on the roadway. Schedule your free consultation today with one of our auto product liability lawyers by calling our Atlanta office at 404-961-7650, our Savannah office at 912-651-9967, or by reaching out to us through our contact page.