Advanced Driver-Assistance Technologies Linked to Numerous Collisions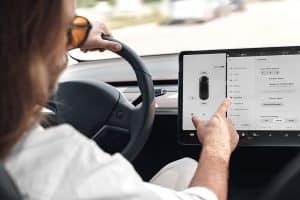 Almost 400 automobile collisions occurring in the last year involved vehicles equipped with advanced driver-assistance systems (ADAS), according to the National Highway Traffic Safety Administration (NHTSA).
The NHTSA's findings are part of the agency's effort to determine the degree of safety provided by advanced driving systems. According to NHTSA data, Teslas outfitted with Autopilot, Full Self Driving Mode, or any associated component features were involved in 273 of the cited crashes, and five were fatal. Approximately 830,000 Tesla automobiles in the US include Autopilot or one of the company's other driver-assistance systems. This might explain why Teslas made up almost 70 percent of crashes.
Auto manufacturers collected the data under a 2021 NHTSA order that requires them to report collisions involving cars equipped with advanced driver-assistance systems. In recent years, dozens of manufacturers, including Ford, General Motors, Honda, Subaru, and BMW, have introduced systems complete with features that allow drivers to take their hands off the steering wheel (under certain circumstances) and assist with parallel parking. According to the NHTSA data, Honda vehicles were involved in 90 incidents, and Subaru reported ten.
What is ADAS technology?
According to Car and Driver, ADAS systems are "technological features that are designed to increase the safety of driving a vehicle." When properly designed, these systems, which began gaining popularity in the US in the early 2000s, utilize a human-machine interface to enhance a driver's ability to react to hazards on the road. ADAS technology generally encompasses two categories: those that automate driving and those that help improve driver responsiveness. These systems aim to improve road safety by reducing traffic accidents and subsequent injuries.
While ADAS systems are standard on certain vehicles, others may be available as aftermarket features to be added later. Some common ADAS systems include:
Adaptive cruise control – designed to help vehicles maintain a safe following distance and remain within the posted speed limit.
Anti-lock brakes – an anti-skid braking system that restores traction in an emergency and helps prevent wheels from locking up.
Forward collision warning – uses cameras, radar, lasers, or a combination to scan the road and alert the driver if they are at risk of crashing into a slower moving or stopped vehicle ahead.
High beam safety systems – utilize a camera on top of the vehicle to detect light from approaching cars while lighting the road ahead smoothly.
Lane departure warning – designed to monitor lane markings and alert a driver when it detects that the vehicle is drifting out of its lane of traffic.
Traffic signal recognition – allows the vehicle to recognize traffic signs on the road and display them to the driver.
Traction control – a feature that helps keep traction between the tires and the road in slippery or otherwise dangerous road conditions.
Most new vehicles have ADAS in their original design and are updated as manufacturers release new models and additional features. Because most car accidents are believed to have been caused by human factors, these systems were created to automate and improve certain aspects of the driving experience to boost safety and superior driving habits.
Cars with driver-assistance systems can't drive themselves
According to the National Safety Council (NSC), consumers must be aware that ADAS systems have a variety of capabilities, depending on the manufacturer, and drivers need to understand the correct use of their system. ADAS technologies are meant to help the driver decrease their risk while driving, not assume the job of driving. While some systems seem so effective that drivers might think the car is driving itself; however, over-reliance on these features might be a deadly mistake.
Advanced driver-assistance systems are capable of steering, braking, and accelerating independently, although drivers must remain alert and prepared to take control of the vehicle at any time should the technology fail or prove incapable of handling a specific situation. Safety experts warn that such systems allow drivers to surrender active control of their vehicles and could encourage them to falsely believe that their cars can drive themselves.
If you or someone you love was injured in an accident involving a vehicle equipped with ADAS technology, a defect might have caused the collision. Our attorneys have experience investigating vehicle defects and have obtained millions for injured clients. To receive fair compensation for your damages, call Harris Lowry Manton LLP at our offices in Atlanta (404-998-8847) or Savannah (912-417-3774) or complete our contact form and schedule your free initial consultation today.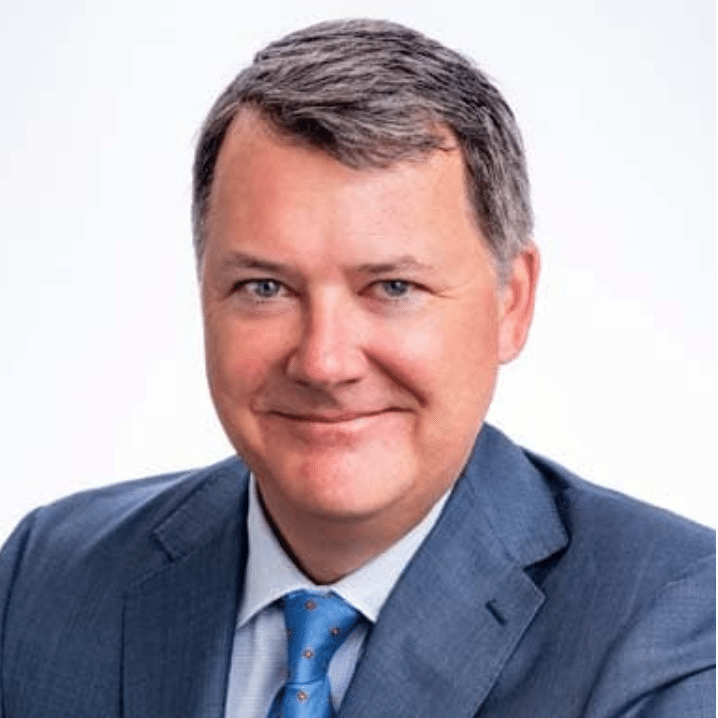 One of the nation's top trial attorneys, Jeff Harris is an award-winning litigator who handles high-profile, complex cases across a wide variety of practice areas. He excels at securing justice for clients who have been seriously injured or killed, holding responsible parties accountable for their actions as well as their negligence.
Read more about Jeffrey R. Harris here.