Amazon Buys One Health – What Could This Mean for Medical Privacy?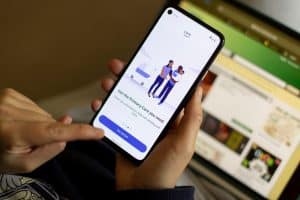 In July, Amazon announced that it will acquire primary care provider One Medical for $3.9 billion. The acquisition, one of the largest ever, will provide Amazon with a physical network of health care offices and providers, and access to technology to enable virtual medical appointments. The deal complements Amazon's existing healthcare portfolio, which includes Amazon Care, a virtual and in-home urgent care service built after the company acquired the medical tech start-up Health Navigator, and the online pharmacy PillPack, which the company bought for $753 million in 2018.
Amazon's latest purchase boosts the company's continued foray into the health care industry. Still, in the wake of the overturning of Roe v. Wade, it has also raised questions about how personal data could potentially be used by state agencies.
However, there are still some ways to avoid leaving a digital trail when it comes to reproductive health services, according to a recent Washington Post report:
Keep it to yourself. In some states, when someone pays a visit to a healthcare provider and reveals that they have ended a pregnancy, medical professionals can turn the information over to the police, who can then seize the patient's phone and computer for evidence. Be cautious about the information you share in emergency rooms and doctor's offices, and limit what you tell friends and family.
Use private messaging apps. When you discuss any issues regarding health, use private messaging apps like iMessage, WhatsApp, and Signal that utilize end-to-end encryption, meaning the sender and the receiver are the only ones that can view the messages. Some considerations: If your iMessages sync to iCloud, Apple retains the encryption key and could provide them to law enforcement. WhatsApp's privacy policy allows data sharing with its parent company, Meta, which has been criticized for its privacy practices. Signal's end-to-end encryption is by default, the company cannot decrypt user messages, and a marketing giant like Meta doesn't own the company.
Control your devices. Although someone with access to your devices could view your messages, whether encrypted or not, you don't have to turn your phone or computer over to law enforcement without a warrant. If you're concerned that someone might try to force you to unlock them, turn off biometric authentication like Face or Touch ID. Always ensure that your phone, tablet, and computers are password or passcode protected, and avoid health-tracking wearables while handling your health care information.
Browse securely. You should always utilize incognito or private browsing to avoid leaving an electronic trail on your devices and choose a secure browser. Safari, Firefox, and Brave all have robust privacy features. You should also ensure that options to prevent cross-site tracking are enabled. Try a search engine like DuckDuckGo or Brave instead of Google, which can undo encryption with certain keys, potentially giving hackers or government agencies access to your files.
Turn off location sharing. Because some apps track your location day and night and potentially share it with data brokers, who sell it to whoever wants to buy it, you should turn off location services to protect yourself. But unfortunately, even if you disable location sharing, cell carriers also collect location information. To obscure your location completely, turn off your phone, leave it at home, or use a temporary "burner" phone.
Avoid certain apps. Trusting apps with sensitive information is risky, especially if they are not subject to HIPAA obligations. For example, period tracking apps can be problematic, and if you decide to delete yours, you should also make a data deletion request. While some companies will only respond to such requests from California residents due to the state's privacy laws, others honor requests from anywhere.
Although these might seem like extreme measures, healthcare patients should do what they can to maintain their privacy while pushing lawmakers to do their part.
Harris Lowry Manton, LLC is a well-established Georgia personal injury law firm with offices in Atlanta and Savannah. Our attorneys have obtained millions of dollars to compensate injury victims throughout the state, and if you've suffered harm due to another person's negligence, we can help you too. Call us at 404-998-8847 (in Atlanta) or 912-417-3774 (in Savannah) or complete our contact form to set up your free initial case evaluation today.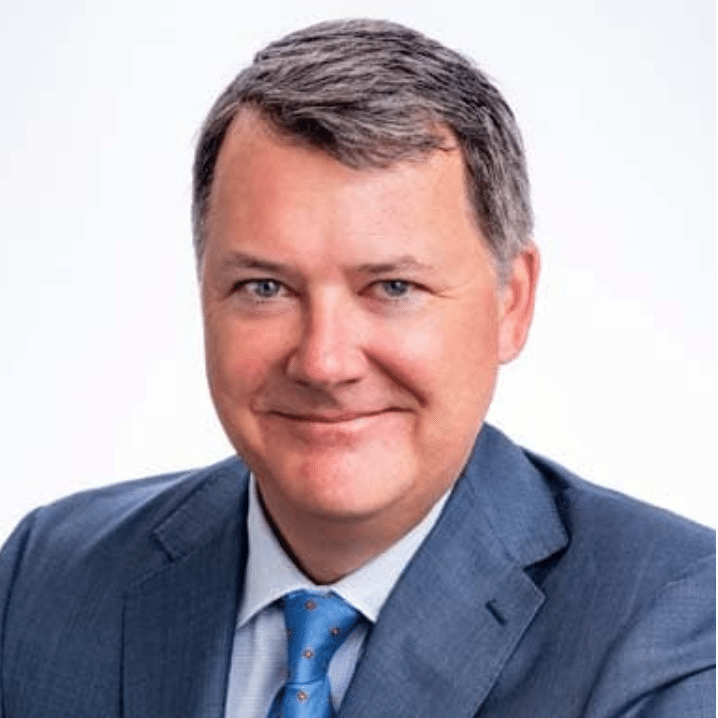 One of the nation's top trial attorneys, Jeff Harris is an award-winning litigator who handles high-profile, complex cases across a wide variety of practice areas. He excels at securing justice for clients who have been seriously injured or killed, holding responsible parties accountable for their actions as well as their negligence.
Read more about Jeffrey R. Harris here.