Are Chrysler Minivans a Fire Hazard?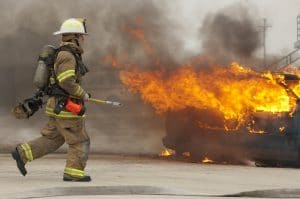 Minivans have become the universal symbol of family safety to vehicle owners everywhere. These vans are not the first choice for most drivers in the market for a new vehicle as they're more utilitarian than fun. Those with larger families or who require a vehicle with extra space are the likely candidates you'll see behind the wheel. That's what made vehicles like Chrysler's minivan an obvious pick for safety-conscious families. Some of those families are now learning they may have made a grave mistake.
Complaints are being received about Chrysler's 2014 Town and Country minivan catching fire. Auto defects are fairly commonplace and can result in product liability claims when automakers don't properly or timely respond to correct the flawed part. Sometimes the situation may be rectified easily while others may require taking legal action.
Anytime complaints are made about vehicle safety issues it becomes a matter of product liability for the auto maker. This time the danger is electrical fires that begin in a power and charging port for mobile devices found in a piece of trim near the vehicle's rear seating area. At this point three reports have been received, including one involving a burn injury to the hand when a driver tried to put a fire out.
How Chrysler may respond to the defective vehicle complaints
An investigation is underway, but no recall has been issued thus far. Currently the National Highway Traffic Safety Administration (NHTSA) is determining how the fires are sparked and how often they occur across the 150,000 vehicles potentially affected.
Typically, remedies under a recall are fairly standard and can include:
Repair. The most common remedy for dealing with a defective part is to simply schedule a time to bring your vehicle in to repair the part, making your vehicle safe again at minimal expense to the manufacturer. Because this remedy is typically used for minor problems, the work is frequently done within a matter of hours with little disruption to your life.
Replace. Sometimes when the part affected is more complicated, costly, or time consuming to repair it makes more financial sense for the company to replace the part altogether. Something along the line of a rear bumper compromised during manufacturing or a latent defect causing engine failure could fall under this remedy option. Replacements may take hours or days and depending upon the amount of inconvenience, you may be provided a loaner vehicle in the interim.
Refund. It's a decision manufacturers don't take lightly because the expense involved can be steep but when the repair or replacement cost doesn't make financial sense, and/or it's unlikely your vehicle can be made safe you may be offered a refund. Don't expect to receive the full purchase price. A reasonable amount will be subtracted for depreciation.
What to do if you own a Chrysler 2014 Town and Country minivan
If you own one of the minivans under investigation, or any vehicle for that matter, you can do three things to get the ball rolling in the direction of fixing the problem:
First: Contact your local dealership, explain the issue you encountered, and ask what they can do to make things right for the safety of their customers.
Second: File a complaint with the NHTSA, which can be done online. This will allow for a formal investigation to begin into your safety concern, which may result in a recall being issued and a remedy being offered by the manufacturer.
Third: Contact a product liability attorney to make sure you are being treated fairly by way of seeking a resolution to the defective part in addition to having your injuries properly addressed by those at fault.
When you purchase a new vehicle, one of the main concerns underlying your final choice is vehicle safety. You don't expect a fire to ignite while you're driving around one day that puts the safety of you and your family at risk. The Savannah and Atlanta auto defects attorneys at Harris Lowry Manton LLP know that these vehicle flaws cause property damage and personal injuries that you have a right to be compensated for. To schedule a free case evaluation with a member of our legal team, call our Atlanta office at 404-998-8847, our Savannah office at 912-417-3774, or reach out to us through our contact page.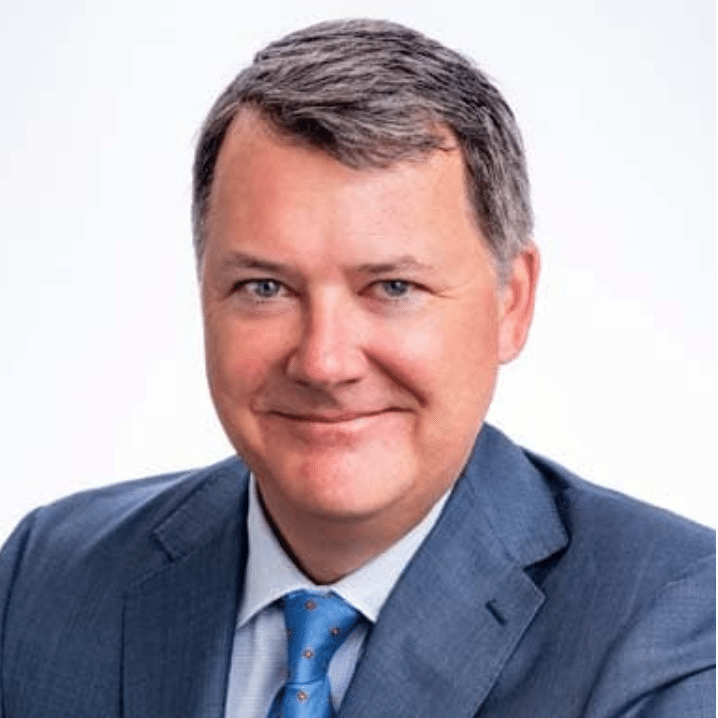 One of the nation's top trial attorneys, Jeff Harris is an award-winning litigator who handles high-profile, complex cases across a wide variety of practice areas. He excels at securing justice for clients who have been seriously injured or killed, holding responsible parties accountable for their actions as well as their negligence.
Read more about Jeffrey R. Harris here.