Autonomous Vehicles Are Here: Approach with Caution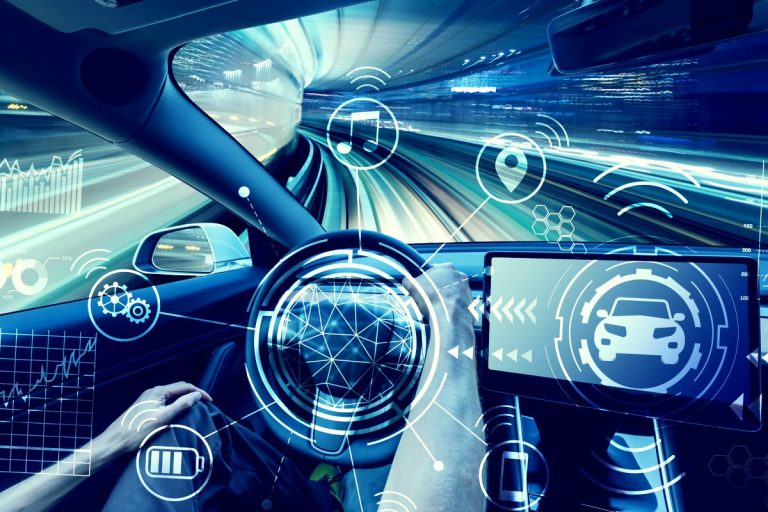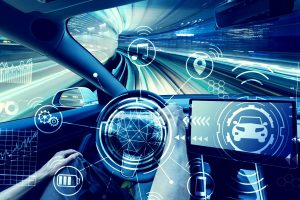 We've all been watching the evolution of self-driving vehicles. What once was a futuristic notion has now become our reality.
There are currently six levels of autonomous vehicles on our roads, with more levels to come. The difference between them varies based upon how much or how little the automobile can operate without human interaction with the vehicle. Almost every car on the road is a level zero, meaning we still have to fully participate in driving.
Georgia began allowing fully autonomous vehicles in 2017
No state has banned self-driving vehicles. However, many states have regulated them in some form or fashion. Georgia allows fully autonomous vehicles on its roads and has amended its law pertaining to the operation of motor vehicles with that in mind. Under changes made by the adoption of SB 219, Georgia drivers operating fully autonomous vehicles are no longer required to have a state driver's license. Bear in mind that this right-of-passage legal loophole may not allow you to drive outside the state if adjoining states haven't enacted the same law.
Some of the ways these vehicles are being employed in Georgia shows the willingness of people to trust a computerized device to get us from one point to another and we are not going to have a choice in whether we become comfortable with this technology. Self-driving vehicles are being viewed as the next big transportation solution. A shuttle is in the works to take people from the complex at Assembly Yards in Doraville to a MARTA station, and it won't stop there. Autonomous shuttles are being considered for the Peachtree Road area though federal funding is still being sought for that project.
Waymo has come to Atlanta
Waymo, a self-driving taxi service, branched out from Phoenix and now serves other cities, including the Atlanta metro area. While many may see this as a great leap forward in beginning to make roads safer from human error and carelessness while freeing up gridlock, it's not that simple.
These vehicles need the ability to safely maneuver in traffic, which includes traveling at freeway speeds, merging with highway traffic, and making left-hand turns with speeding traffic headed towards you. If these autonomous vehicles can't adjust speed quickly enough, riders are in danger of serious injuries, if not deadly collisions. It's a safety problem that frustrates many drivers trying to coexist on the roadways with these new-age vehicles.
Despite not yet having nailed down the finer points of proper speed adjustment, Waymo isn't stopping at taxi services. Other ways they're utilizing their fully autonomous technology are:
Delivery services in urban areas
Long-distance trucking
Selling their technology to auto companies that want to create their own applications
Given that there have been fatal crashes involving driverless vehicles, it's a little bit off-putting to see them on the roads being used in so many ways before these companies have fully worked out every kink. While it seems to be inevitable that eventually there will be a complete transition to fully autonomous vehicles, in the meantime, there are definite risks to be aware of:
Virtually no safety regulation of the industry means we're all test subjects, willing or not.
Autonomous vehicles don't think for themselves. They have to be programmed to know how to handle every situation. That leaves a lot of room for error, with you as a passenger.
There's a potential hacking risk because we're dealing with computers. Hacking can occur to control the vehicle, or steal personal data from the vehicle's computer system or your electronics being used during your ride.
Even if you don't experience a direct hacking, computers get viruses. What happens when the vehicle you're riding in, or near, goes offline in fast moving traffic?
Whether you're a rider, a pedestrian, or another driver on the road, autonomous vehicles put your safety at risk. If you become injured due to a self-driving vehicle, the diligent car wreck attorneys at Harris Lowry Manton LLP will be there to help you recover from your injuries. We hold companies responsible when their vehicles malfunction. Schedule your free consultation with one of our Georgia personal injury attorneys by calling our Savannah office at 912-651-9967, our Atlanta office at 404-961-7650, or by reaching out to us through our contact page.