Blood Pressure Medicine Recalled Over Carcinogen Concerns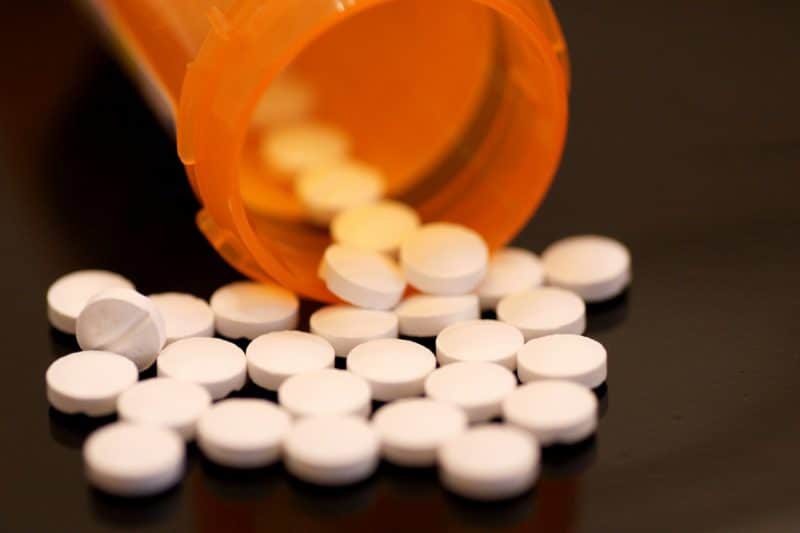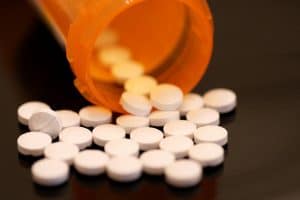 The U.S. Food and Drug Administration (FDA) routinely issues recall reports on specific treatments and drugs based on their potential hazard to human health. Just recently, the FDA reported on its website the recall of a popular blood pressure medication by the drug company Macleods Pharmaceuticals Limited.
Earlier this year, the drug maker issued a recall that affects one lot of losartan, a blood pressure medication. The company reports that the recall items have been found to contain trace quantities of N-nitrosodiethylamine (or NDEA), a suspected carcinogen.
The items impacted include the 100 mg/25 mg losartan and potassium/hydrochlorothiazide tablets. Despite this warning, physicians are advised to direct patients to continue taking the medication until pharmacists are able to find or develop a suitable replacement for the drugs. Patients could suffer other immediate, detrimental health effects if they stop taking their medication altogether.
Drug manufacturing facilities are not always safe
Macleods Pharmaceuticals Limited stated that one of the major problems discovered relative to these drugs is the source of their production – at Hetero Labs Limited in India. Other blood medication recalls have been connected to this same facility. These types of problems have prompted the U.S. House Committee on Energy and Commerce to pursue questioning of the FDA about the safety of medications manufactured at overseas facilities.
Multiple heart and blood pressure medications have been recalled recently, including those for losartan, irbesartan, and valsartan. These drugs are part of the angiotensin II class of receptor blocker medications, and when administered, work to relax the blood vessels of the patient. Some trace elements of NDEA have been discovered in these pharmaceuticals.
If you have experienced any physical problems in connection with specific medications you are taking, the cause may be a defective drug.
At Harris Lowry Manton LLP, we work on a continuous basis to review new drugs that raise FDA concerns. If you have suffered injury to your health as a result of a prescribed drug, you may have the right to recover considerable compensation in a product liability lawsuit. We have secured millions of dollars verdicts for clients throughout Georgia. To set up a free, initial consultation about your case, call us at 404-961-7650 in Atlanta, 912-651-9967 in Savannah, or complete our contact form.