Broker and Shipper Liability in Truck Accidents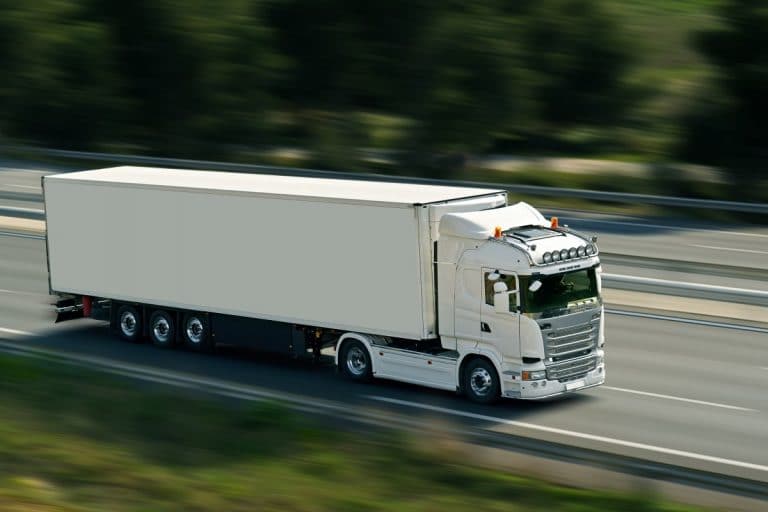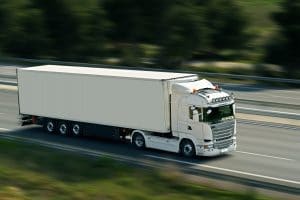 A broker, or third-party logistics provider (3PL), is a company that offers logistics services around shipping operations. A 3PL may provide a single service or an entire bundle of services involving supply chain management. This means the 3PL company may not actually haul loads of cargo itself, but instead contract with motor carriers to have them make hauls on behalf of other companies. For example, a shipper might hire a broker to choose trucking companies to transport their goods within Georgia or across the country instead of having to maintain their own fleet.
Because shippers want to get their products moved as cheaply as possible, they often choose smaller trucking companies due to lower overhead costs. However, some of these companies also have simpler systems that result in reduced checks and balances. When a trucking company like this cuts corners, it might not be noticed until much too late – and this is when tragic trucking accidents happen.
When brokers and 3PLs don't take reasonable care in selecting and hiring motor carriers for hauls and deliveries, they may be held liable for crashes and injuries that occur. And, unfortunately, many victims aren't aware of this avenue of compensation, ignoring the potential of a large financial award when they're harmed in an 18-wheeler wreck.
Broker and shipper liability in tractor-trailer collisions
Brokers and shippers tend to look for the lowest-cost companies possible to protect their bottom line and attract more clients. But they also have a responsibility to their customers and the general public to choose qualified and safety-minded trucking companies that do not put you at risk of being harmed or losing a loved one in a crash. Every 3PL has access to safety reports and systems that measure carrier performance and should use them.
Of course, the majority of 3PLs are responsible and work to hire safe and dependable motor carriers. Not only is it the right thing to do, but it also helps them avoid liability. However, in other cases, they cut corners in efforts to save money, and this decision can result in tragedy. And, these tiny trucking companies may be nowhere to be found after an incident – leaving you injured, in debt, and feeling like you have nowhere to turn.
Although the trucking company or truck driver may be liable for their own behavior or negligence, and therefore for your injuries, another party may also have liability – the 3PL or broker. Many brokers believe they have no liability for a truck collision because they don't own or lease the trucks or pay the driver directly. However, this is untrue. There are many examples of case law across the country setting the standard for negligent hiring of contractors and failure to exercise reasonable care in their hiring practices.
Our truck crash attorneys can explain the theory of broker and shipper liability in more detail, especially as it may apply to your specific circumstances.
If you or a loved one suffered injury in a truck accident, talk to the Georgia injury lawyers at Harris Lowry Manton LLP today. We're pleased to talk to you about your case, and what type of claim you may have. Our attorneys have decades of experience helping clients seek compensation for their injuries. Call to set up a consultation at 404-961-7650 at our Atlanta office, or in Savannah at 912-651-9967, or fill out our contact form.