Butts County Woman Fatally Struck by Tractor-Trailer on I-75 in Shoulder Collision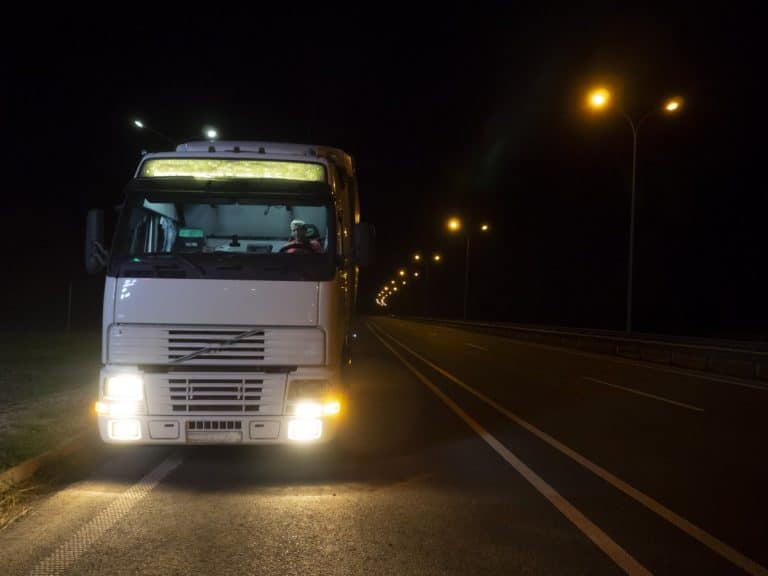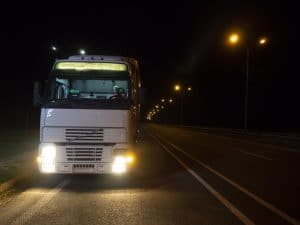 Late last night, a 39-year-old Flovilla woman exited her car on the emergency shoulder of I-75 and was fatally struck by a tractor-trailer. Amanda Faye Banks had pulled over off the interstate and parked her car after it broke down. Per the Atlanta Journal-Constitution, she was hit immediately after exiting the vehicle. An investigation is ongoing, because law enforcement does not yet know if she was struck by another vehicle first, or by the tractor-trailer first.
Shoulder collisions are not uncommon, and are often deadly. A Savannah man was killed by a tractor-trailer collision in March while he was waiting for a tow truck. A man from Atlanta was killed in February 2019 while refueling his car on the side of the road. In 2018, 50 officers lost their lives in traffic-related deaths.
I-75 has always been one of the most dangerous roads in Georgia. There are more tractor-trailers on our roads now than ever before, and the number of truck accidents seems to be increasing. Harris Lowry Manton LLP has years of experience representing victims and the families of victims of tractor trailer crashes. Within the last few months, we recovered over $6 million against a tractor-trailer driver even though the police initially determined our client was a fault for the wreck.
Our hearts go out to Ms. Banks' family and loved ones. If you were hurt, or if you lost a loved one in a shoulder collision or tractor-trailer crash, we want to help. Schedule your free consultation in our Savannah office by calling 912-417-3774, in our Atlanta office by calling 404-998-8847, or reach out to us through our contact page to tell us your story.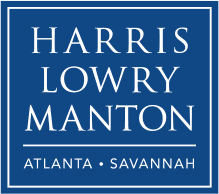 Harris Lowry Manton LLP is a dedicated full-service trial law firm. Our Georgia personal injury lawyers fight for the injured throughout every step of the legal process. We explain how litigation works from the moment you come into one of our offices in Atlanta or Savannah until your case is solved. Our legal team has achieved remarkable success because we leave no stone unturned when investigating our client' claims and what should have been done to prevent their injuries. We file claims against all responsible parties — not just the most obvious one.
Read more about Harris Lowry Manton LLP.