Can You Really Rely on Motorcycle Helmets to Protect You?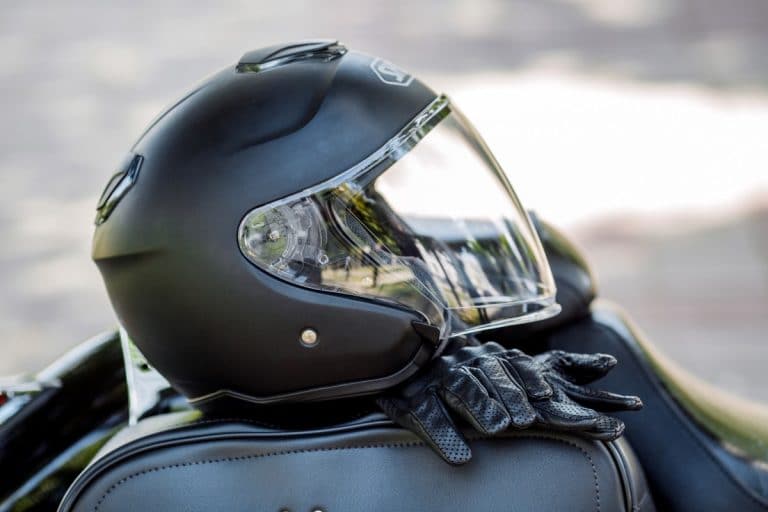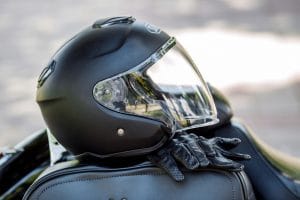 One of the basic safety commandments for even the most seasoned biker is to wear a helmet when you go out on the road. When you buy a motorcycle, buying a helmet is pretty much a given. You expect it to do what it is intended to do -protect your head in the event of a crash.
Recent data shows that helmet performance is getting worse rather than showing improved safety advancements. That's the word according to the National Highway Traffic Safety Administration (NHTSA). That's pretty disturbing when you consider these safety gear staples can mean the difference between life or death in a crash, and even save you from a traumatic brain injury.
Motorcycle helmets are not a choice in Georgia
Under Georgia motorcycle law, you don't have the option to decide whether you want to don a helmet and take responsibility for your own safety. Even if you're just passing through the state, you have to wear a protective riding helmet.
Typically, equipment improves with time when new technology is bred from new crash data that signals where safety issues lie, but the opposite is happening across a broad spectrum of helmets meeting Department of Transportation (DOT) performance standards. Ultimate Motorcycling found that just over 43% of these helmets failed when they underwent testing by the NHTSA. The available data up until 2018 showed a rate of 41.9% in performance defectiveness. The most current data shows that helmet safety is going in the wrong direction.
Areas of testing data that showed product and manufacturer failures included:
Performance
Labeling
Investigations
Recalls
The trouble with labeling
Because the helmets claiming to meet DOT certification also have to bear a DOT compliance label, consumers who see that label are led to believe that the helmet is perfectly safe. In actuality, that's simply not the case.
Helmets are not actually certified by the DOT before they hit store shelves. The process works like this:
The manufacturer certifies that they're putting out a product that meets or surpasses U.S. Department of Transportation Federal Motor Vehicle Safety Standard 218.
The manufacturer slaps the appropriate DOT label onto their helmets.
The helmets are sent out to retailers where motorcycle riders buy them.
At some point after the helmets are already in use, the NHTSA sends inspectors out to stores to obtain a sample of these helmets to be tested by an independent lab, which verifies whether they meet the DOT standard claimed on the label.
Among the helmets tested just between 2018 and 2019, nearly 50% failed DOT certification when tested for performance. That could mean that you're flipping a coin each time you're out on the road that you may become seriously injured or die in a motorcycle accident that you should have survived. When other options for certification could easily be implemented to require passing safety standards before putting a helmet on the market, why does the DOT take the risk?
Safety equipment is supposed to do what it implies: keep users safe while they engage in the activity for which the equipment is intended to be used. While there may be different levels of quality among manufacturers and price points, basic manufacturing safety specifications should be complied with in order to accomplish what the product was designed to do. Protective helmets are one of the most important pieces of equipment you can purchase when you choose to travel by motorcycle, and riders should be able to rely on the helmet to keep them safe.
Clearly there's much work to be done in the motorcycle safety industry when helmet quality is getting worse, not better. If you are a biker who has trusted one of these defective helmets and been injured as a result, you may benefit from obtaining legal advice from a fierce defective product attorney with Harris Lowry Manton LLP. Schedule your free consultation in our Savannah office by calling 912-417-3774, our Atlanta office by calling 404-998-8847, or we invite you to reach out to us through our contact page to tell us your story.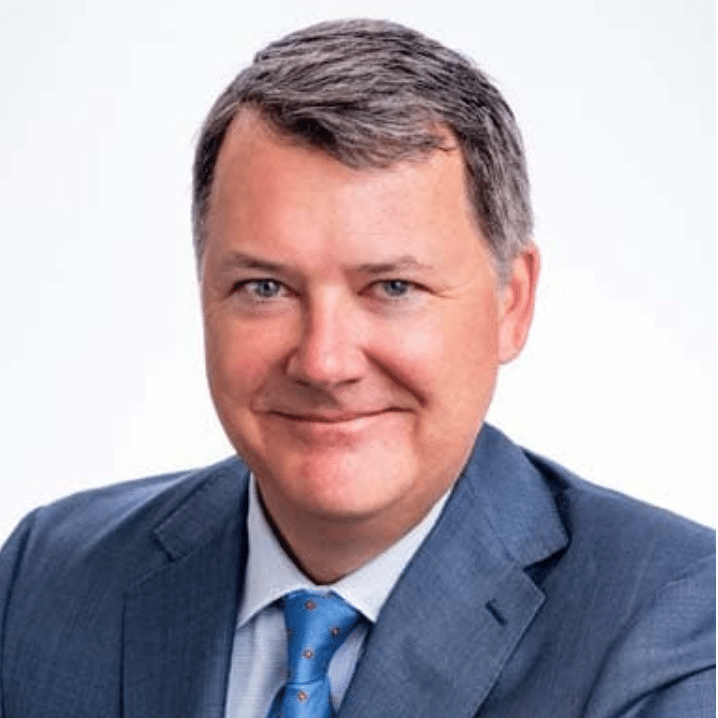 One of the nation's top trial attorneys, Jeff Harris is an award-winning litigator who handles high-profile, complex cases across a wide variety of practice areas. He excels at securing justice for clients who have been seriously injured or killed, holding responsible parties accountable for their actions as well as their negligence.
Read more about Jeffrey R. Harris here.