Failure to Yield Is Dangerous for Everyone on the Road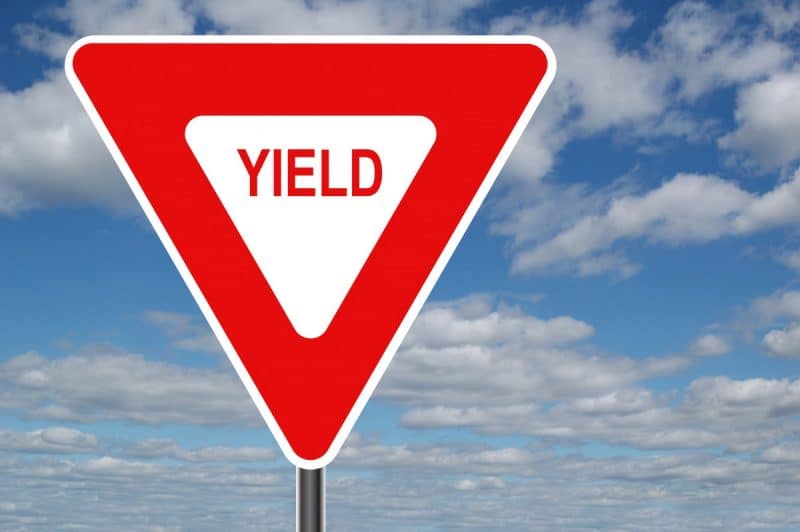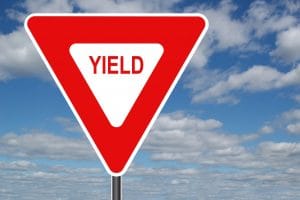 A failure to yield accident happens when a driver fails to yield the right of way appropriately. These collisions occur when drivers are negligent and fail to follow traffic laws, like running yellow or red blinking lights without looking, failing to yield during a left-hand turn, or aggressively merging onto a highway or roadway without yielding to existing traffic.
A recent accident in Walton County left two people dead and one injured after a passenger vehicle collided with a cement truck on Bold Springs Road. On May 7, a 1995 Ford Escort failed to yield as it entered the intersection with GA-11, causing a chain reaction car accident that caused the Escort to hit a cement truck head-on. The crash resulted in the death of the driver and passenger in the Escort.
Failure to yield – cars and trucks
Georgia's failure to yield law is clear. It reads simply, "The driver of a vehicle about to enter or cross a roadway from any place other than another roadway shall yield the right of way to all vehicles approaching on the roadway to be entered or crossed."
Failure to yield is one of the top causes of deadly accidents in Georgia and across the United States for both passenger cars and large trucks. The Insurance Information Institute (III) reports that failure to yield is number four on their list of causes for fatal crashes, even above distracted driving.
Commercial trucks aren't immune to this behavior, either. The U.S. Department of Transportation reports that failure to yield right of way is the number-three cause of driver-related fatal truck crashes.
Yielding right-of-way in Georgia
All vehicles are expected to follow right-of-way laws on roads and highways. Common situations where you might encounter right-of-way include:
When entering a highway or street, yield right of way to existing traffic
When arriving at an unmarked intersection at the same time as another driver
At four-way stops
When turning left
In construction zones
When pedestrians are crossing the street in crosswalks
Where school buses are stopped to pick up or drop off children
If you were injured in an accident caused by another's failure to yield, talk to the attorneys at Harris Lowry Manton LLP. Our experienced legal team will work to secure you compensation for your injuries, losses and damages. Schedule a consultation at 404-961-7650 at our Atlanta office, or in Savannah at 912-651-9967, or fill out our contact form.