Fatal Plane Crash Outside Georgia Leaves Two Dead, but No Injuries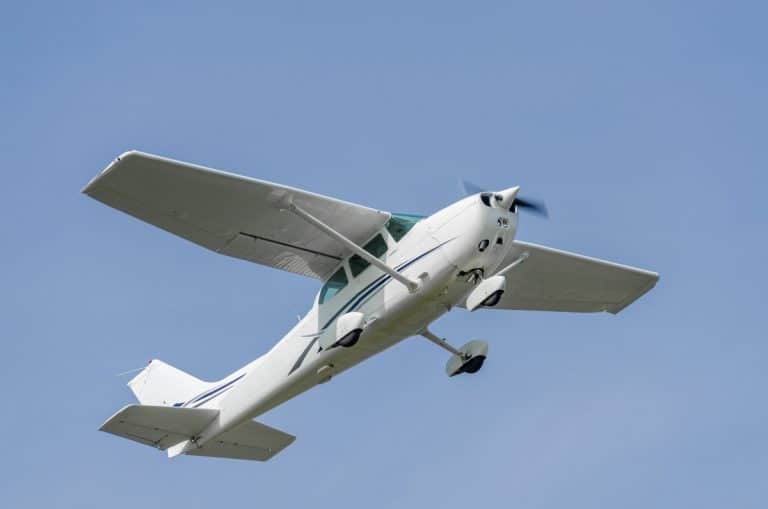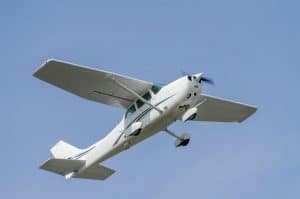 Around 10:00 am on Wednesday, October 30th, a single-engine plane took off from DeKalb-Peachtree Airport on a flight to Salisbury, North Carolina. For reasons still unknown, the plane crashed into the Clairmont Hills Townhomes, near I-85 and Clairmont Road, outside of Atlanta. Both passengers onboard the plane have died and their families have been notified, though their names have not been released.
The owner of the townhouse was not home at the time of the crash, and no one else in the building sustained injuries. At this time, the complex has been condemned because parts of the plane remain inside the building, and the structural integrity of the building has been compromised. On top of this, the excessive amount of fuel that spilled in the building and surrounding areas makes the building unfit for habitation, which means multiple families will be displaced while the building undergoes construction and remediation.
Small engine crafts may be more likely to crash
Though the Boeing MAX plane crashes took up much of the headlines over the past year, small engine planes account for an overwhelming number of crashes and aviation accidents. Preliminary numbers from the National Transportation Safety Board show that in 2017, there were 1,233 general aviation accidents; in comparison, there were only 82 commercial plane accidents in total that year. There have been two recent incidents involving small planes in Georgia: an emergency landing on I-75 near Union Grove Road, and a fatal crash into a pecan orchard in Andersonville in August.
Small planes are more likely to crash for a number of reasons, but the most common is loss of control, which encompasses a lot of scenarios. Weather also plays a big role in these types of incidents, because small-engine planes don't have the same tools that commercial aircraft have. The regulations for the planes and their pilots are also different, as a report published in LiveScience explains:
Compared to commercial flights, private aircraft lack safety features and redundancies, including co-pilots, backup systems for navigation information and extra engines. (Losing an engine on a single-engine craft is obviously a lot worse than losing one on a twin-engine plane, Goyer* said, and there are essentially no single-engine commercial planes in flight.)
Technological advances could also help make personal flights safer, Goyer said. New planes on the market have safety features that pilots could only dream of decades ago.
(*Robert Goyer, pilot and editor of Flying Magazine)
The investigation into what caused the plane crash on Wednesday is still underway. All of us are praying for the families who have lost their loved ones, as well as the families who have lost their homes.
Harris Lowry Manton LLP serves clients throughout Georgia. For more information, please fill out our contact form, or call us: 404-961-7650 in Atlanta, or 912-651-9967 in Savannah.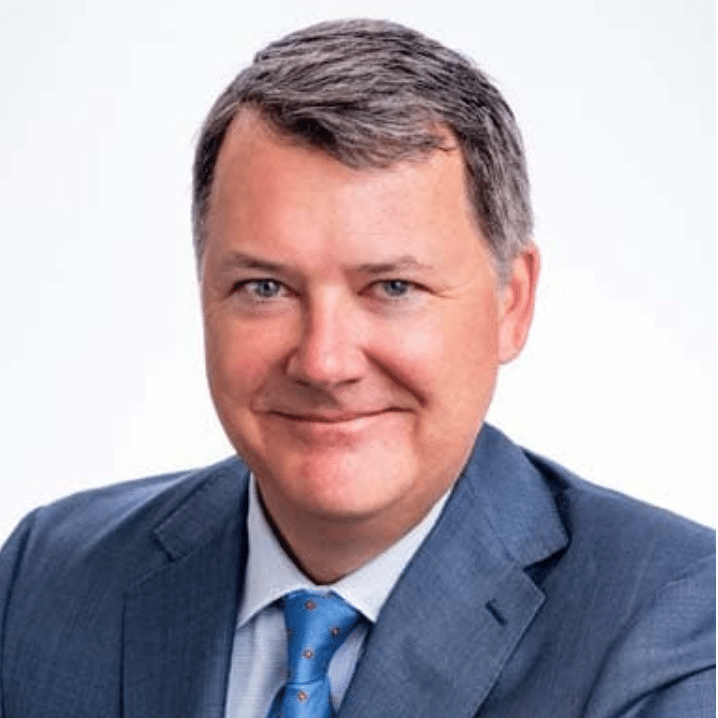 One of the nation's top trial attorneys, Jeff Harris is an award-winning litigator who handles high-profile, complex cases across a wide variety of practice areas. He excels at securing justice for clients who have been seriously injured or killed, holding responsible parties accountable for their actions as well as their negligence.
Read more about Jeffrey R. Harris here.