Ford Issues Extensive Recall on F-150 Models over Downshifting Problem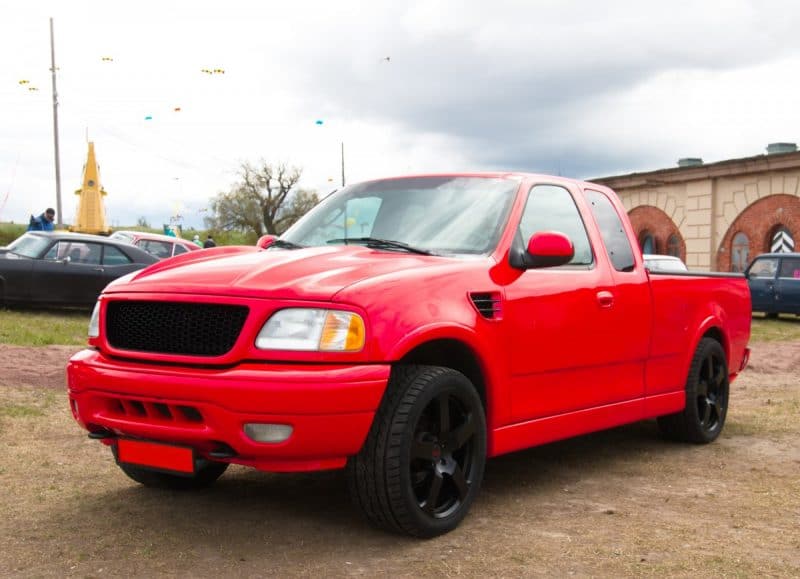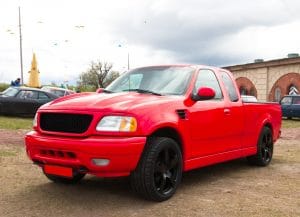 Some of the most common product liability lawsuits involve defective car parts. Prior to sending their SUVs, trucks, and motorcycles to market, vehicle manufacturers have an obligation to make sure the parts and systems of these vehicles function properly and are safe for consumers, i.e. drivers and passengers. The state of Georgia assigns strict liability to the manufacturer when a defect in one of its vehicles results in an injury.
After reports of several car accidents caused by an unintended downshifting problem, Ford has issued a recall for its top-selling F-150 pickup trucks. This recall comprises about 1.48 million F-150s in North America for model years 2011 to 2013.
Ford's statement on the issue describes a potential problem with the F-150's six speed automatic transmission involving "an intermittent loss of the transmission output speed sensor signal to the powertrain control module, potentially resulting in a temporary, unintended downshift into first gear."
Potential crash danger from the transmission flaw
Ford states that loss of vehicle control may result from a sudden and unexpected downshift into first gear. The company states that it is aware of five accidents occurring due to this problem, including one of them causing whiplash injuries.
The vehicles affected by this issue were manufactured from April 2010 to October 2013 at the Dearborn, MI Assembly Plant. Other F-150s affected by the issue were manufactured from May to November 2013 at the Kansas City Assembly Plant.
In order to resolve the issue, Ford dealers will update the powertrain control module software in the affected F-150s. The reference number assigned to this Ford recall is 19S07.
Proving an auto defect in a lawsuit
Defective auto parts fail to perform the tasks for which they are intended. Vehicle parts can be labeled defective for multiple reasons, including:
Poor or defective design that causes the part to malfunction or physically break
Errors made in the manufacturing process
Poor, ineffective, or compromised materials being used to create the part
In order to prove a vehicle defect claim against the manufacturer, your car accident attorney must offer sufficient evidence that establishes the following:
The vehicle part was defective
The defective part was the cause of the car crash and subsequent injuries
You, the plaintiff, suffered harm as a direct consequence of the vehicle defect
In some cases, if a manufacturer or retailer knows that there could be a potential hazard, and fails to warn consumers about that hazard, you might also have a claim.
If a manufacturer places profit ahead of the safety of its consumers, it deserves to be held accountable for such action, which often means requiring the payment of compensation for any injuries suffered by the consumer. Even if the defect was not based on a profit motive, the injured consumer still has a right to recover damages for any injuries incurred as a result of the defect.
At Harris Lowry Manton LLP, our Georgia auto defect attorneys understand the potential deadly consequences of faulty parts in vehicles. If negligence on the part of a vehicle manufacturer has caused you to suffer injuries, we can fight on your behalf to help you recover the financial compensation you are owed under the law. To arrange a free case evaluation, please call our Atlanta office today at 404.998.8847 or our Savannah office at 912.417.3774. You may also request a consultation through our contact form.