Former Metter, GA Youth Pastor Charged with Sexually Exploiting Minors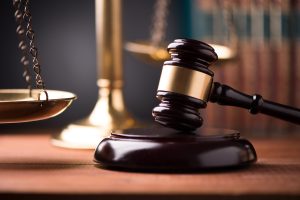 A former youth pastor from the Restoration Worship Center in Metter, GA is facing multiple counts of sexual exploitation (two counts) and sexual battery (two counts). Steve Macallin Thomas, aged 22, was arrested by the Georgia Bureau of Investigation (GBI) on November 16. The exact number of victims is unknown, but WTOC reports that "the victims identified so far were children under the age of 15 at the time of the incidents."
The investigation began at the behest of the Candler County Sheriff's Office. According to WTOC, which spoke with the Center's Pastor Tony Brown, "Thomas served on their staff for about a year as the children's pastor, not over youth. Brown says accusations came up in September about questionable contact between Thomas and teens and that Brown removed Thomas from the church staff."
GBI is asking anyone with more information to please contact them.
What is sexual exploitation?
Sexual exploitation is a broad criminal charge related to the production and/or performance of sexually explicit materials and/or behaviors. In short, a person can be charged with sexual exploitation if he or she knowingly employs, uses, persuades, induces, entrees, or coerces a person under the age of 18 to:
"Engage in any sexually explicit conduct for the purpose of producing any visual medium depicting such conduct," and/or
Engage in a sexually explicit performance for the purpose of reproduction of that performance.
In plain language, sexual exploitation charges are usually associated with the production of child pornography, either in film or in photographs, with the intention to distribute or sell the product – but a person can also be charged with sexual exploitation for possessing sexually explicit photos or films for personal use, too.
What is sexual battery?
Sexual battery is non-consensual sexual touching. Under the law, a person may be charged with sexual battery "when he or she intentionally makes physical contact with the intimate parts of the body of another person without the consent of that person." This is typically a misdemeanor offense, but when the victim is under the age of 16, it is a felony offense.
What happens when someone is charged with child sex abuse in Georgia?
Anyone charged with something as serious as sexual exploitation and sexual battery is likely to face consequences in both criminal and civil court. Generally speaking, the criminal case will proceed first. Regardless of whether Thomas is found guilty or innocent, the victims may file a civil lawsuit to recover damages.
Can you sue a church or religious organization for sexual abuse?
Child sexual abuse cases are among the most challenging civil cases there are, and they can become much more complicated when the accused is a member of a religious organization. You can, however, successfully sue a church or religious organization when one of its members or volunteers causes you harm. We know, because Harris Lowry Manton LLP is one of only a handful of firms in Georgia to actually go to trial and obtain a verdict against a religious institution for failure to properly screen to prevent sexual predators from victimizing a church's youth members. We secured an $8 million verdict (Doe v. Zion Baptist Church of Braselton Inc., et al) on behalf of our clients who was molested by a youth volunteer.
Churches have a moral and legal obligation to protect their members. Proving that the church failed to screen for potential sexual predators is one way to establish liability. You can also hold a church and/or its members liable if:
They failed to report. Every state in the country has mandated reporter laws, and Georgia is no exception. Under these laws, certain individuals are required to report suspected or known acts of child abuse to authorities. Mandated reporters cannot be held liable if their suspicions turn out to be wrong, but a mandated reporter who ignores potential or actual abuse can be charged with a misdemeanor, and subject to additional penalties.
They covered up the acts. Ever since the publication of Boston Globe's explosive expose on the Catholic Church, wherein the paper reported that the Church had been covering up years of child sexual abuse, more information about other church coverups has come to light. If you were abused by a church member or volunteer in any denomination, and the organization actively covered up the abuse, that organization can be held accountable.
The abuse occurred on or off grounds. Abuse does not need to occur on a church's property. A church and/or its members can be held liable for sexual abuse that occurs on field trips, during youth retreats, or during any event that is hosted and/or organized by the church.
Note, however, that if a child is sexually abused at a religious school, the rules are different. You may have to file a lawsuit for negligence, or for breach of contract. We can determine which option is best for you after we review your case.
How long do I have to file a sexual abuse claim?
Currently, sexual assault victims only have two years to file a lawsuit – but the laws are different for survivors of childhood sexual abuse. The law states:
any civil action for recovery of damages suffered as a result of childhood sexual abuse committed on or after July 1, 2015, shall be commenced:

On or before the date the plaintiff attains the age of 23 years; or
Within two years from the date that the plaintiff knew or had reason to know of such abuse and that such abuse resulted in injury to the plaintiff as established by competent medical or psychological evidence.

When a plaintiff's civil action is filed after the plaintiff attains the age of 23 years but within two years from the date that the plaintiff knew or had reason to know of such abuse and that such abuse resulted in injury to the plaintiff, the court shall determine from admissible evidence in a pretrial finding when the discovery of the alleged childhood sexual abuse occurred. The pretrial finding required under this subparagraph shall be made within six months of the filing of the civil action.
There have been multiple efforts over the years to extend this deadline. The most recent effort, the Child Victim Protection Act of 2021, passed in the Georgia House and is now awaiting action from the Georgia Senate. If passed, it would increase the age from 23 to 38, and increase the "look back" period from two years to four years.
Harris Lowry Manton LLP has successfully represented clients in claims against churches. If your child was harmed by a member or a volunteer, we can help. To schedule a free consultation, please call our Atlanta office at 404-998-8847 or our Savannah office at 912-417-3774. You can also complete our contact form. Consultations are confidential.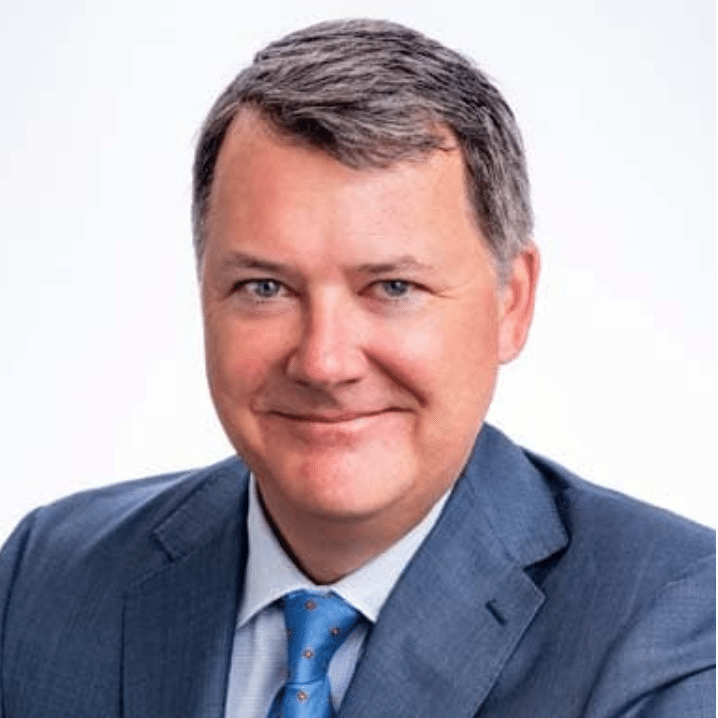 One of the nation's top trial attorneys, Jeff Harris is an award-winning litigator who handles high-profile, complex cases across a wide variety of practice areas. He excels at securing justice for clients who have been seriously injured or killed, holding responsible parties accountable for their actions as well as their negligence.
Read more about Jeffrey R. Harris here.